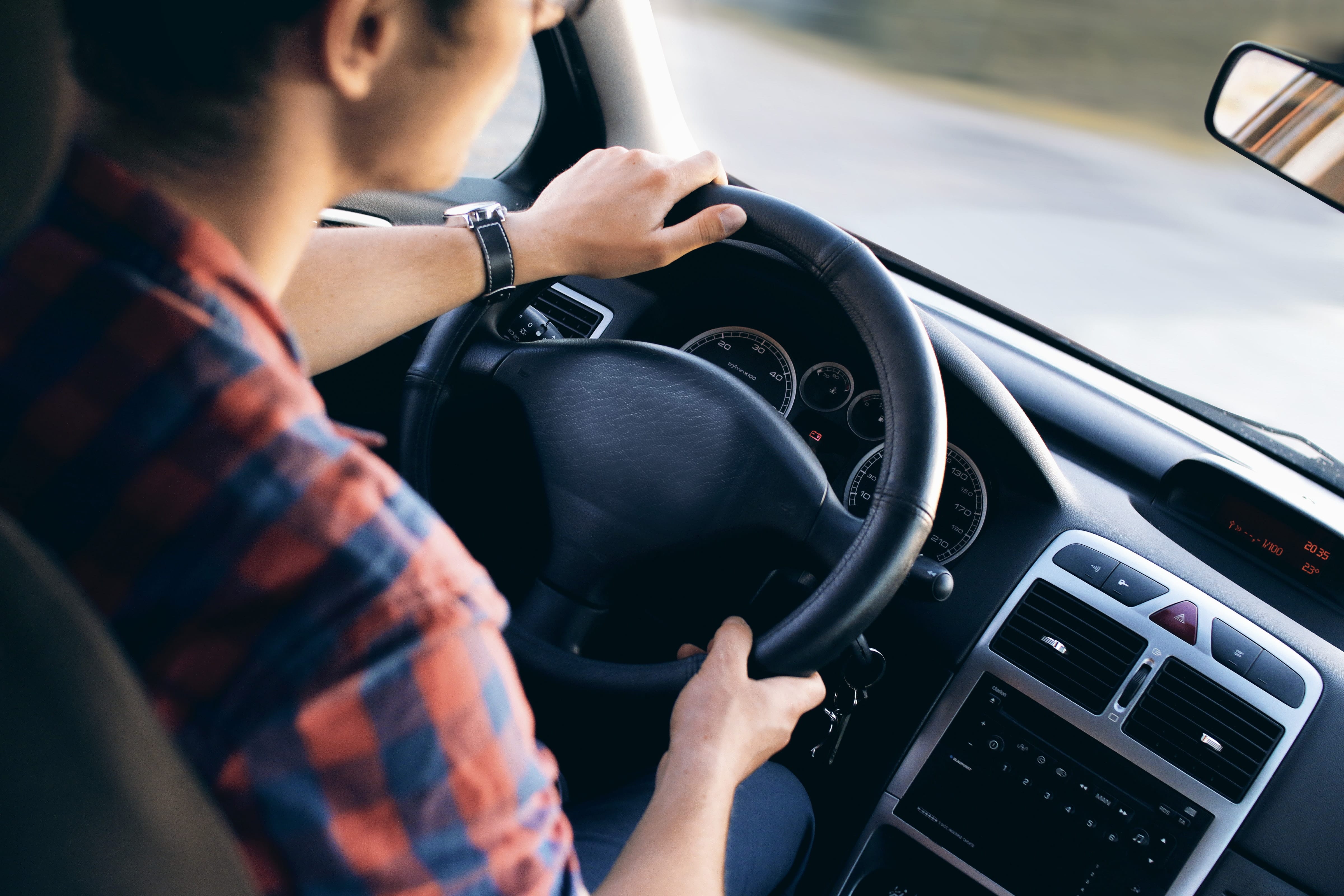 Cars are complicated. There's no question about that. However, you might have a LOT of questions about how to care for your car. While we're always here to help answer any questions you may have, we also thought it would be useful to create a mega-list of everything your car needs. 
We've broken it down by what to do throughout the year as well as by car mileage to help you find exactly what you're looking for in our ultimate checklist.
Everything You Need to Care for Your Car
Yearly Maintenance
Every week... 
Every month…
Inspect both the oil and coolant levels while the engine is cool. 
Check the pressure in your tires every month, and before long trips or carrying extra load. (Don't forget the spare!)
Check your headlights & other car lights are working properly. 
Top off your windshield washer fluid.
Every 3 months…
Change both the oil & oil filter.
Flush your automatic transmission fluid.
Inspect your battery & cables.
Inspect your belts for rust as well as wear and tear.
Clear your exhaust of any blockages.
Check your engine oil and filter for replacement.
Ensure your power steering fluid is at the correct level.
Every 6 months…
Wax your car to maintain the paint and ward off rust.
Check your battery's performance. This should be done more frequently if you have intense temperature fluctuations.
Check your coolant. We recommend once before summer and once before winter.
Balance your engine's temperature with antifreeze.
Ensure your wiper blades fit properly and don't need to be replaced.
Check your chassis lubrication, or the lubrication of components such as the suspension bushings and joints, steering joints, sway bars, and U-joints. 
Every year…
Visually inspect your serpentine belt to ensure that it is free of cracks or other wear and tear. 
Check your brakes and brake pads.
Change your cabin air filter.
Inspect your steering and suspension.
Maintenance by Mileage
Every 5,000 to 7,500 miles: Change your oil and use a reliable brand
Every 6,000 - 8,000 miles: Rotate your tires 
Every 15,000-30,000 miles: Replace your car's air filter 
Every 20,000-40,000 miles: Replace spark plugs
Every 25,000 miles or so: Get your brake pads replaced (sooner if your brakes are wearing down)
Every 25,000-30,000 miles: Change your front differential fluid 
Every 30,000-60,000 miles: Change your rear differential fluid 
Every 30,000 miles or so: Change the transfer case fluid & flush out Coolant Fluid Exchange 
Every 30,000 - 60,000 miles: Change your transmission fluid 
Every 50,000 miles or so: Inspect your shocks & struts
Every 75,000 miles or so: Change your tires every 6 years, but consider investing in winter tires if you live somewhere with harsh winters as low temps can alter tire performance
Every 150,000 miles: Replace your serpentine belt 
Yes, cars are complicated. Maintaining your vehicle can be ten times easier with a trusted professional. Bring your vehicle in to the expert mechanics at Metro Motors for complete car care.
Vehicle care information made available by Metro Motor is presented as helpful advice for general maintenance and should not be construed as instructions for at-home vehicle service. Be sure to consult your owner's manual and a licensed, professional mechanic for diagnostics and repair.