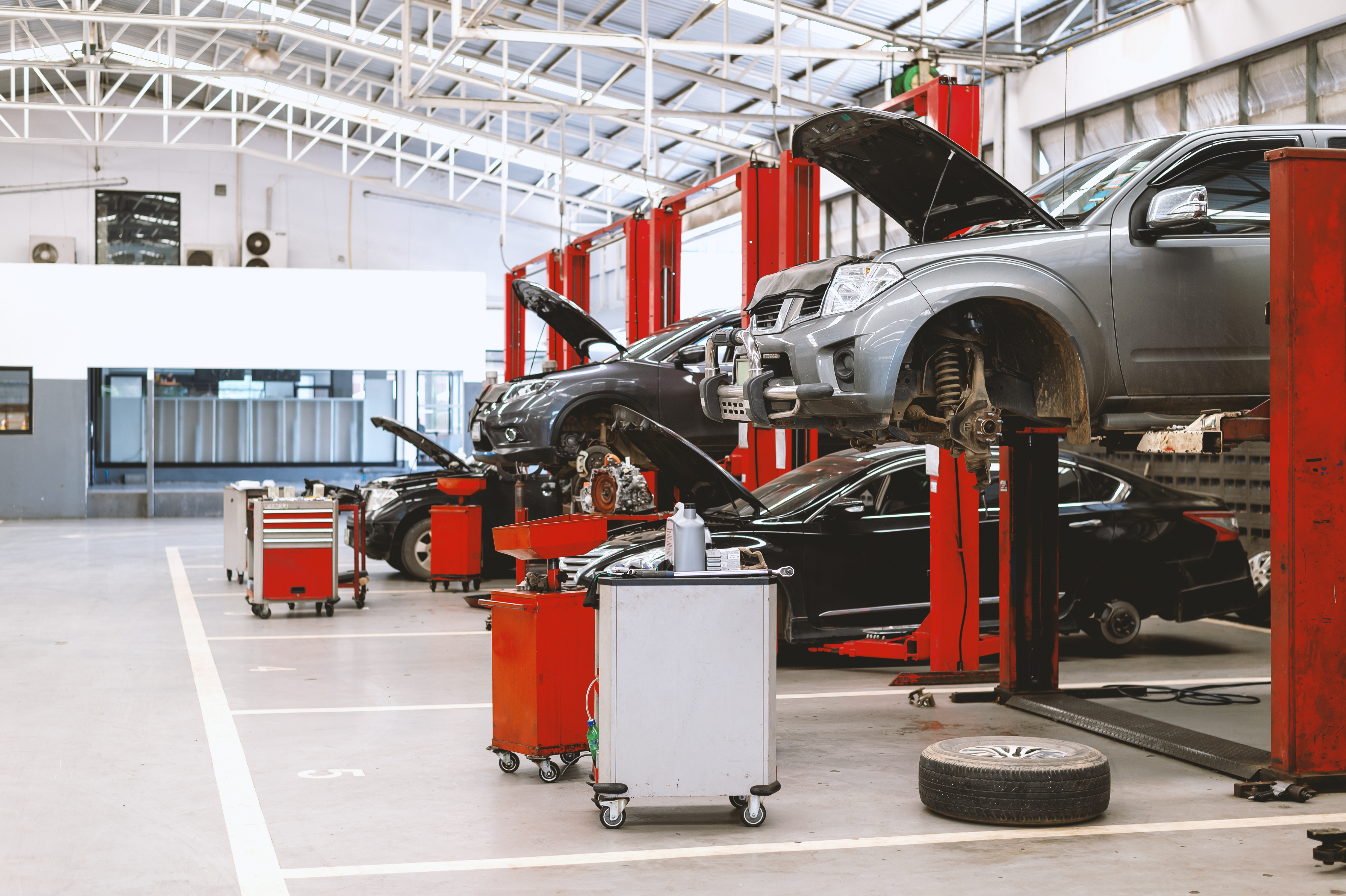 The saying "You get what you pay for," is incredibly true when it comes to auto repairs. Still, getting the bill after your car starts making a funny noise can be a bit of a shock, we know. Why exactly do mechanics cost so much? It highly depends on a few main categories: the cost of car parts, the cost of an expert auto technician, the cost of not maintaining your vehicle, and the cost of operating an auto repair shop.
Parts
Let's start with the obvious: Car parts can be expensive. Especially since most are patented and need to be purchased straight from the manufacturer. It's possible to find similar parts online for a fraction of the cost. However, the quality will be far less 99% of the time. Not to mention it won't have the same warranty, meaning you're not protected if it suddenly breaks shortly after installing.
Expertise
You also have to invest your own time and effort in getting it installed, and correctly. A skilled auto technician knows their way around today's car. That means they're familiar with over 150 makes of vehicles, which each will have 10-15 different models with every model year having new or updated features. This expertise saves you time on your car repair, from diagnosing the problems to performing the necessary work. After all, time is money.
Poor Maintenance
There is a reason we preach staying on top of the preventative maintenance schedule for your vehicle. Putting in the regular effort to take care of your vehicle can save you loads for when there is an issue. Auto care problems that arise due to poor maintenance often impact multiple systems with your vehicle and take longer to repair. Avoid the additional cost by making regular appointments with your mechanic.
Shop Overhead
Lastly, there are expenses to running an auto repair shop that the business will need to cover. Things like making sure the technicians have the proper equipment, providing complimentary coffee or wifi, and providing a shuttle service all need to be factored into the price an auto repair shop charges its customers. For an average auto shop with some customer amenities, this margin should be relatively slim since it is spread across all the shop's customers.
How Metro Motor Provides Top Quality Auto Service
As a group of ASE Certified mechanics dedicated to providing top quality auto repair to the DC Metro area, we at Metro Motor know there can be a bit of a shock when your invoice comes due. We can't speak for other area shops, but we base our prices on the quality of our repairs, from getting the right part to our auto technicians' expertise making sure they get the job done quickly so you're back on the road. If you'd like a second opinion on your vehicle or have any other questions, our technicians are here to help.
Vehicle care information made available by Metro Motor is presented as helpful advice for general maintenance and should not be construed as instructions for at-home vehicle service. Be sure to consult your owner's manual and a licensed, professional mechanic for diagnostics and repair.