Location
2300 Columbia Pike
Arlington, VA 22204
Hours
Monday-Friday | 7:30AM–5PM
Saturday | 7:30AM–2PM
Sunday | Closed
Our Pentagon City Auto Repair Shop
You'll find our auto repair center conveniently located at 2300 Columbia Pike in Arlington's Pentagon district. Stop in to take advantage of affordable prices on a full range of automotive services. We provide vehicle inspections, oil changes and other routine maintenance, and our ASE-certified professionals are prepared to tackle large and small repairs on any make or model at our auto service centers.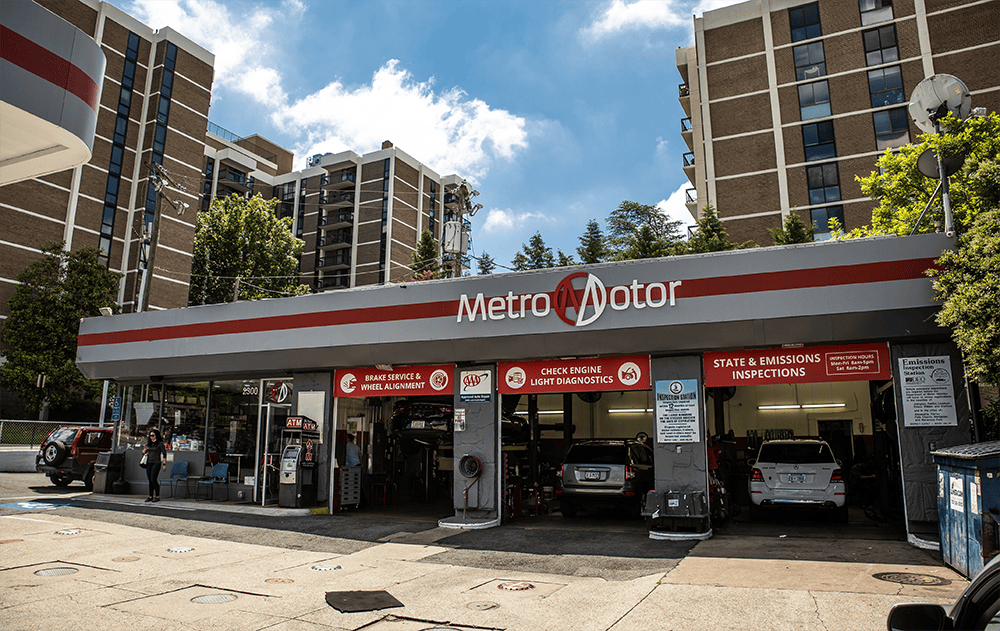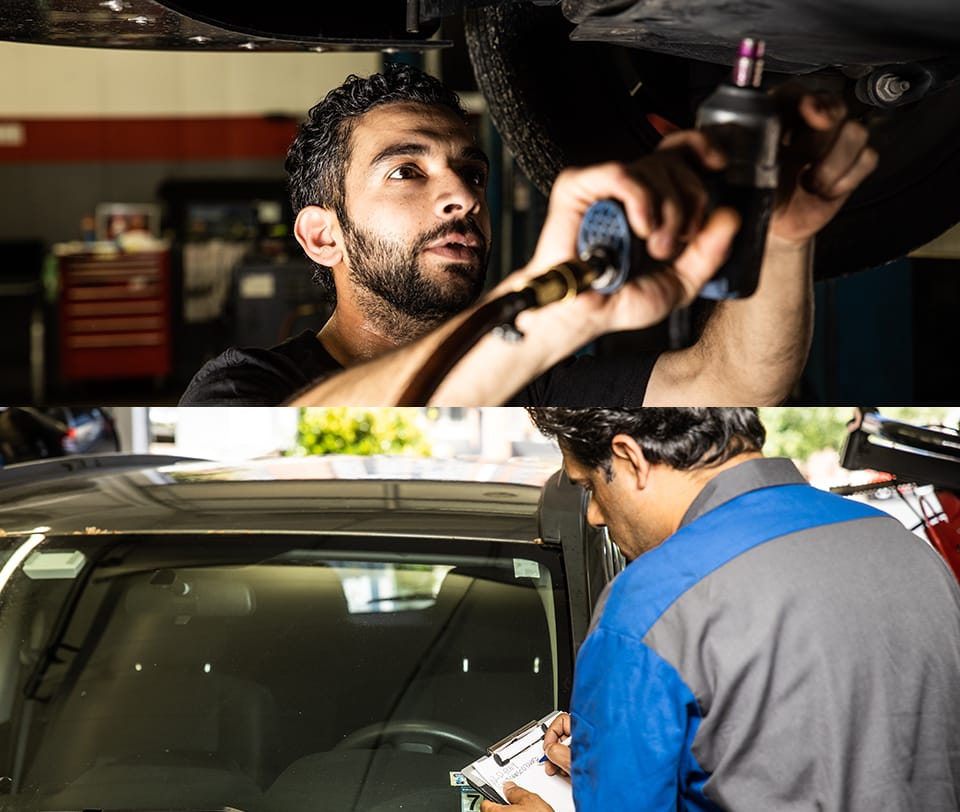 We offer all of the following car and truck services at our Pentagon area auto repair shop:
Brakes and brake repairs
Check engine light diagnostics
Oil changes, filters, and routine maintenance
New tires and tire repair
Mufflers and exhaust
Heating and cooling
Steering and suspension repair
Motors and transmissions
Vehicle inspections
Each one of our mechanics has been fully trained and certified, so you know your vehicle is in good hands when you drop it off at our auto repair center. We use only top-of-the-line parts and the best technology to ensure that we fix it right the first time and get you on your way. Our Columbia Pike auto service center team takes great pride in offering a full range of vehicle repairs and routine maintenance at our convenient location.
Meet Ricardo Gonzalez
Manager, Pentagon Liberty
Q. What is your favorite type of car to work on? 
A. I don't have a specific car that I like working on - I'll work on anything with four wheels! But my dream car to drive would be an Aston Martin Vantage. 
Q. Did you grow up in the DC area?
A. I was born and raised in Washington, DC, and grew up in Adams Morgan.