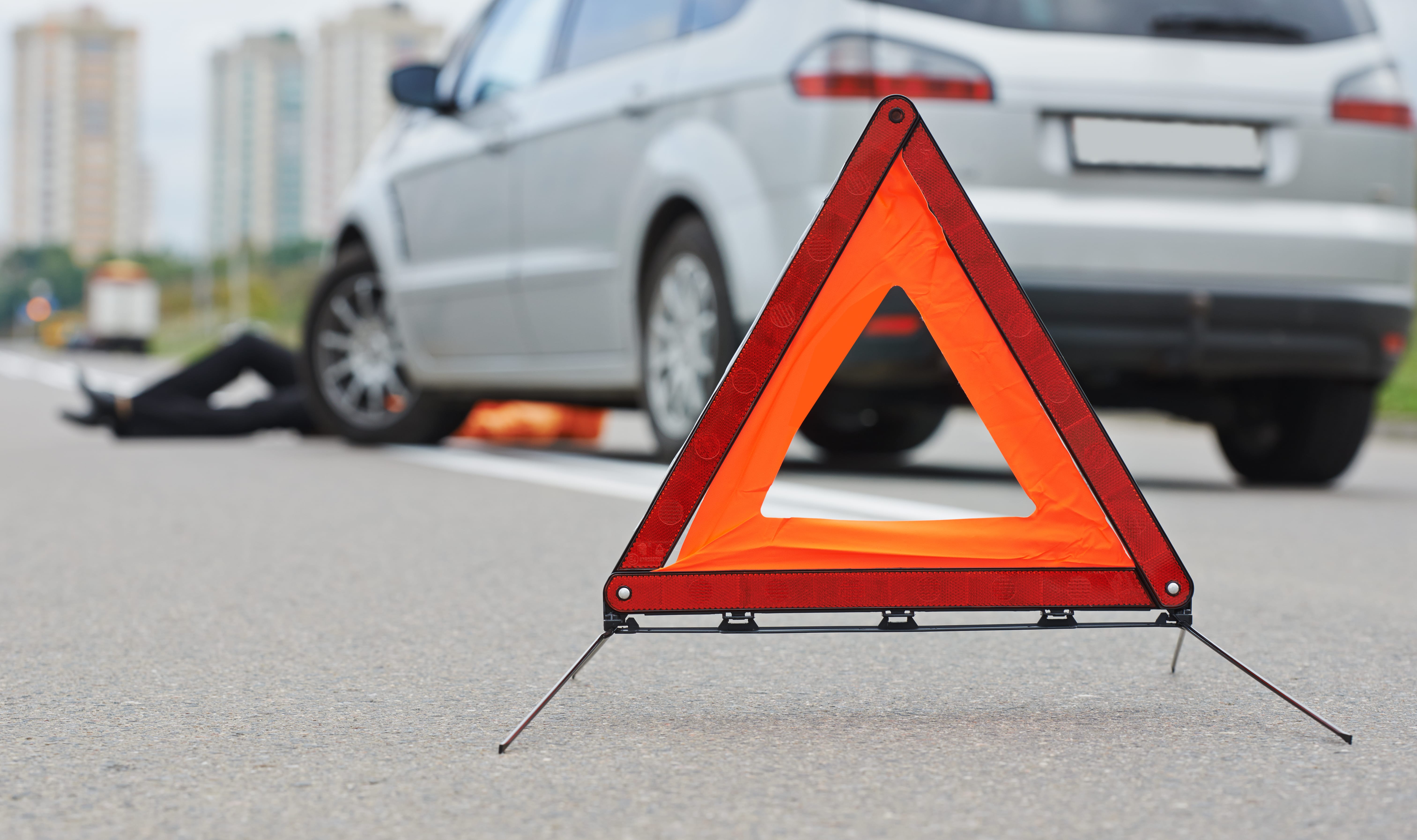 Do you have a car emergency kit? You may not be spending as much time in your car as normal, so now is the perfect time to take stock of - or gather from scratch - the tools and tidbits you need as a part of your trunk's go-kit. 
Your Car's Emergency Tool Kit
Spare tire, tire iron, & a car jack
A properly inflated tire and tools to change it are typically included in your car's spare tire kit. Make sure these are in working order before you need them.
Jumper cables
Trouble starting your car is often the work of a drained car battery. Always have a pair of jumper cables in your trunk. That way you only need to find someone to connect to. When you're connecting two vehicles, remember it's positive:positive, negative:negative, and the reverse when disconnecting.
Roadside assistance contact info 
While the tools on this list are helpful for minor issues, your roadside assistance service will be able to help with things like a blown tire, body damage, and can even be the one to give your car a jump.
Tire pressure gage
Depending on the weather, your tire pressure can fluctuate, putting you at high risk for a deflated or blown tire. A small, handheld tire gage can help you determine if your tires are safe to drive on. 
Tire sealant such as Fix-A-Flat
In the event you find yourself with a punctured tire and a defective spare, have a can of tire sealant on hand to fix minor holes. However, if the hole is larger or you are losing air quickly, please call a tow truck as it is not safe to drive on deflating/deflated tires. 
Protective gloves
While other car emergency lists may tell you to include gloves for warmth, it's worth remembering that, if you're attempting to fix your car troubles yourself, then you'll want something to protect your hands from injury. 
Flashlight 
In a similar vein, a hand-crank flashlight is a crucial safety tool. Get one with a magnetic end for help with your engine in low-light conditions.
Seat belt cutter & window breaker 
Seat belt cutters are often combined with a window breaking device and is a tool best kept within reach for high emergency situations.
It's important to point out this is not an exhaustive list and your emergency kit should contain other things like mylar blankets and non-perishable foods. However, since we're car people at Metro Motor, we wanted to focus on just the tools you would need to fix (or, in the case of the seat belt cutter, break) your vehicle. If you have any questions about what you should include in your emergency tool kit for your car, don't hesitate to ask one of our Metro Motor technicians.
Vehicle care information made available by Metro Motor is presented as helpful advice for general maintenance and should not be construed as instructions for at-home vehicle service. Be sure to consult your owner's manual and a licensed, professional mechanic for diagnostics and repair.