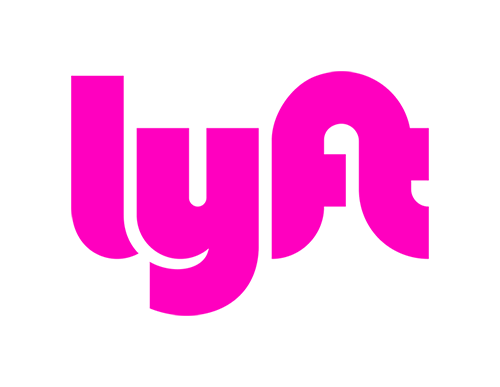 We completely understand: having your car in the service shop can be a hassle. You've got places to be, things to do! That's why Metro Motor, DC's leading automotive specialist of AAA-approved and ASE-certified technicians, has partnered with Lyft to lend you a hand. Now, whether you need a ride after you drop off your car at one of our convenient service stations, or whether you could use a lift to Metro Motor when your car is ready for pickup, we'll get you where you need to be.
If you're headed to work or home within a 10-mile radius of our auto shops, we'll order a Lyft and have it ready when you are. How does it work? Simply give us a call when you need to pick up your car, or let us know when you're in the automotive shop dropping off your vehicle. Our team will be happy to arrange for your ride. Even better, it's completely free to our valued customers. A complimentary ride when you need it is just one of the reasons why Metro Motor is the trusted one-stop-shop for top quality auto repair in the DC area.
Vehicle care information made available by Metro Motor is presented as helpful advice for general maintenance and should not be construed as instructions for at-home vehicle service. Be sure to consult your owner's manual and a licensed, professional mechanic for diagnostics and repair.