Benefits of Sanitization

Kills 99.9% of Bacteria
Including Staph, eColi, Salmonella, and Listeria in less than 10 minutes. It has a fresh lemon scent and requires no rinse. Kills a wide range of viruses such as SARS-CoV-2, Influenza, Norovirus, and Hepatitis.

Eliminates Odor
Eliminates malodors due to smoke, trash and more, without masking agents.

Inhibits Mold & Mildew
Inhibits and keeps mold and mildew from growing.

Enhances Air Quality
Leaves HVAC systems and air ducts free of microbial contamination from bacteria, mold, mildew and other fungi, while ensuring air quality.

Sanitizes Soft Surfaces
Including upholstery and carpet flooring.
Great for these surfaces: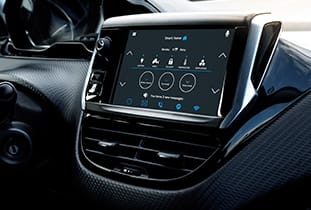 Controls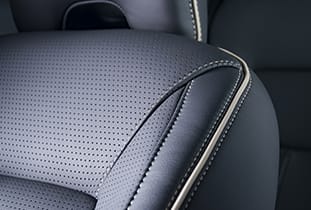 Upholstery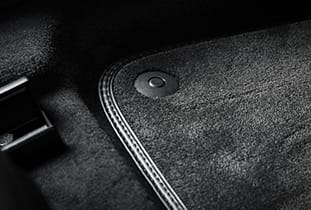 Carpet