Location
339 Pennsylvania Ave. SE
Washington, DC 20003
Need service? Our Capitol Hill auto repair shop fills up fast! Walk-ins accepted before 8:30am. No appointments taken.
Hours
Monday-Friday | 7AM–5PM
Saturday | 8AM–12PM
Sunday | Closed
Our Capitol Hill Auto Repair Shop
Located near Capitol Hill, one of our three Pennsylvania Ave locations, this Metro Motor vehicle maintenance and auto repair shop is capable of providing a full range of automotive services in Southeast Washington, DC. Visit us at 339 Pennsylvania Ave. SE for convenient vehicle inspections, oil changes and other routine maintenance - all performed by ASE-certified professional mechanics on site. We take care of your vehicle from top to bottom!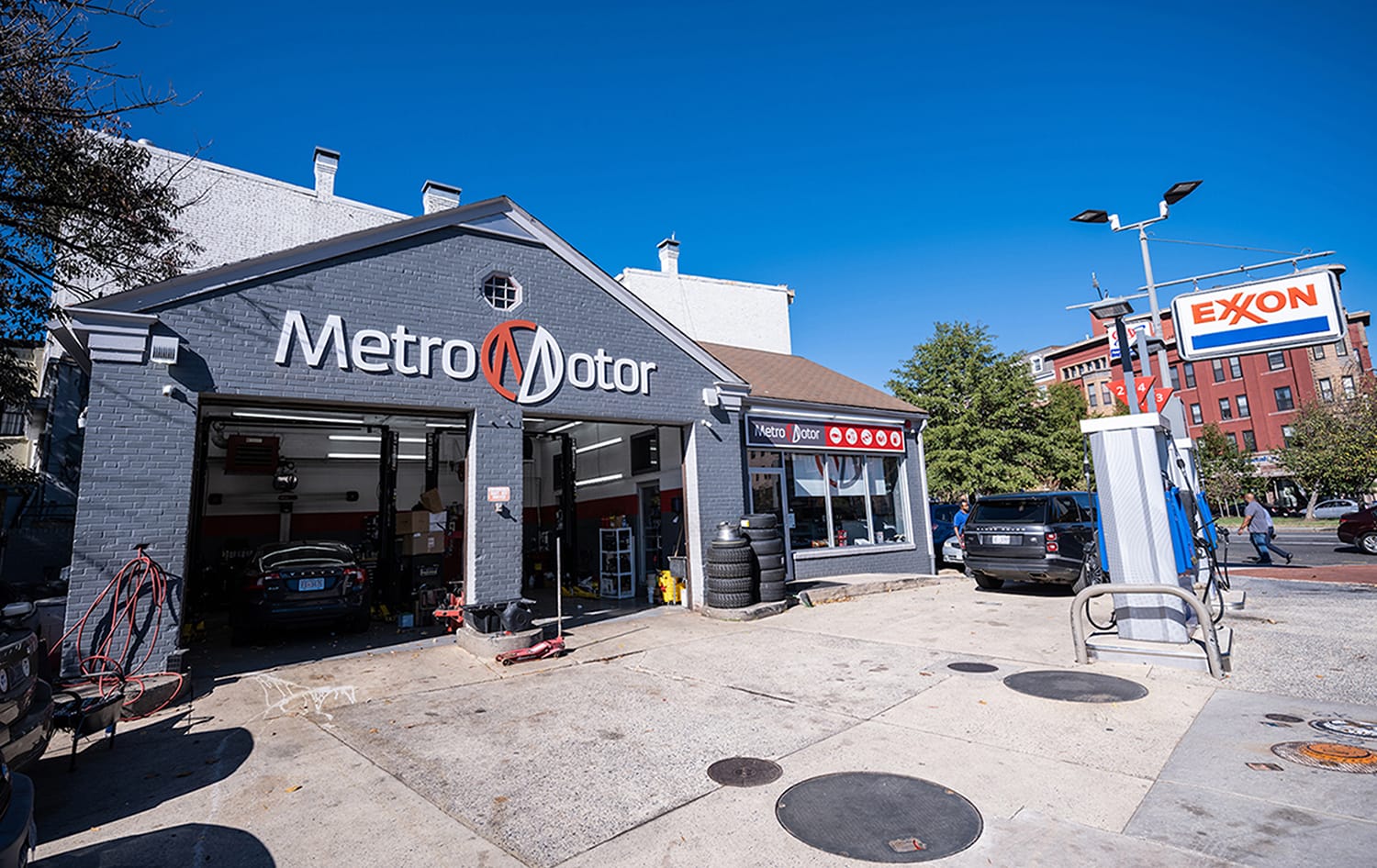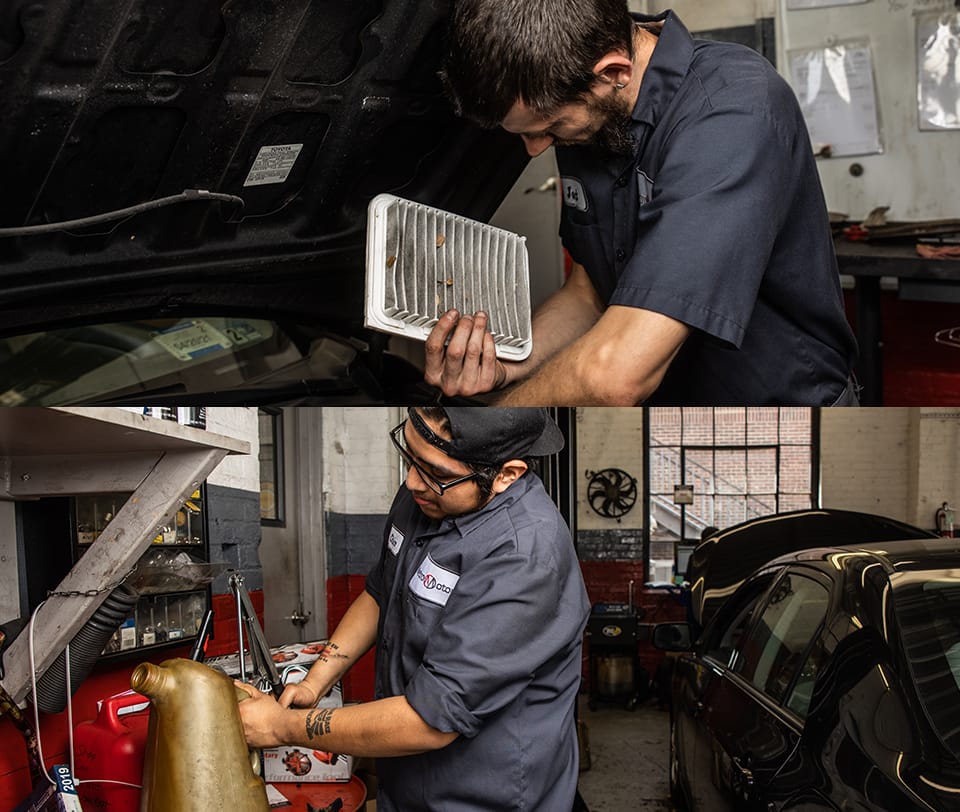 We offer all of the following auto services at our Pennsylvania Ave auto service center:
Brakes and brake repairs
Check engine light diagnostics
Oil changes, filters and routine maintenance
New tires and tire repair
Mufflers and exhaust
Heating and cooling
Steering and suspension repair
Motors and transmissions
Note: Our auto repair shop cannot perform DC State Inspections.
Each and every one of the mechanics and auto techs here at our Pennsylvania Ave auto service center has been trained and certified to perform repairs on all vehicle makes and models. We're proud to stand behind our automotive technicians and the work we do for our neighbors here in Washington, DC. We are pleased to offer a full range of affordable vehicle repairs at our convenient auto repair shop.
Meet David "Woody" Woodall
Manager, Capitol Hill Exxon
Q: How long have you been working for Metro Motor? 
A: I am the original Metro Motor employee. I started at Capitol Hill Exxon in 1994 as an automotive technician.
Q: Did you grow up in the DC area? 
A: My father was a Lieutenant General in the U.S. Army, so I traveled as a kid and lived in 10 different places before graduating high school in the DC area.