Location
4194 Dale Blvd.
Woodbridge, VA 22193
Need to drop off your car outside of regular business hours? Just let our mechanics know to expect you!
Hours
Monday-Friday | 8AM–4:30PM
Saturday | 8AM–12:30PM
Sunday | Closed
Fuel Pumps | 24/7
Our Dale City Auto Repair Shop
Located at the intersection of Dale Blvd. and Minnieville Rd., this Metro Motor vehicle maintenance and auto repair center is capable of providing a full range of automotive services to our neighbors in Dale City, Minnieville, and Woodbridge. Visit our friendly auto repair shop for convenient vehicle inspections, oil changes, and other routine maintenance - all performed by ASE-certified professional mechanics on site. We take care of your vehicle from top to bottom!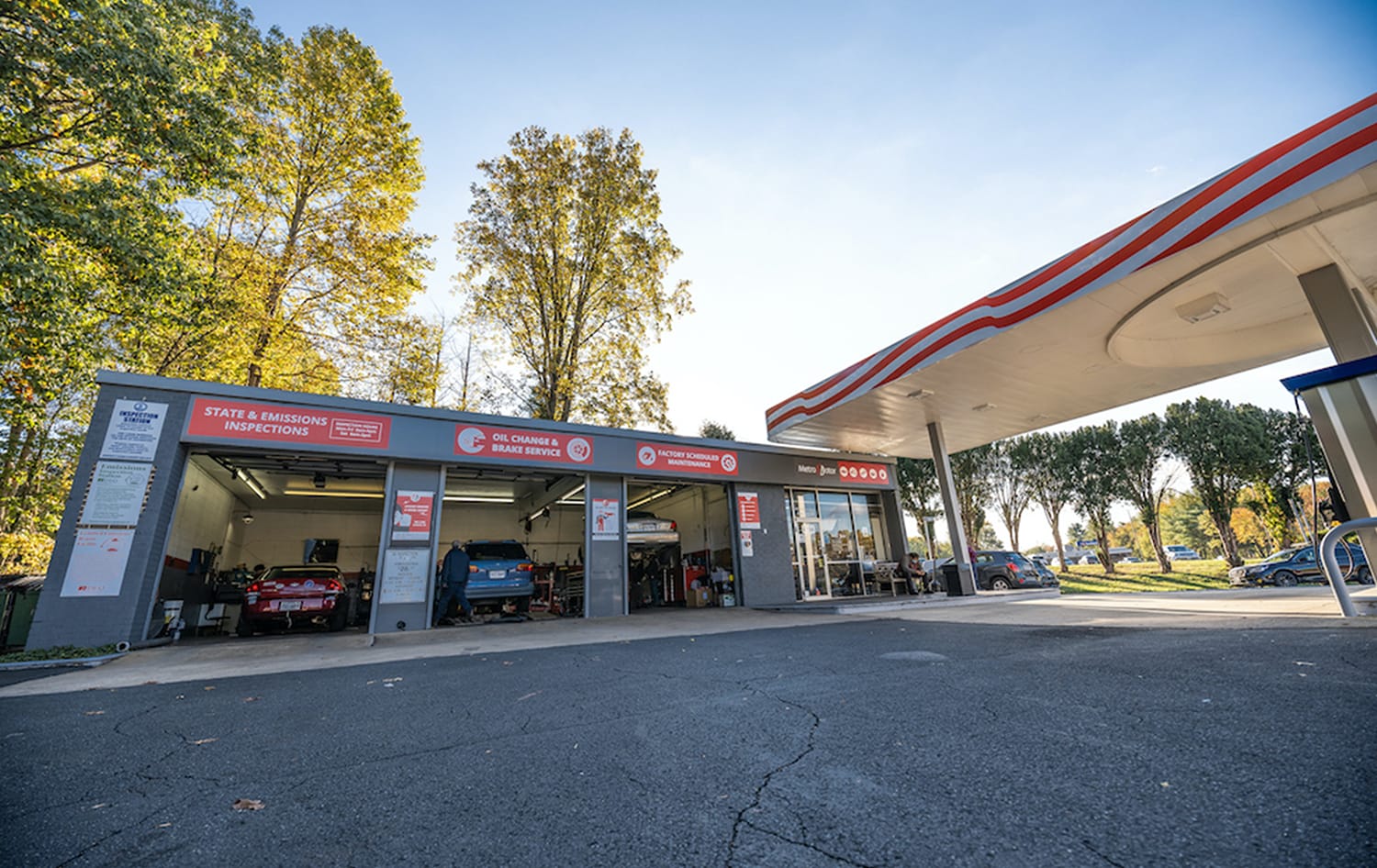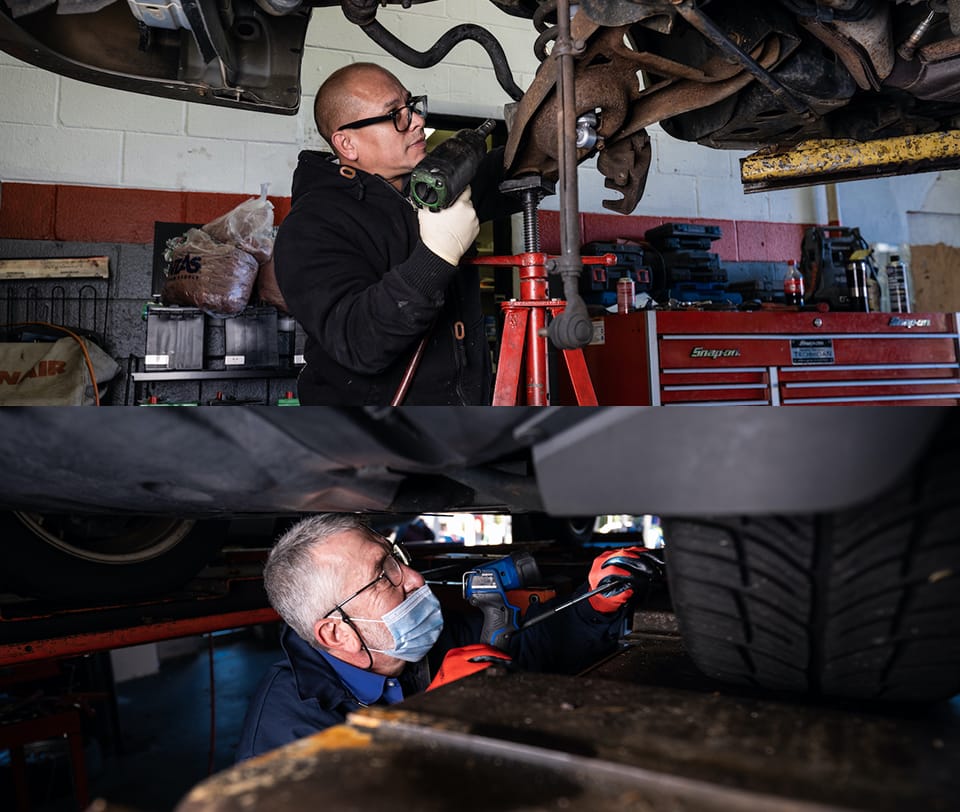 We offer all of the following auto services at our Dale City auto service center:
Brakes and brake repairs
Check engine light diagnostics
Oil changes, filters and routine maintenance
New tires and tire repair
Mufflers and exhaust
Heating and cooling
Steering and suspension repair
Motors and transmissions
Each and every one of the mechanics and auto techs here at Dale City Liberty auto repair center has been trained and certified to perform repairs on all vehicle makes and models. We're proud to stand behind our automotive technicians and the work we do for our neighbors here in Woodbridge. We are pleased to offer a full range of affordable vehicle repairs at our convenient auto repair shop.
Meet Jay Harb
Manager, Dale City Liberty
Q. What is your favorite type of car to work on?
A. I like working on all cars, but especially Japanese brands like Toyota, Nissan, Subaru, Acura, Lexus, and Mitsubishi.
Q. Did you grow up in the DC area?
A. I grew up in Lebanon, but have been in the area for over 32 years and am proud to call myself a Washingtonian now!