Location:
1576 Wisconsin Ave NW
Washington, DC 20007
Need to drop off your car outside of regular business hours? Just let us know to expect you!
Hours:
Monday-Friday | 7AM–5PM
Saturday | 8AM–12PM
Sunday | Closed
Our Georgetown Auto Service Center
Located right across the street from our second Georgetown neighborhood location, we make it easy for you to schedule your auto service or repairs at the most convenient times possible. Come see us at 1576 Wisconsin Ave. for quick vehicle inspections, oil changes and other routine maintenance and meet the ASE-certified professionals and automotive technicians who work here in Washington, DC's historic Georgetown district.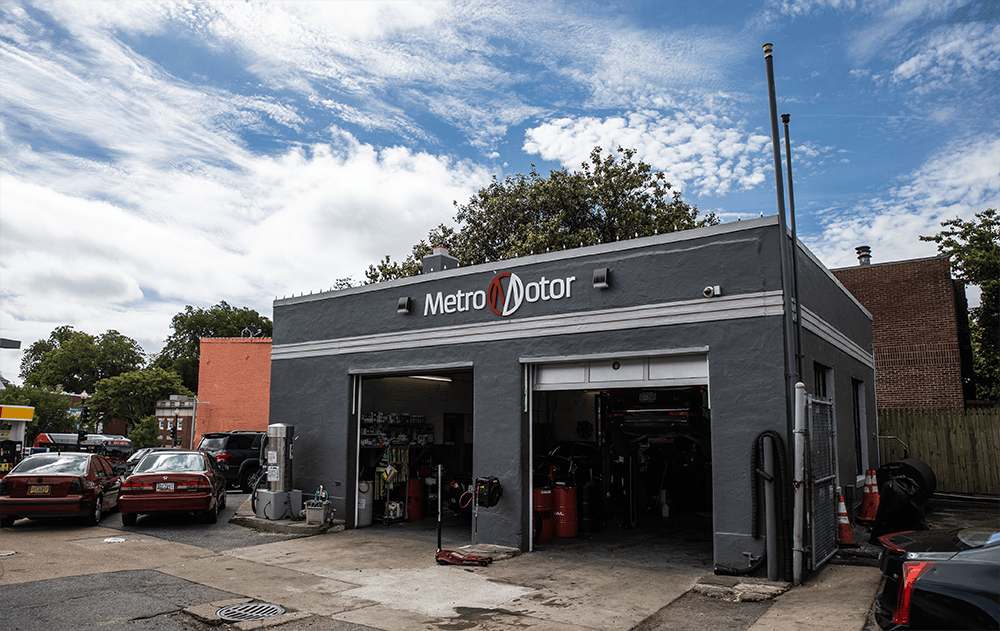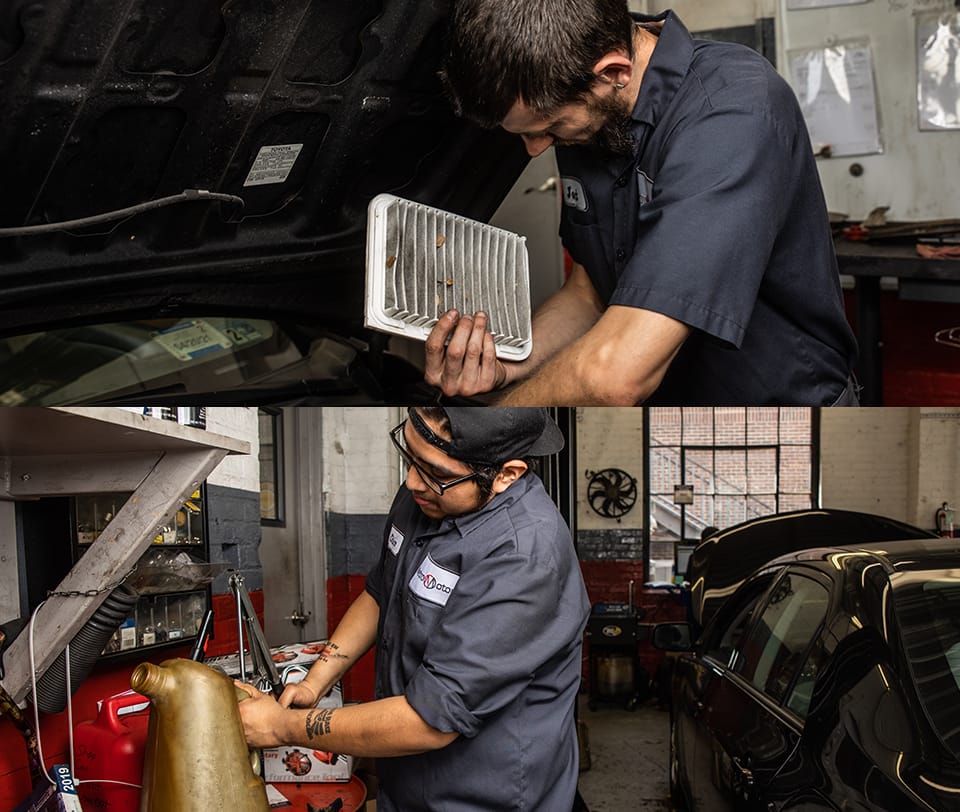 We offer all of the following vehicle services at both auto centers on Wisconsin Ave:
Brakes and brake repairs
Check engine light diagnostics
Oil changes, filters, and routine maintenance
New tires and tire repair
Mufflers and exhaust
Heating and cooling
Steering and suspension repair
Motors and transmissions
Note: We are not able to perform DC State Inspections.
We employ only ASE-certified professionals here in Georgetown, so you can rest assured that every person who comes into contact with your vehicle has been trained and certified to perform expert repairs and maintenance. We stand behind our Georgetown auto mechanics and the work they do. We're proud to offer a full range of affordable car repairs and other services at our convenient Wisconsin Ave service center.
Meet Marty Mankin
Manager, Georgetown Shell
Q. How long have you been working with cars?
A. I've been in the automotive field for well over 30 years in one way or another. I started out selling auto parts and eventually opened my own garage in Florida, specializing in RV service and marine applications. Sold my business and moved back to the DC area about 11 years ago.
Q. What is your dream car?
A. When I lived in Florida I worked for a car dealer that specialized in classic car restoration from the 1930's up through the 1970's. My dream car would have to be a 1966 Ford Mustang convertible.
Testimonials from Our Valued Customers at 1576 Wisconsin Ave
Our Georgetown auto service station is proud to provide top notch repairs to our valued customers. See what people have said about their experiences with our certified automotive mechanics.
"I much appreciate their pleasant and knowledgeable service. Thanks to Bobby and his crew!"

"I first went to this Shell with a check engine light. They diagnosed the valve problem promptly, fixed it and got me back on the road."

"Customer service was awesome and was everything I needed for an oil change in Georgetown. Bobby is the man."