Location
1576 Wisconsin Ave. NW
Washington, DC 20007
Need to drop off your car outside of regular business hours? Just let our mechanics know to expect you!
Hours
Monday-Saturday | 8AM–10PM
Sunday | Closed (drop off only)
Our Georgetown Auto Repair Service Center
Located right across the street from our second Georgetown neighborhood location, we make it easy for you to schedule your auto repairs at the most convenient times possible. Come see our auto repair shop at 1576 Wisconsin Ave. for quick vehicle inspections, oil changes and other routine maintenance and meet the ASE-certified professionals and automotive mechanics who work here in Washington, DC's historic Georgetown district.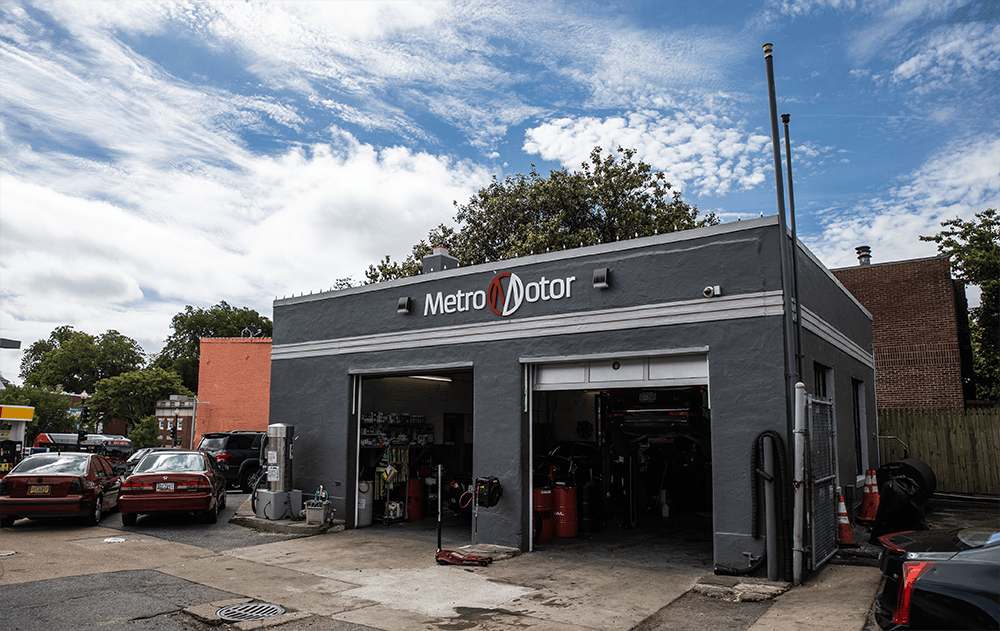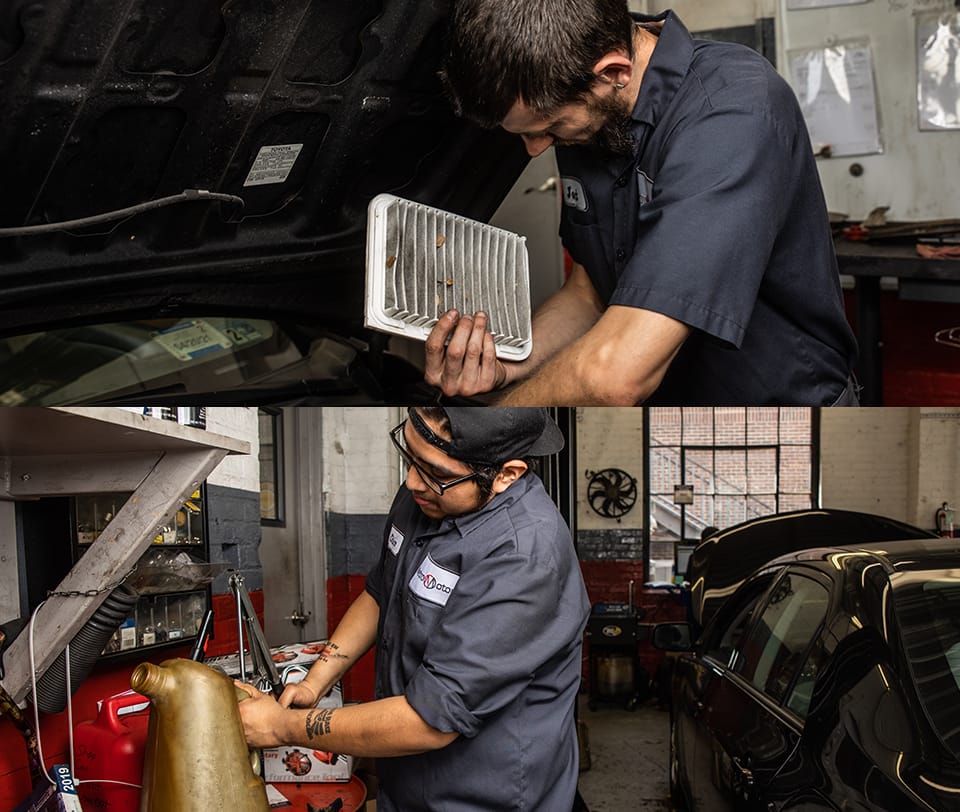 We offer all of the following vehicle services at both auto service centers on Wisconsin Ave:
Brakes and brake repairs
Check engine light diagnostics
Oil changes, filters, and routine maintenance
New tires and tire repair
Mufflers and exhaust
Heating and cooling
Steering and suspension repair
Motors and transmissions
Note: Our auto service center is not able to perform DC State Inspections.
We employ only ASE-certified professionals here in Georgetown, so you can rest assured that every mechanic who comes into contact with your vehicle has been trained and certified to perform expert auto repairs and maintenance. We stand behind our Georgetown auto mechanics and the work they do. We're proud to offer a full range of affordable car repairs and other services at our convenient Wisconsin Ave service center.
Meet Elizabeth Suarez
Manager, Georgetown Shell
Q. When not at work, what types of activities do you enjoy?
A. I enjoy drag racing against my husband (who has yet to beat me), horror conventions with my kids, and anything with friends and family.
Q. What is your favorite DC sports team?
A. I don't have a favorite sports team, but I do watch NASCAR like it's my job.