Location
2717 North Pershing Dr.
Arlington, VA 22201
Need to drop off your car outside of regular business hours? Just let our mechanics know to expect you!
Hours
Monday-Friday | 7:30AM–5PM
Saturday | 7:30AM–2PM
Sunday | Closed
Our Clarendon Auto Repair Shop
You'll find our auto repair center conveniently located at 2717 North Pershing Dr. in Arlington's Clarendon neighborhood. Stop in to take advantage of affordable prices on a full range of automotive services. We provide vehicle inspections, oil changes and other routine maintenance, and our ASE-certified professionals are prepared to tackle large and small repairs on any make or model at Metro Motor auto service centers.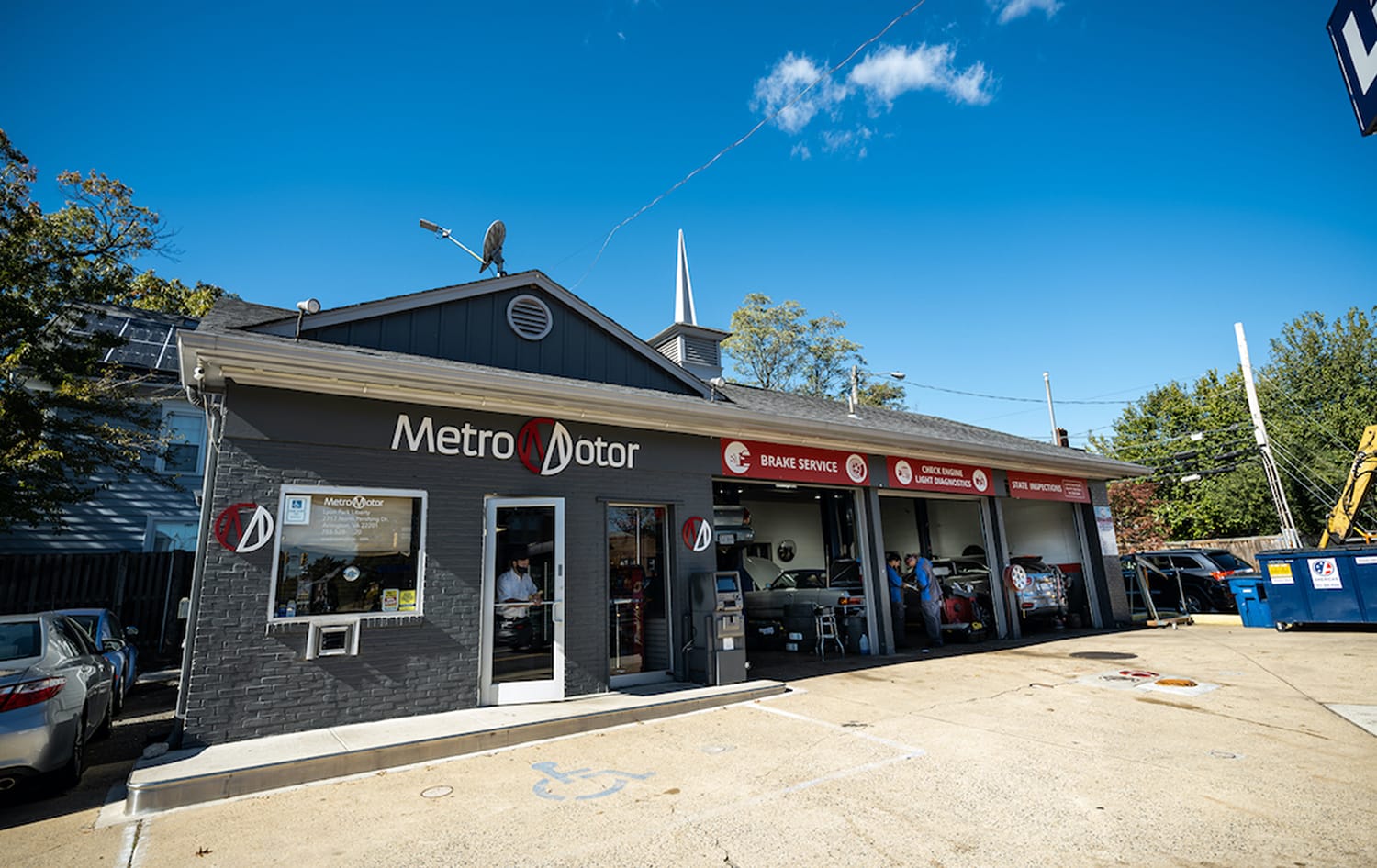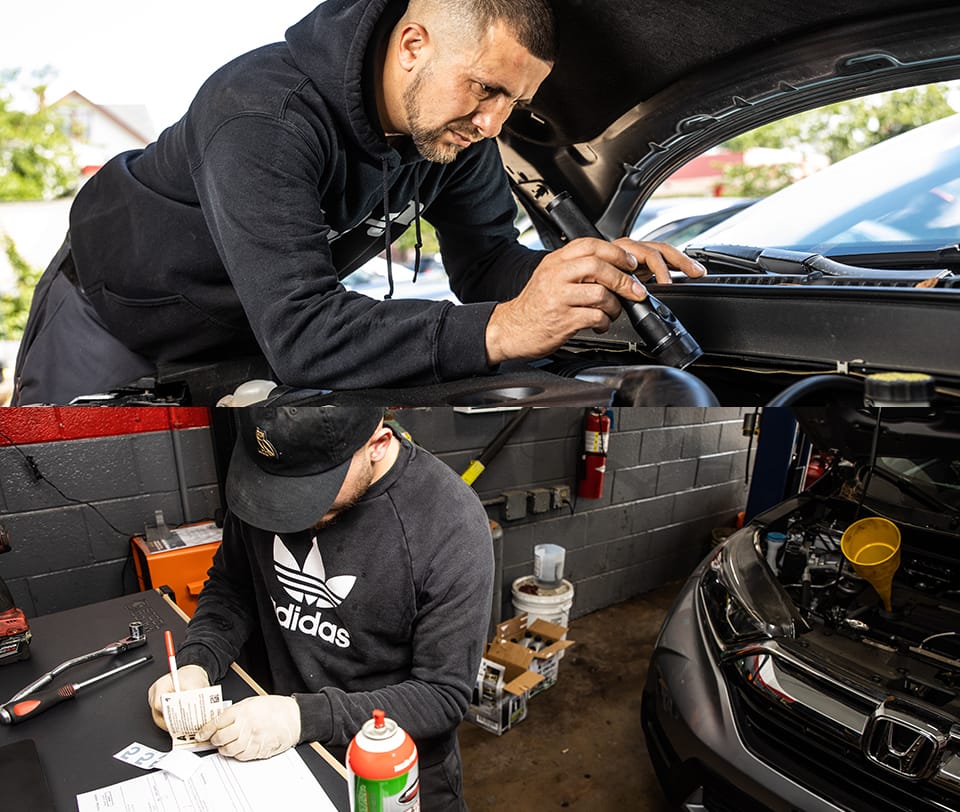 We offer all of the following car and truck services at our Clarendon area auto repair shop:
Brakes and brake repairs
Check engine light diagnostics
Oil changes, filters, and routine maintenance
New tires and tire repair
Mufflers and exhaust
Heating and cooling
Steering and suspension repair
Motors and transmissions
Vehicle inspections
Each one of our mechanics has been fully trained and certified, so you know your vehicle is in good hands when you drop it off with us. We use only top-of-the-line parts and the best technology to ensure that we fix it right the first time and get you on your way. Our Clarendon auto repair shop team takes great pride in offering a full range of vehicle repairs and routine maintenance at our convenient location.
Meet Sean Magrann
Manager, Lyon Park Liberty
Q. What is your favorite service to perform? 
A. I really enjoy problem solving, so anything that has to deal with out-of-the-box ideas and diagnostics would be my favorite.
Q. What is your favorite DC sports team?
A. I hope this doesn't upset the Nats and Caps fans out there, but I support all Philadelphia teams, all the time - especially the Philadelphia Eagles. It's not a choice, it's a birthright!