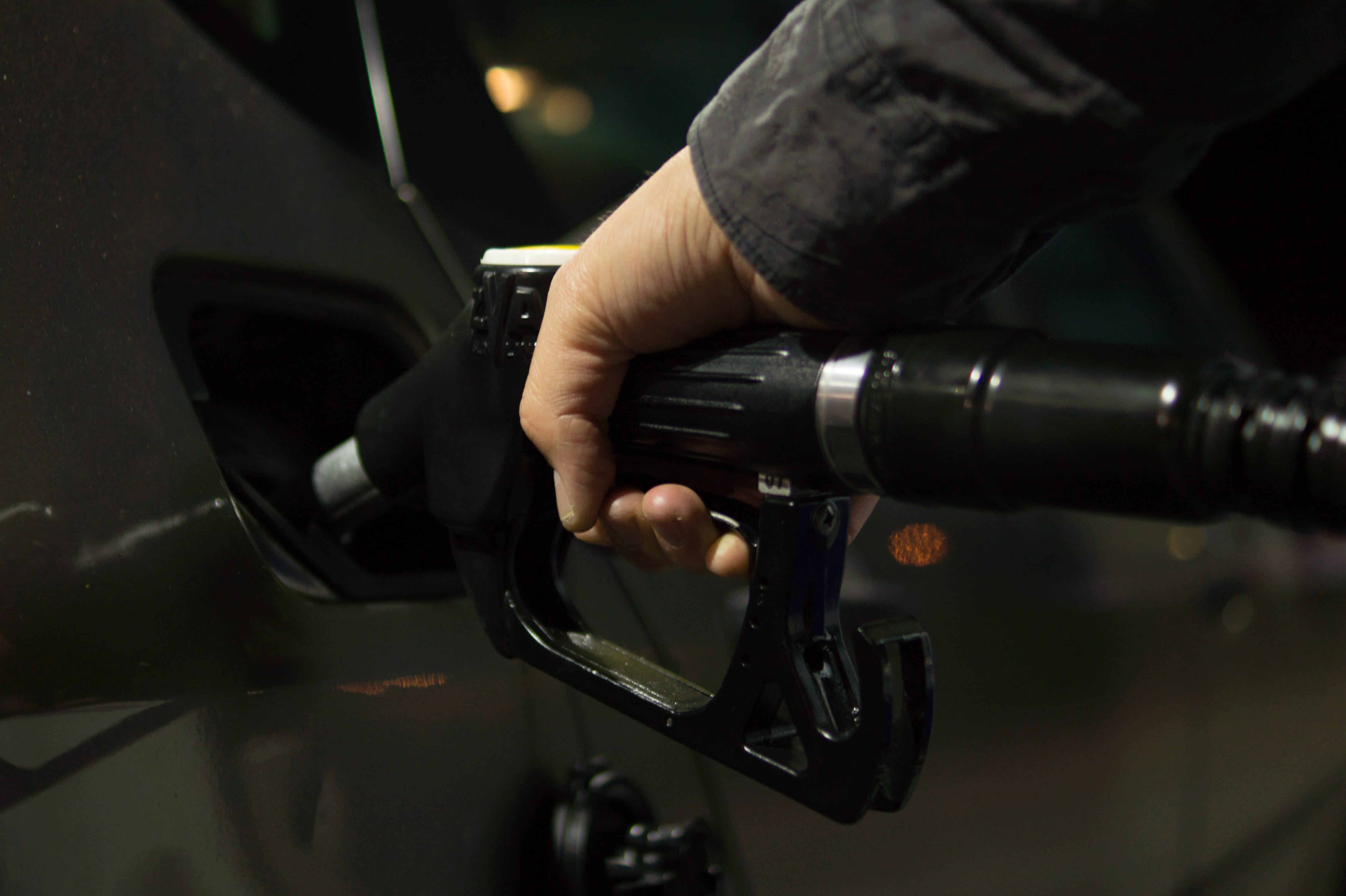 As any money-saving or environment-conscious person knows, fuel is something that needs to be used as efficiently as possible. To help you save money, (and the planet!) we have compiled a few of our favorite tips for saving fuel.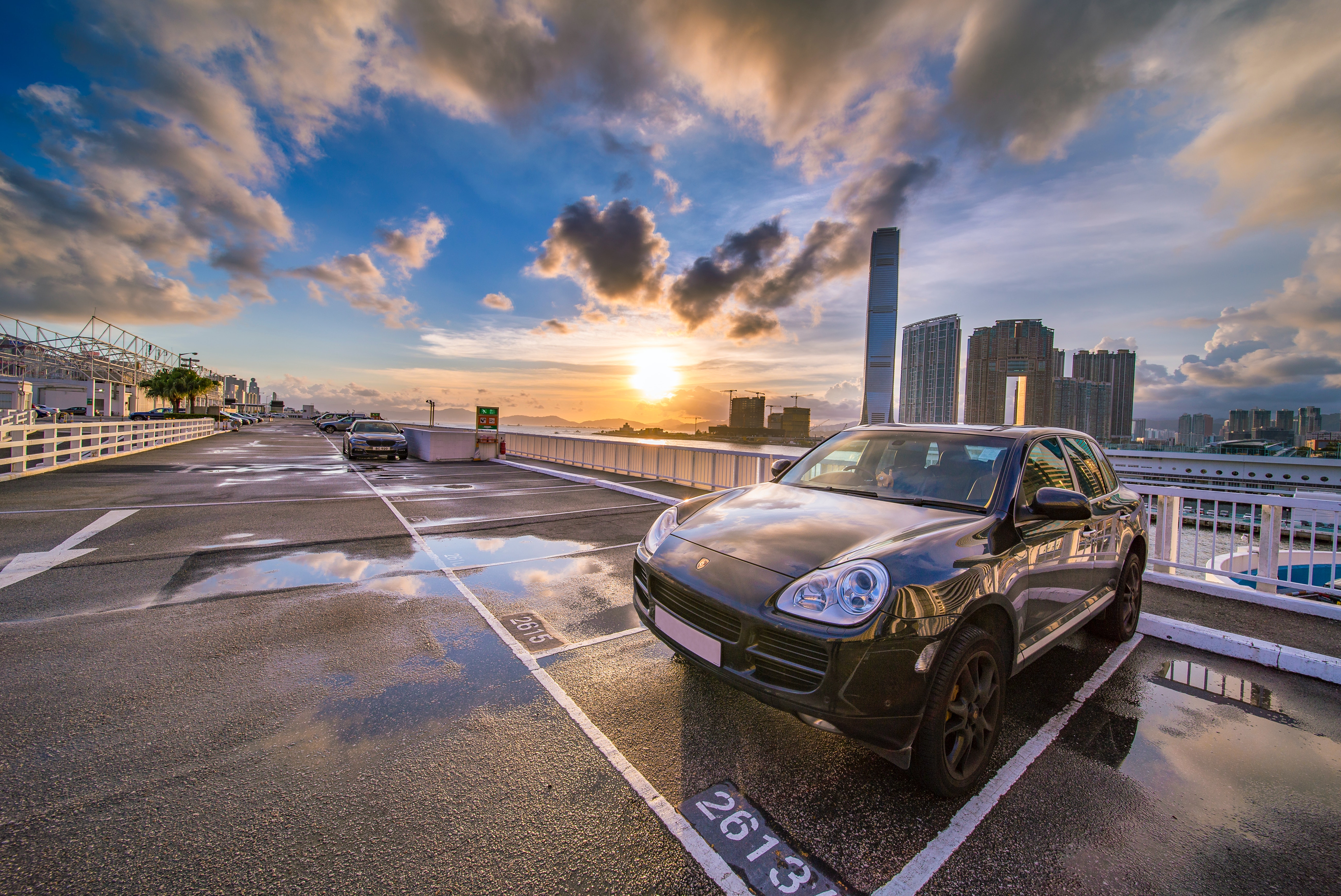 Now that we're more than a few weeks into Stay At Home advisories, your thoughts might be turning to our automotive companions. The big question on everyone's mind seems to be: How often should you start your car to keep it running?
All modern vehicles come with fuel injection systems, so it's a topic auto owners need to know something about. The mighty fuel injector is a valve that delivers the gas or diesel fuel to the right place, in the right amount, at the right time; to be mixed with air and burned in the engine.
Weight is the enemy of fuel economy. Everyone in DC knows this makes sense.
Some of us in the DMV area carry a bunch of unnecessary weight, and I'm not talkin' what you see in the mirror.
Guys: sports equipment and tools. Ladies: well, just take a look around the passenger compartment and trunk. I think my car has about forty-five pounds of French fries on the floor.
There are a surprising number of small, inexpensive parts that can lead to expensive engine damage when they fail. It doesn't seem right. Fortunately a lot of those things can be taken care of in routine maintenance, such as fuel filter service.
Washington DC car owners often ask the question: "Will using premium gas make my car run better?" The answer is simple. But first, let's talk about what exactly premium gasoline is.
The transmission system in your vehicle allows you to change gears. Lower gears are power gears. They get your vehicle moving and get it up hills. Higher gears get the vehicle up to speed and get it rolling faster. If you have a standard transmission, then you have to do the work of shifting gears yourself.