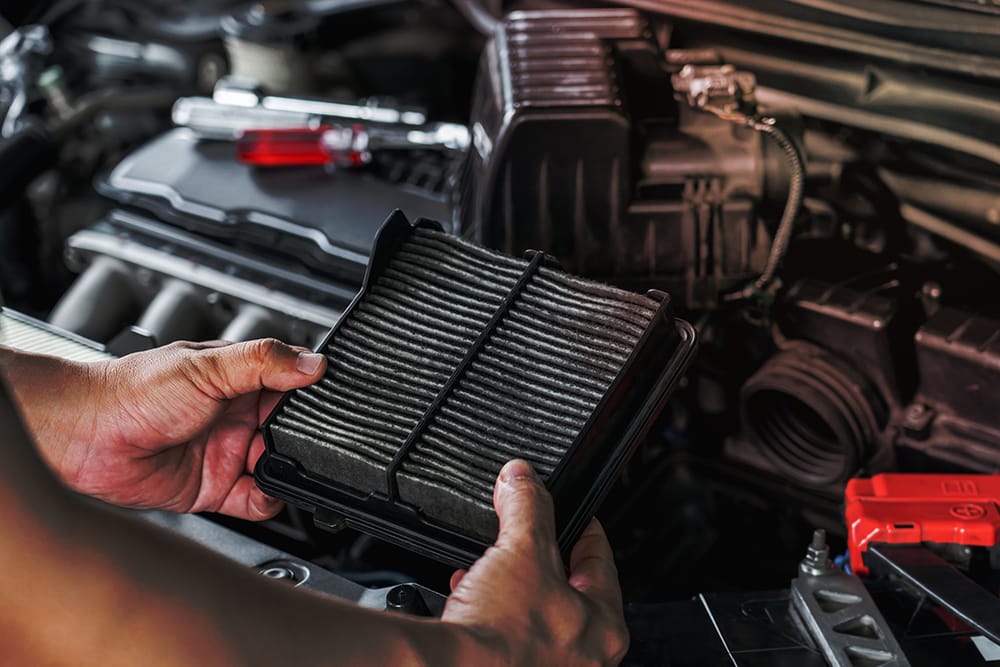 Your car is a complex machine with various components working together to ensure optimal and safe performance. Among these components, filters play a crucial role in maintaining the health of your vehicle. Filters are designed to trap and remove contaminants, preventing them from entering critical systems. 
We do our best to provide top-notch auto care to our DC Metro area customers. We also enjoy empowering them, as well as our blog readers, with the knowledge needed to make the best decision about their vehicles. As we look back on 2021, we thought it would be a good idea to round up all the best advice our readers found most helpful this year.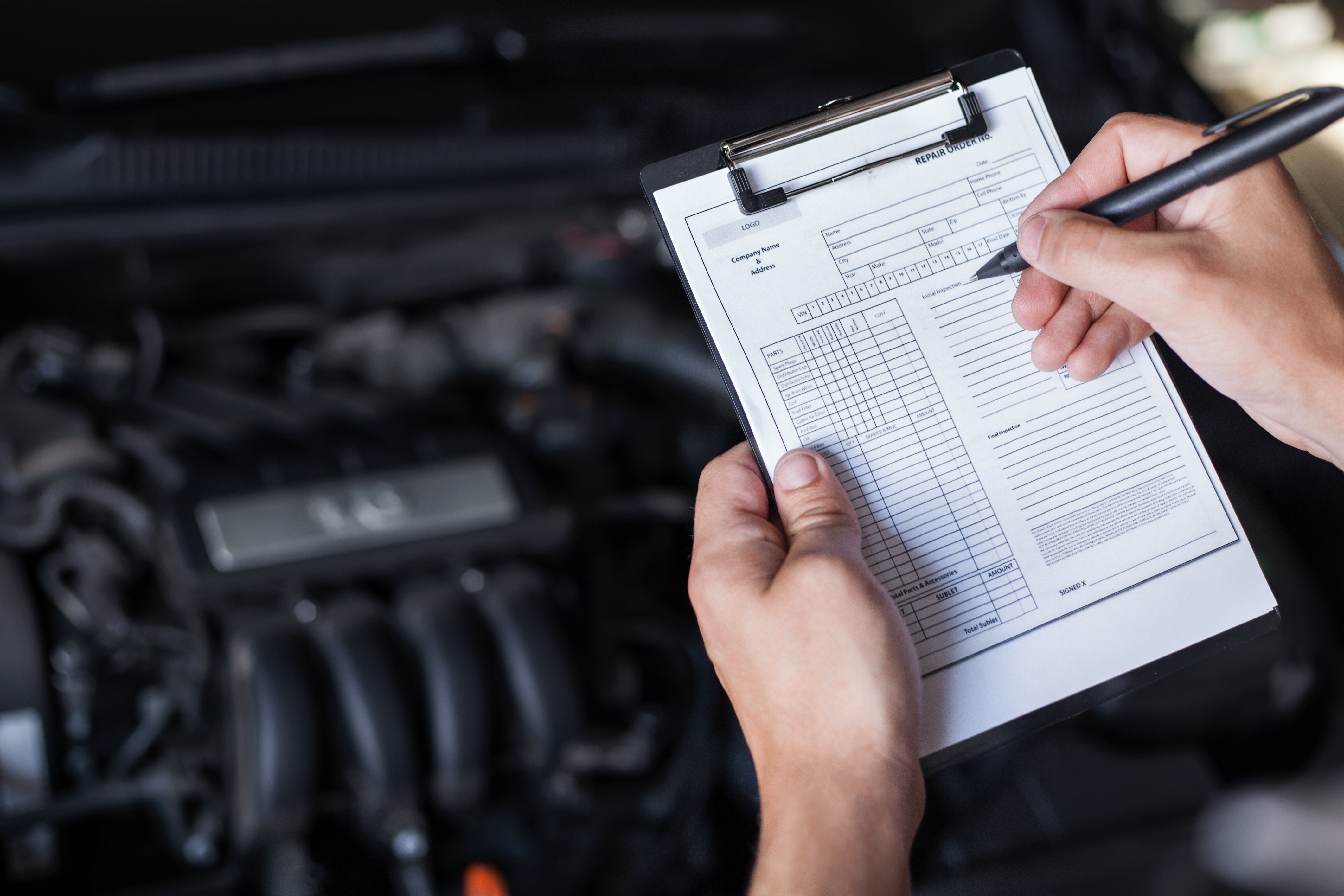 When you're a new driver, one of the first maintenance tasks you need to be aware of is having your car inspected annually. In fact, having a VA vehicle safety inspection each year not only helps you maintain proper care and makes driving safer for you and others, it is also required by law.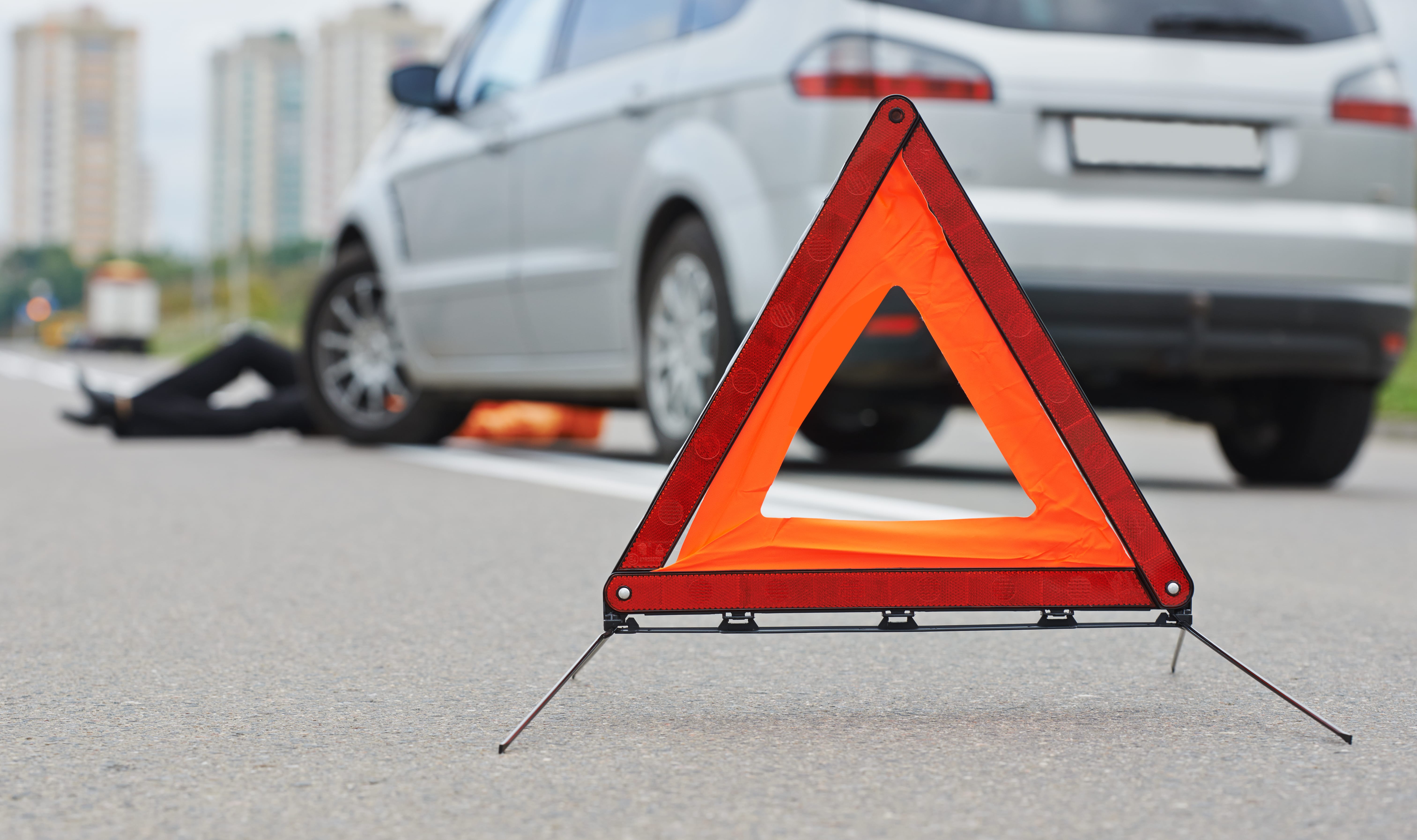 Do you have a car emergency kit? You may not be spending as much time in your car as normal, so now is the perfect time to take stock of - or gather from scratch - the tools and tidbits you need as a part of your trunk's go-kit.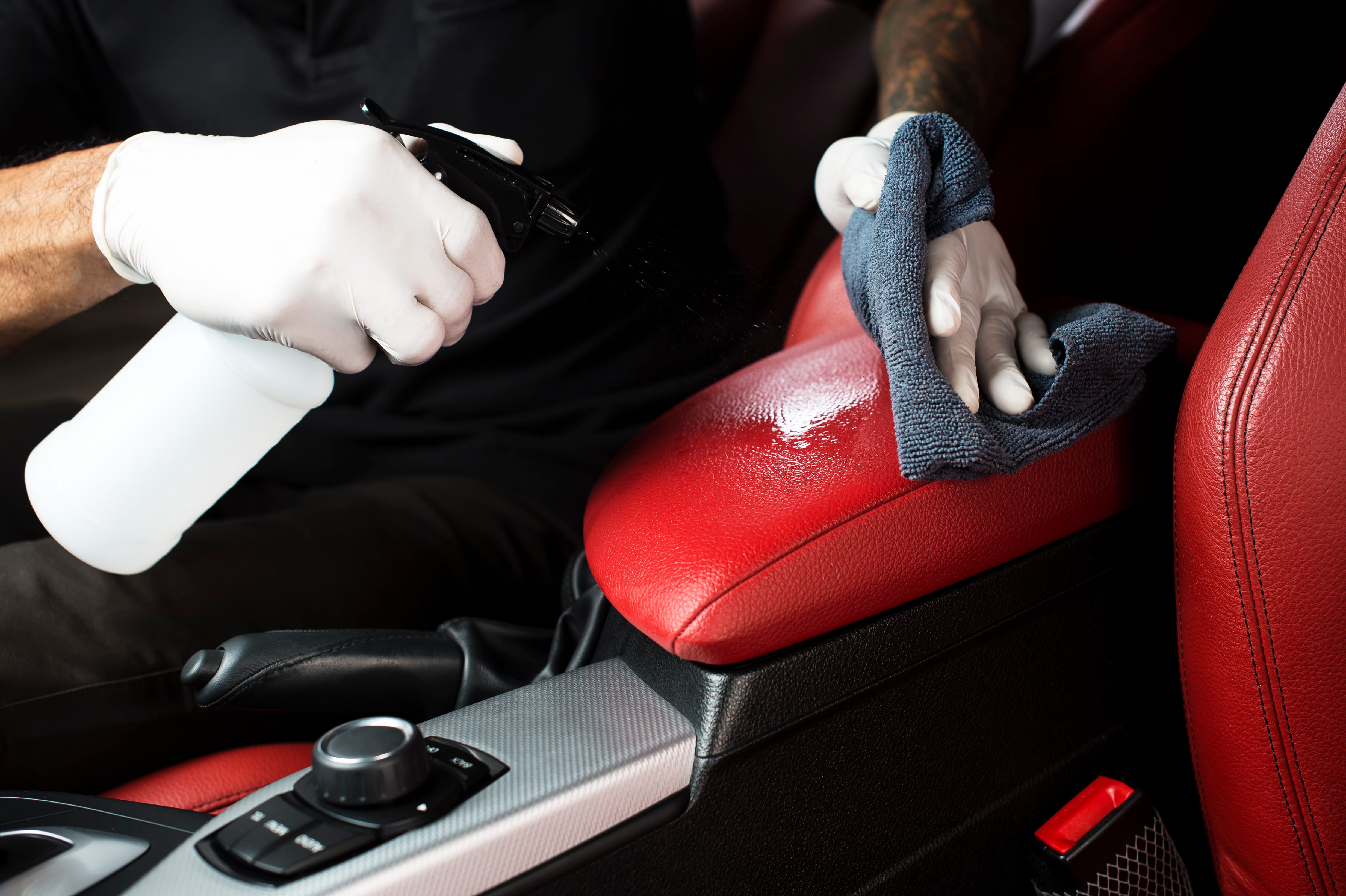 If you've ever been confused when you heard someone say, "I need to get my car detailed," then you're not alone. While car detailing is a common enough service - one soon coming to Metro Motor! -, most people don't do it nearly as often as they should. As a result, many new drivers never learn the vitality of having their car detailed.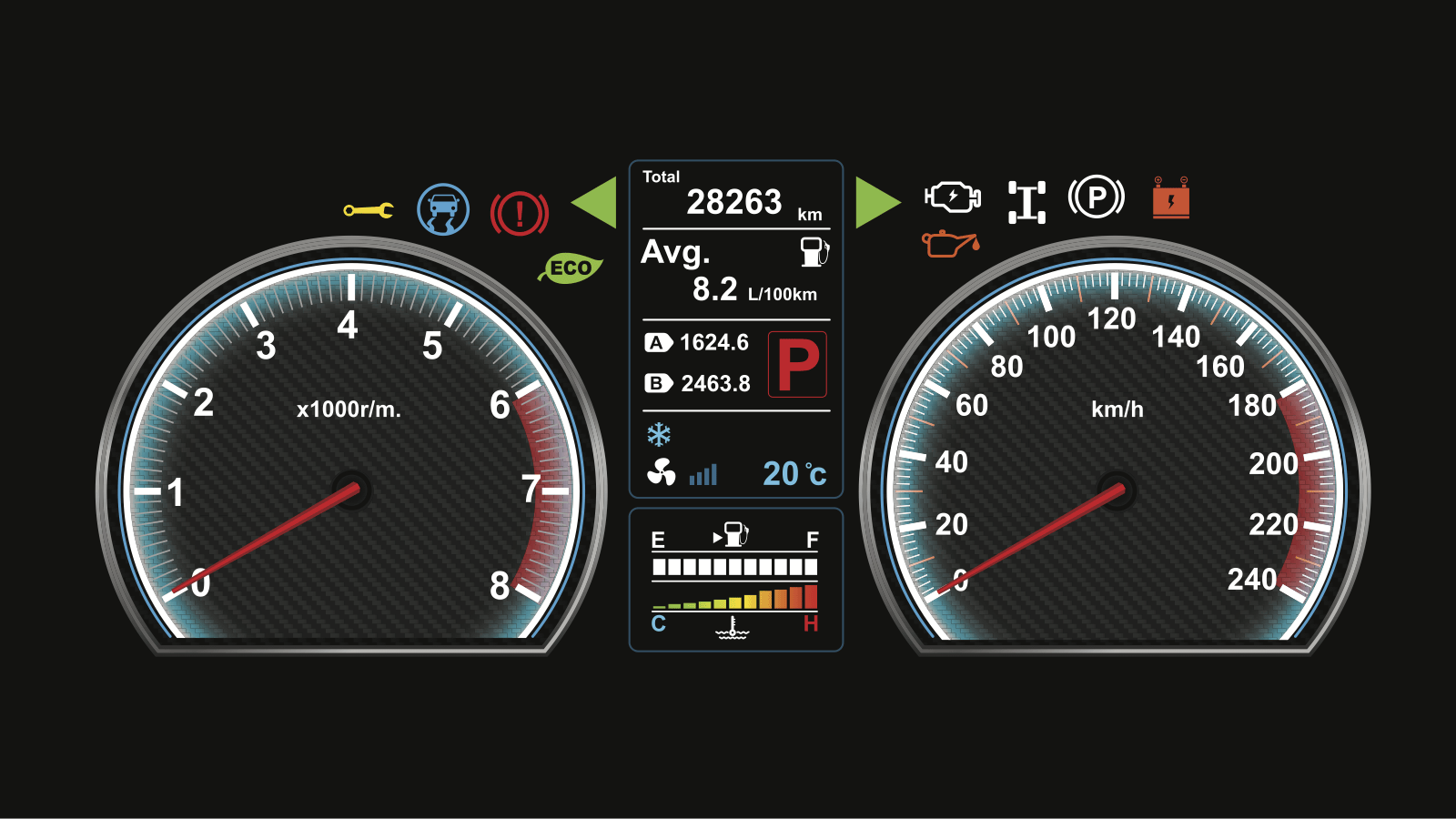 Your dashboard has a variety of displays and warning lights that serve as helpful indicators of the sometimes complicated and delicate systems of your vehicle.