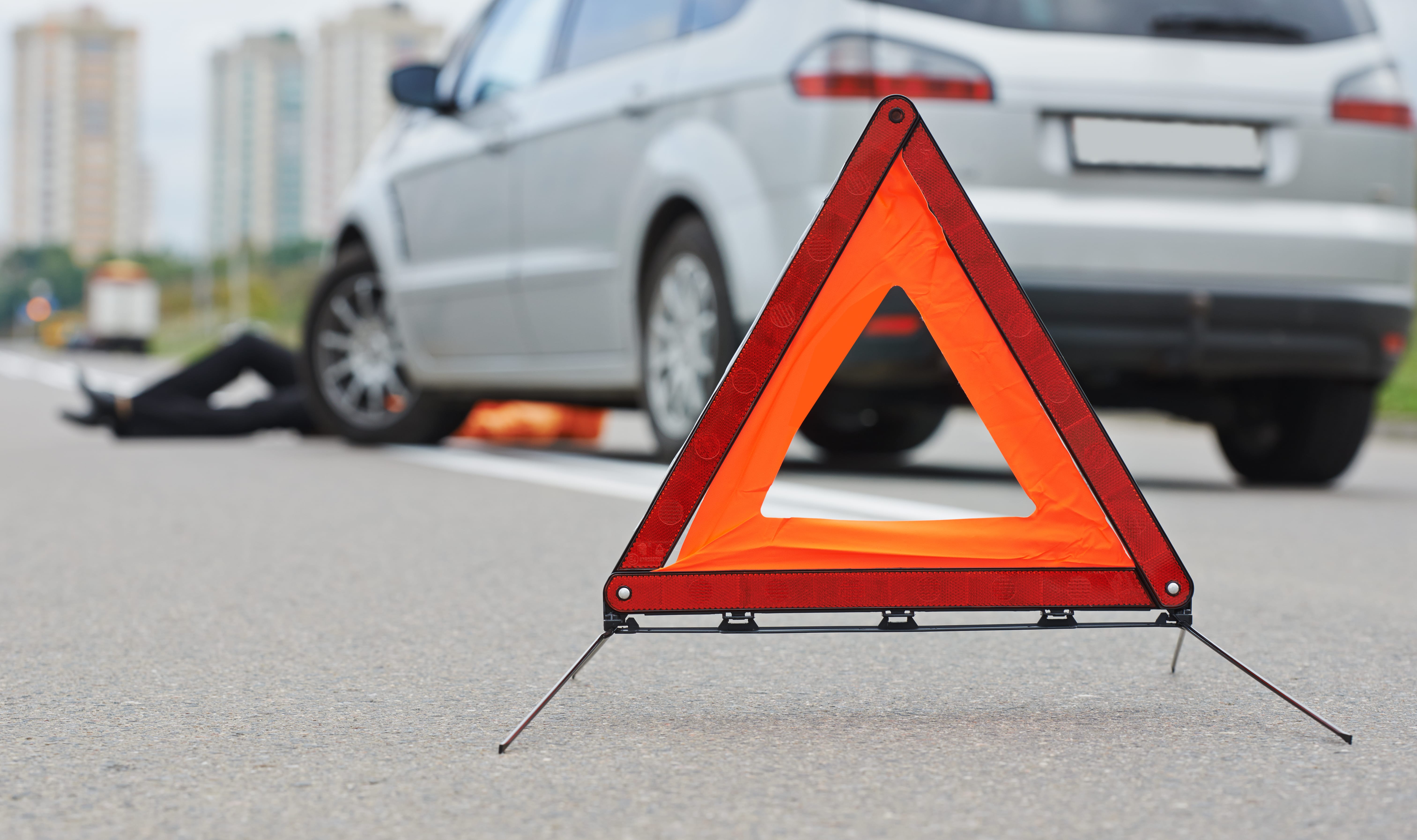 Do you have a car emergency kit? You may not be spending as much time in your car as normal, so now is the perfect time to take stock of - or gather from scratch - the tools and tidbits you need as a part of your trunk's go-kit.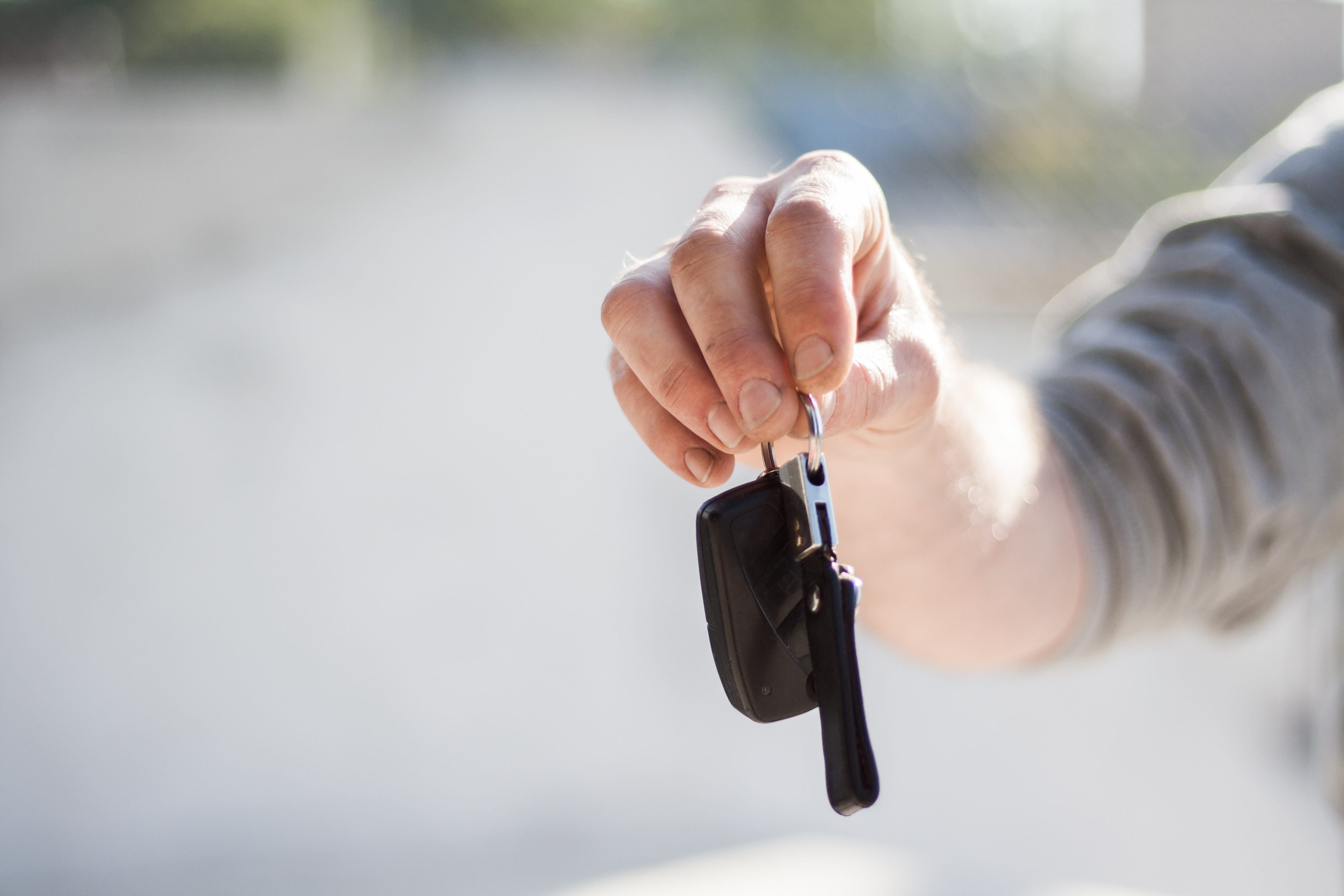 The economy faced some tight curve balls in the beginning of this year from stay at home orders and businesses closing. One unexpected economic effect is the uptick in car sales. More people began buying cars to avoid the confined spaces of public transportation.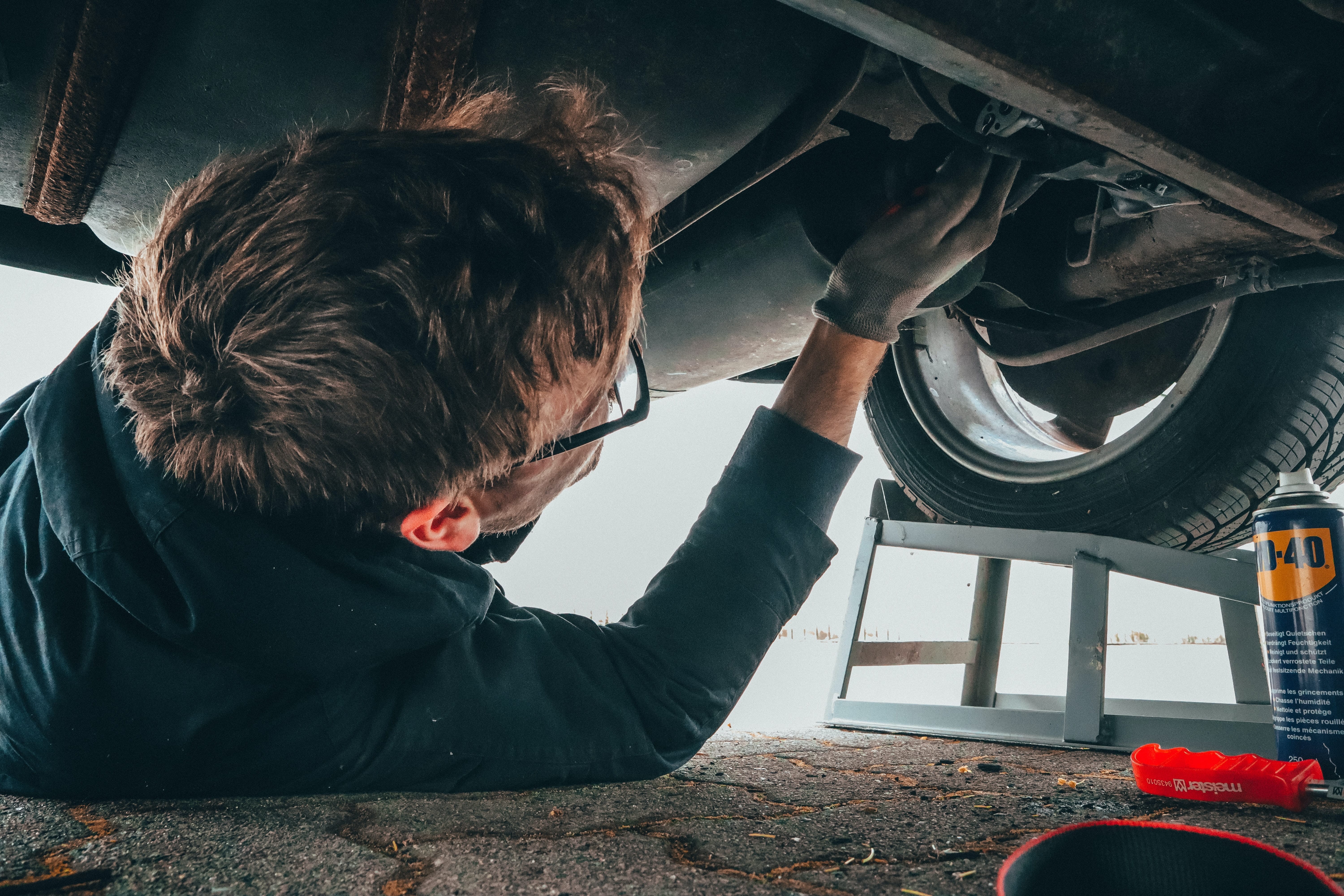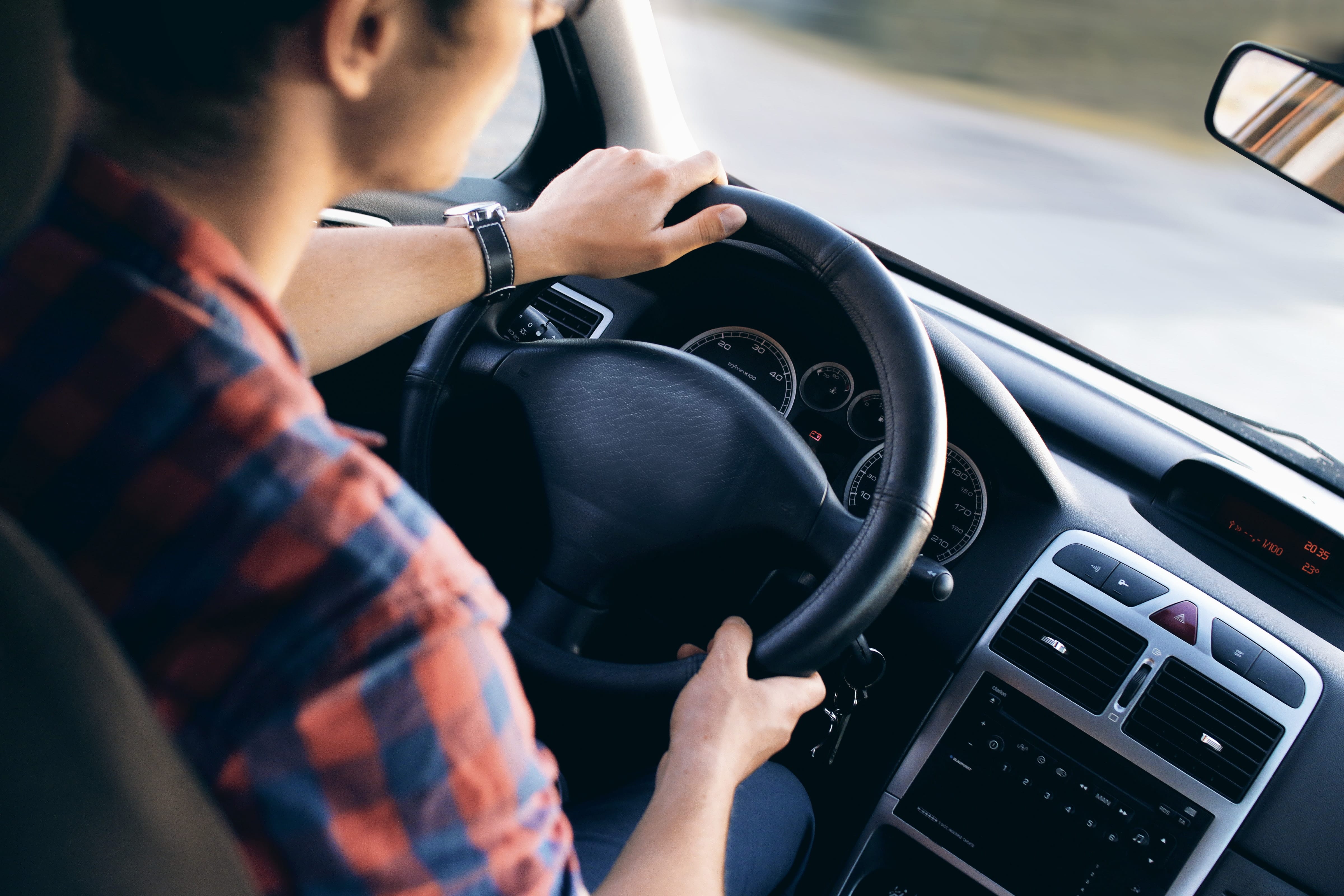 Cars are complicated. So, we created a mega-list of everything your car needs. We've broken it down by what to do throughout the year as well as by car mileage to help you find exactly what you're looking for in our ultimate checklist.