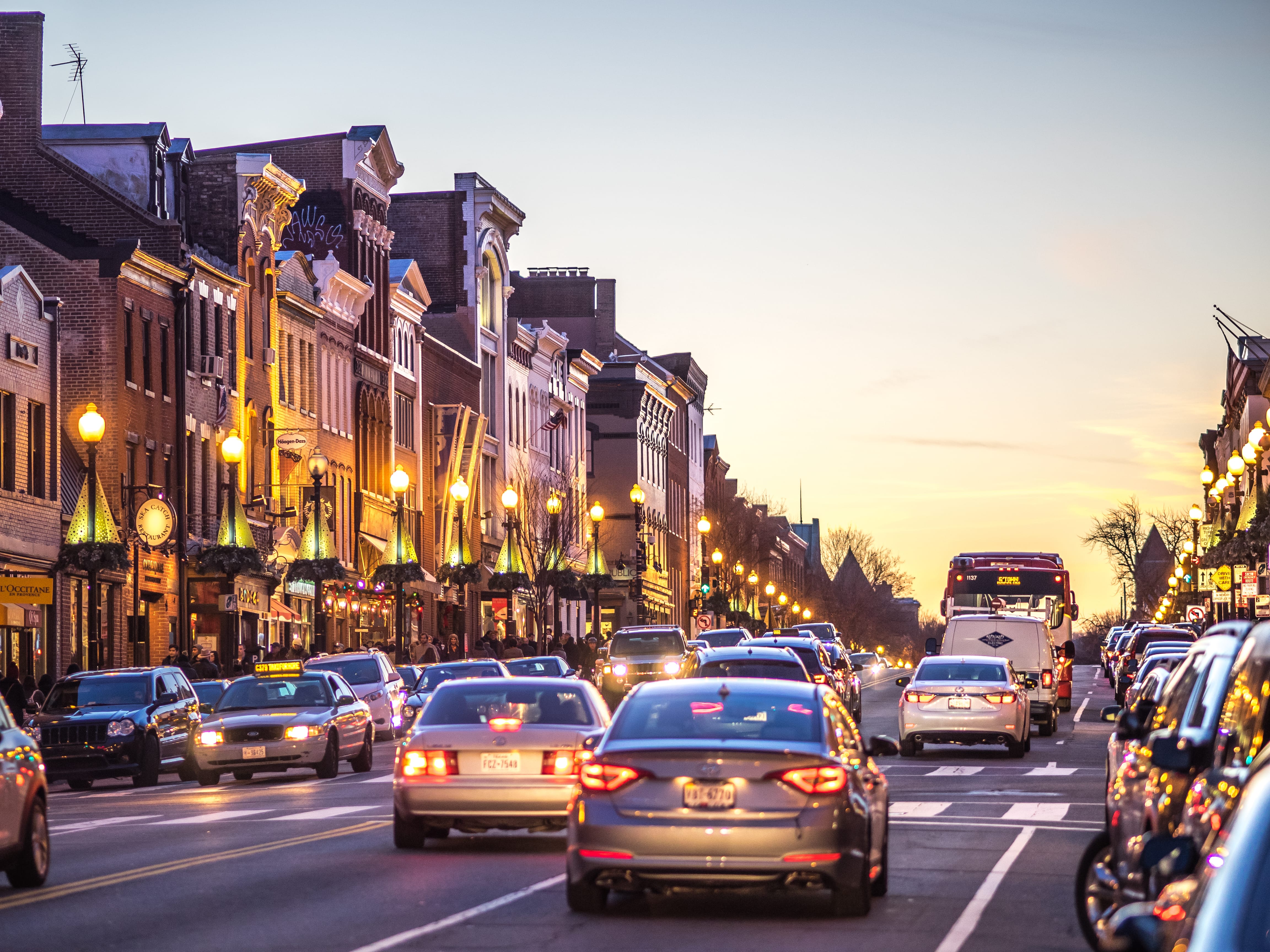 As a company that has multiple stations across the DC Metro Area, we recognize how important it is we use our position in the community to give back. One of the ways we do this is by partnering with several local establishments and organizations. In the giving spirit of the holidays, here are some of our staple partnerships that we hope our readers will also take the time to support this season.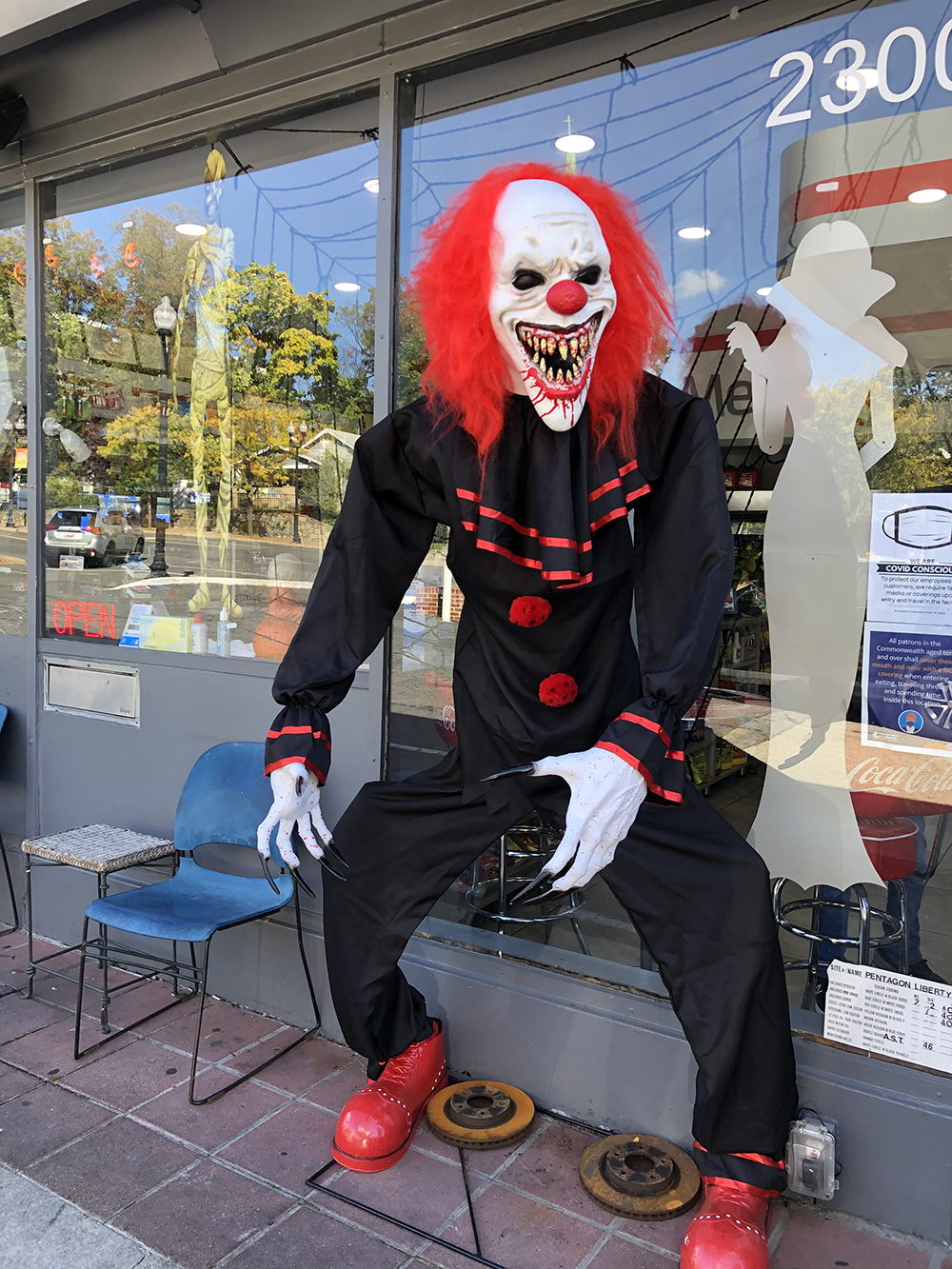 It's almost the spookiest night of the year: Halloween! In the spirit of the holiday, the team at Metro Motor|Pentagon Liberty have transformed their station into a petrifying pit spot. Mind the cobwebs as you enter the lot, and brave the giggling Pennywise that guards our store.
Metro Motor
 is proud to announce a new partnership with AAA, the United States' #1 roadside assistance provider, which designates us as an Approved Auto Repair Shop.