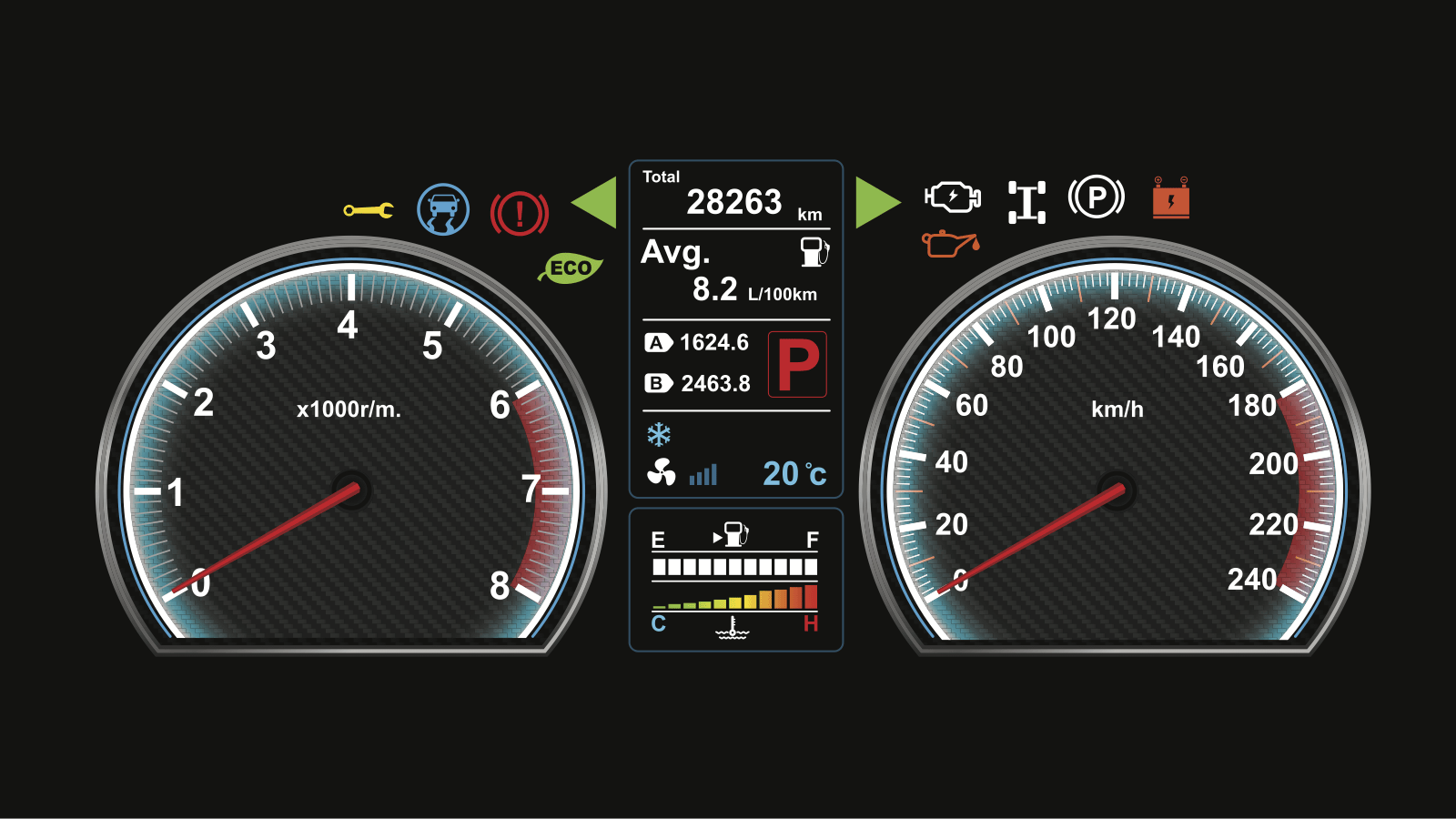 Your dashboard has a variety of displays and warning lights that serve as helpful indicators of the sometimes complicated and delicate systems of your vehicle.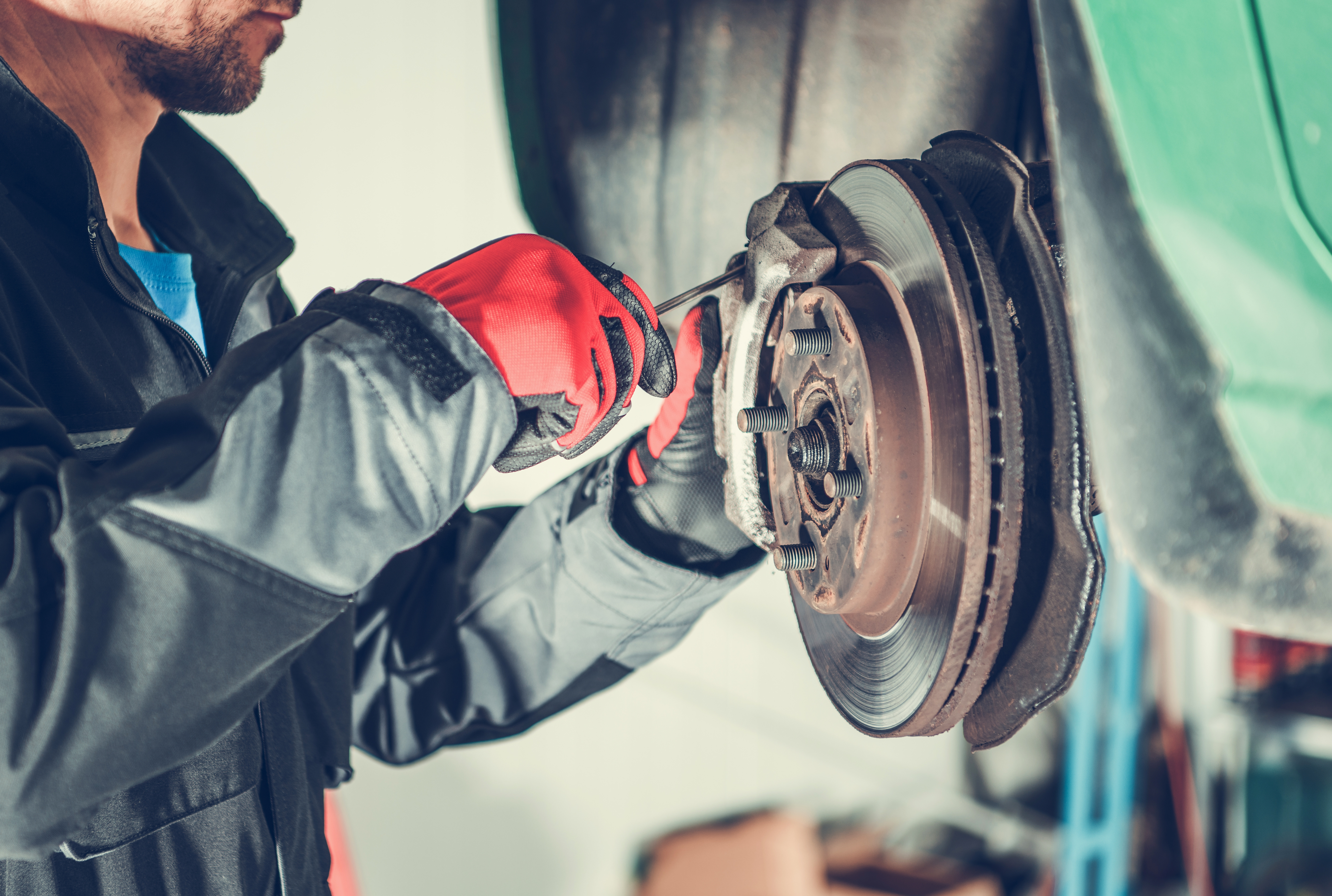 Your car's brakes are your most important safety feature. It's important to care for and maintain your brakes in order to ensure the safety of your vehicle and those inside it. How you actually do this can leave some drivers confused. Here's everything you need to know about brake care.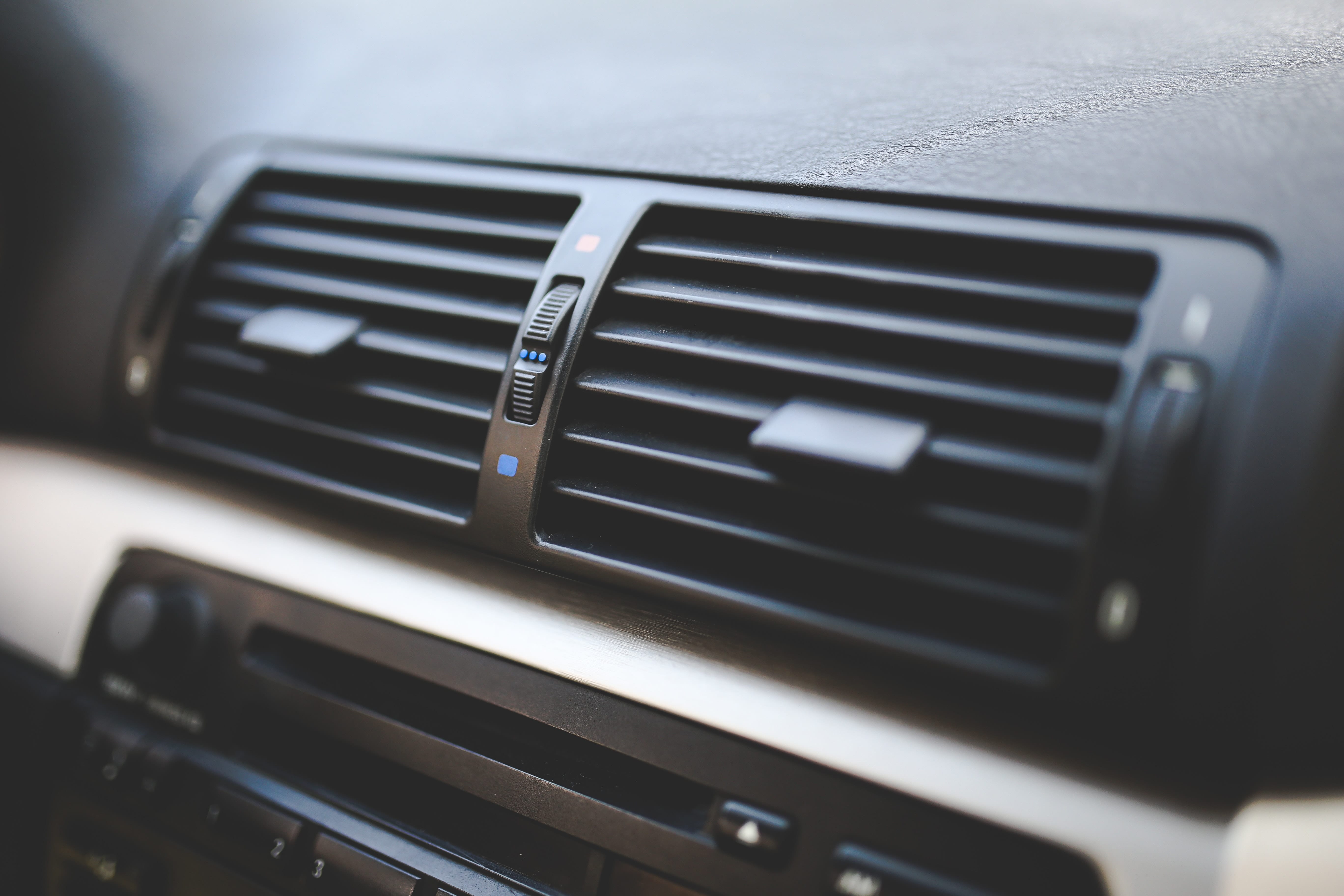 The spring weather may still bring a chill, but don't be fooled. The annual heat of a DC summer is around the corner. Now is a good time to think about what that means for your car, in particular what sort of service your car's air conditioning system could need to be fully prepared. So, what are some signs your A/C system is in need of a tune up?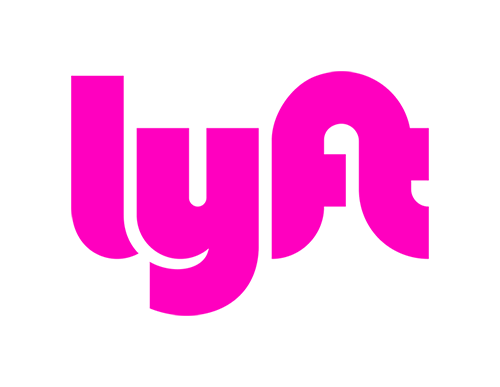 We completely understand: having your car in the service shop can be a hassle. You've got places to be, things to do! That's why Metro Motor, DC's leading automotive specialist of AAA-approved and ASE-certified technicians, has partnered with Lyft to lend you a hand.
Your vehicle's suspension system has two important jobs: to prevent the passengers from getting tossed around inside the vehicle every time it hits a bump in the road and to keep the tires firmly planted on the road around every corner and over every bump.
If you've ever heard a squealing sound under your late model vehicle hood, chances are it was your serpentine belt. Your serpentine belt is a long belt that's driven by your engine. It winds around several accessories that power important automotive systems in your late model vehicle. Let's go over them.
Which item is most often stolen from vehicles in Washington DC? Is it:
Hello DC car owners, let's talk about your often-unnoticed but extremely essential PCV valve. The energy from exploding fuel is what powers your engine. But some of the vapors from the explosions escape into the lower part of the engine, called the crankcase. The crankcase is where your engine oil hangs out. These gases are about 70% unburned fuel.