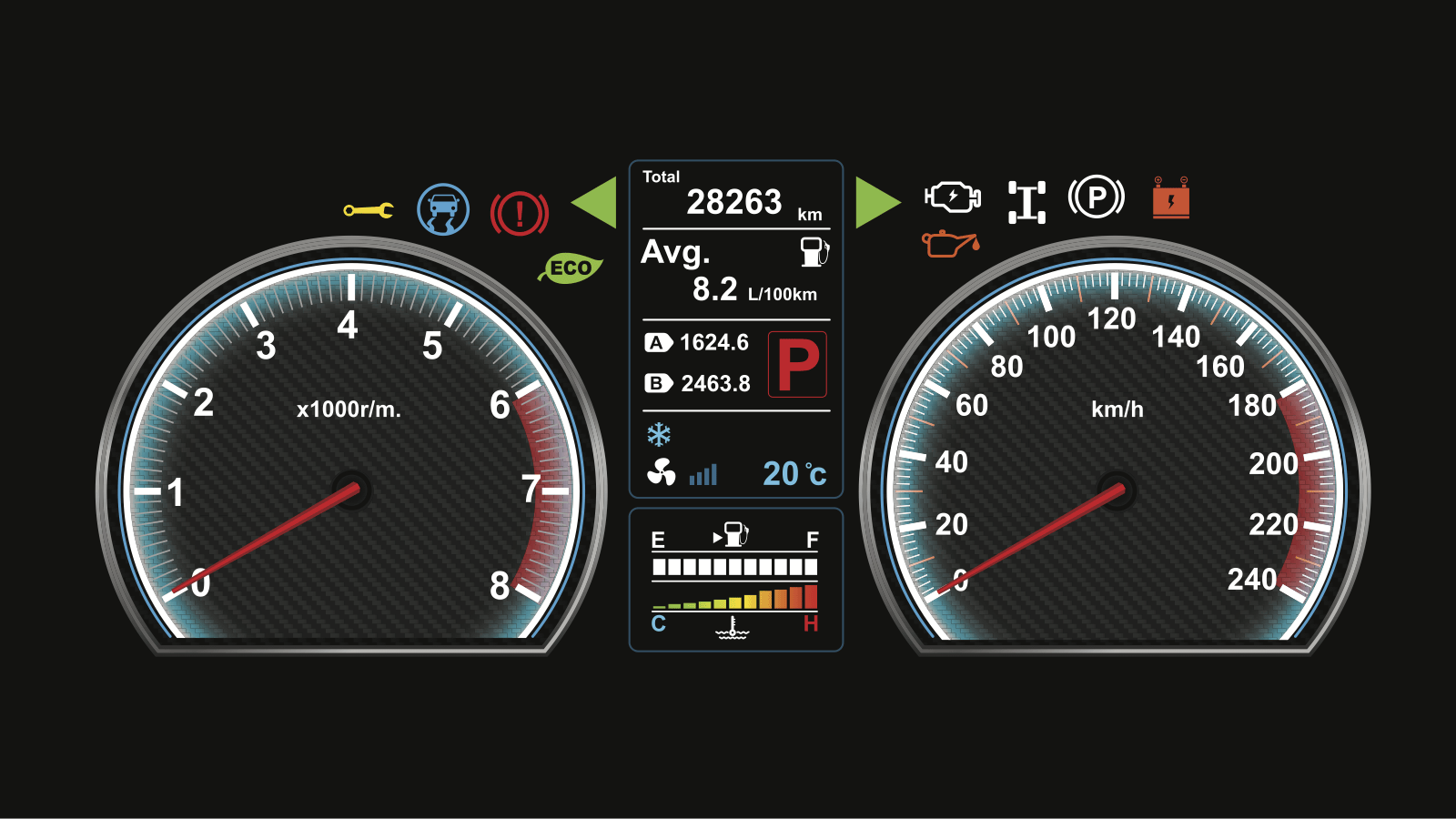 Your dashboard has a variety of displays and warning lights that serve as helpful indicators of the sometimes complicated and delicate systems of your vehicle.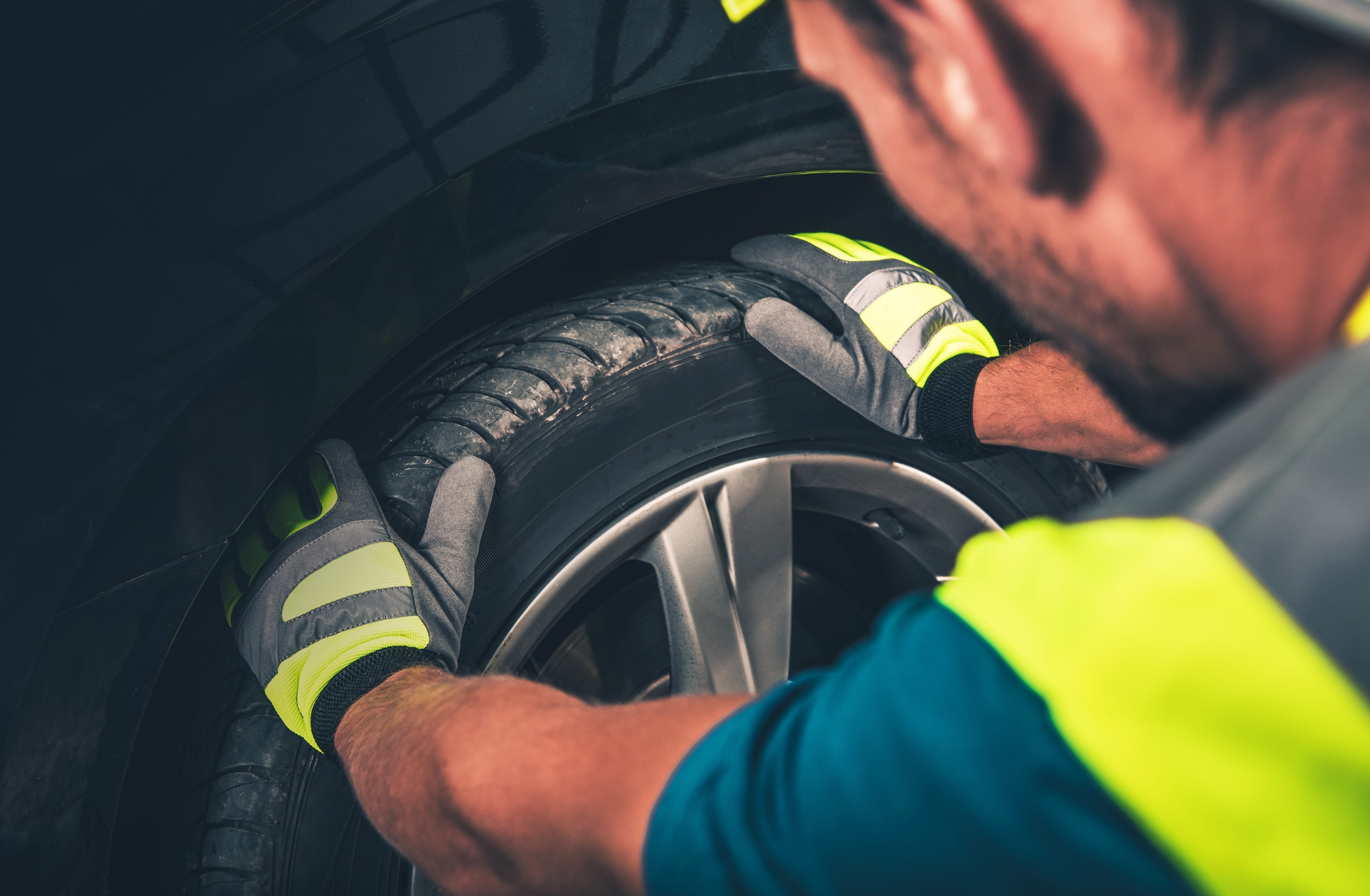 Rotating your tires is a way of managing the wear on the tire's tread. Tires wear out eventually, like how old shoes get a wear pattern, making them impossible for others to wear or for the shoe to perform correctly. Except our cars only have one set of tires and get more miles than our footwear. Still, some car owners see rotating their tires as an unnecessary trip to the mechanic. That is not the case. Rotating your tires is extremely important.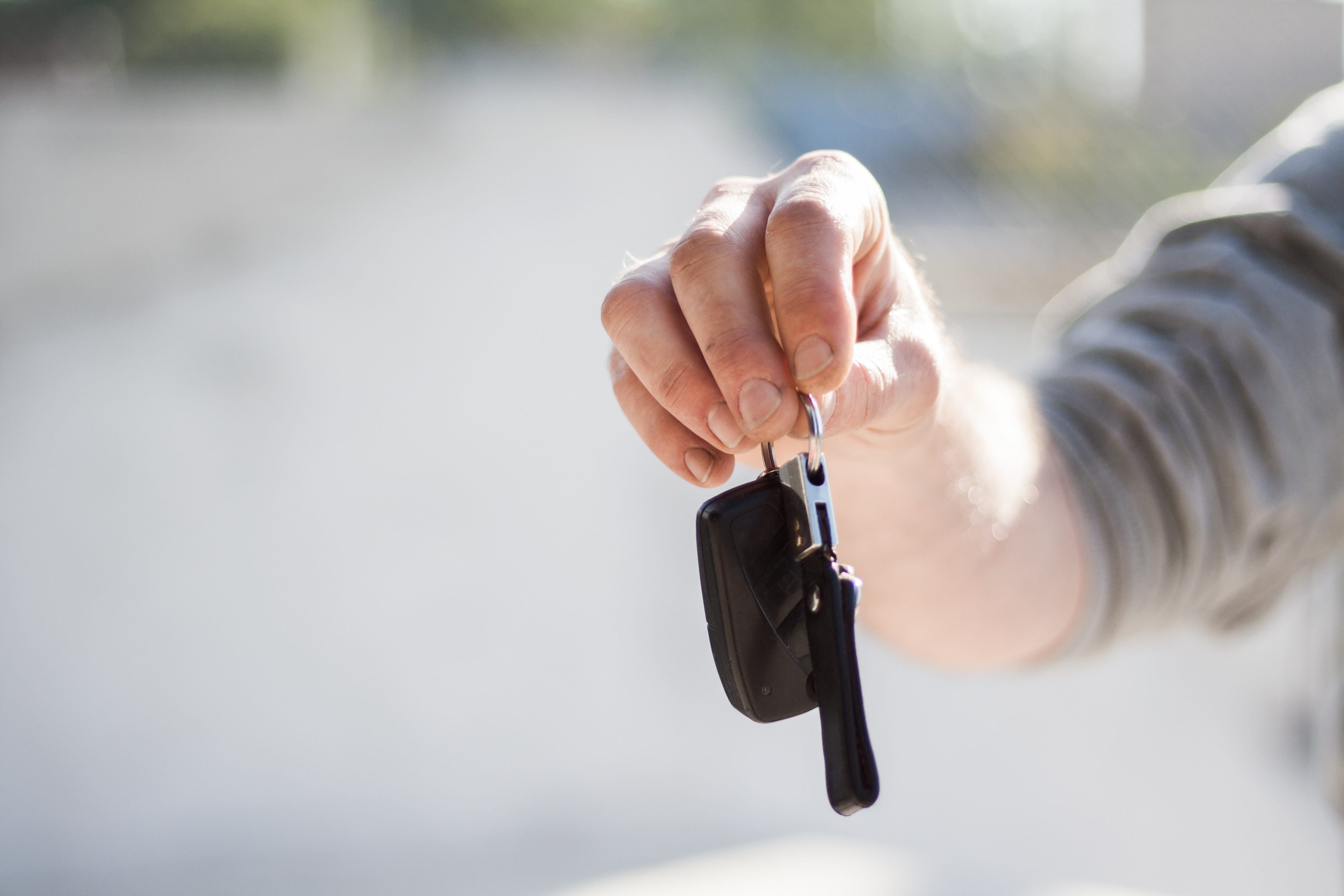 The economy faced some tight curve balls in the beginning of this year from stay at home orders and businesses closing. One unexpected economic effect is the uptick in car sales. More people began buying cars to avoid the confined spaces of public transportation.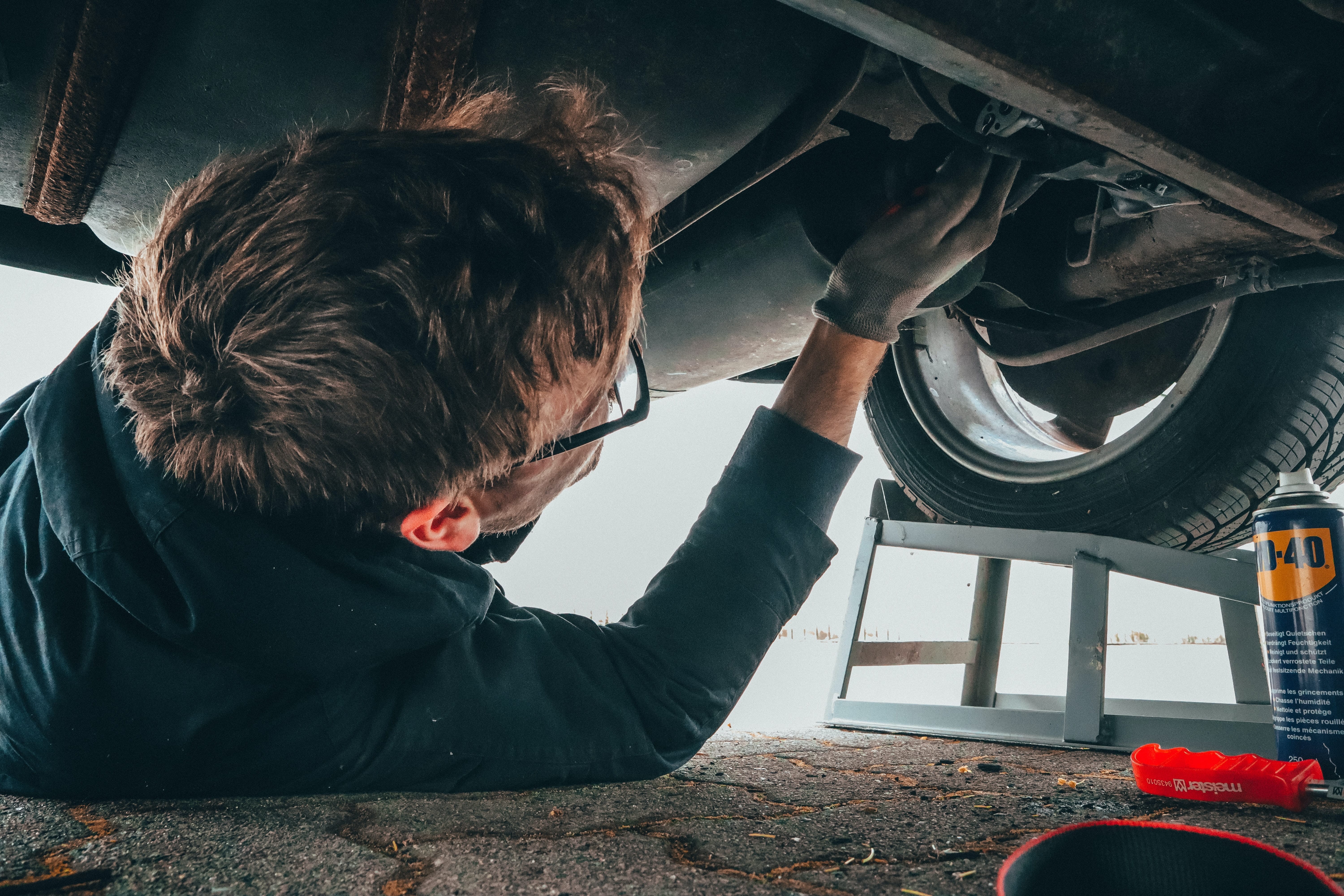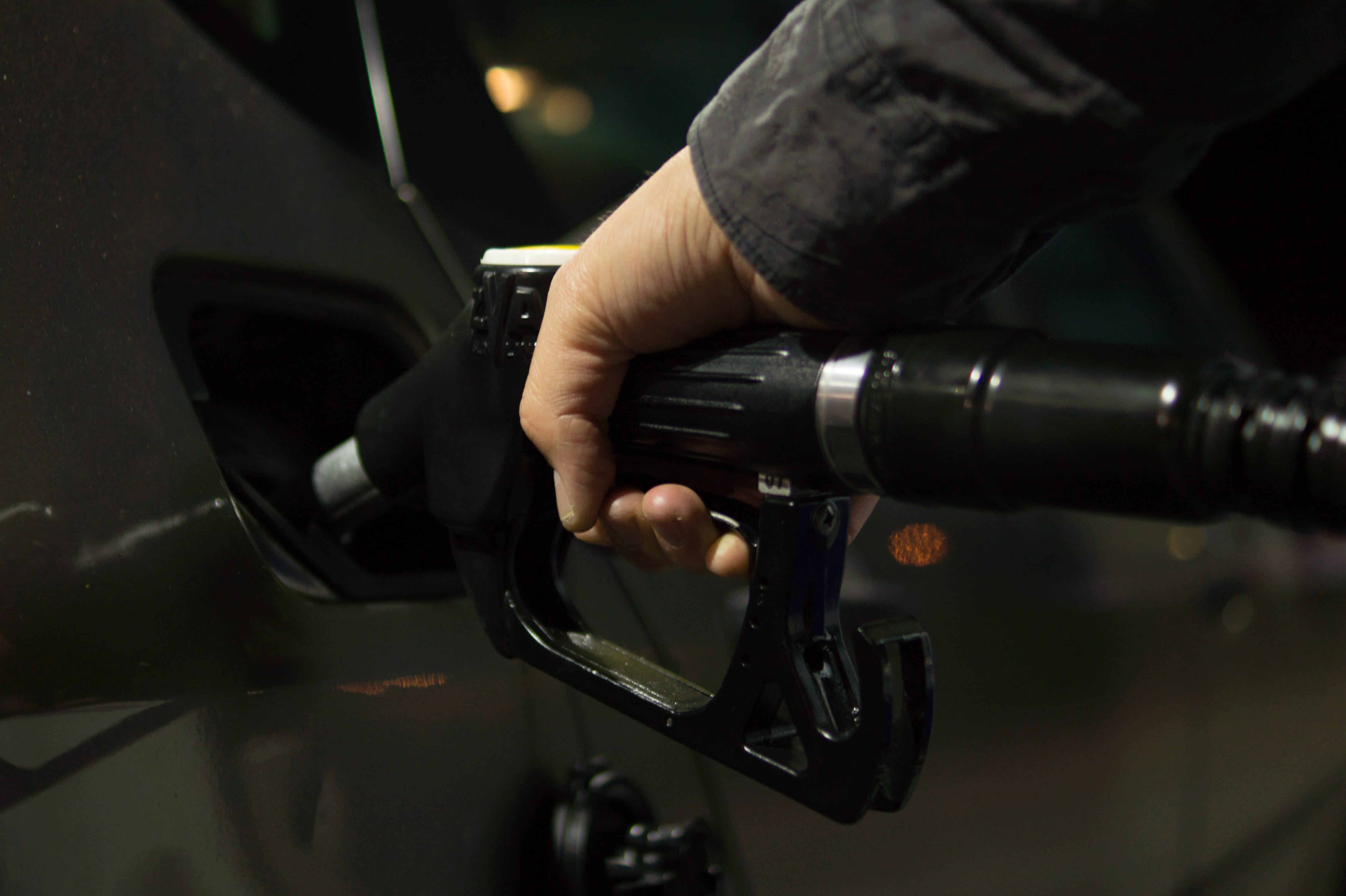 As any money-saving or environment-conscious person knows, fuel is something that needs to be used as efficiently as possible. To help you save money, (and the planet!) we have compiled a few of our favorite tips for saving fuel.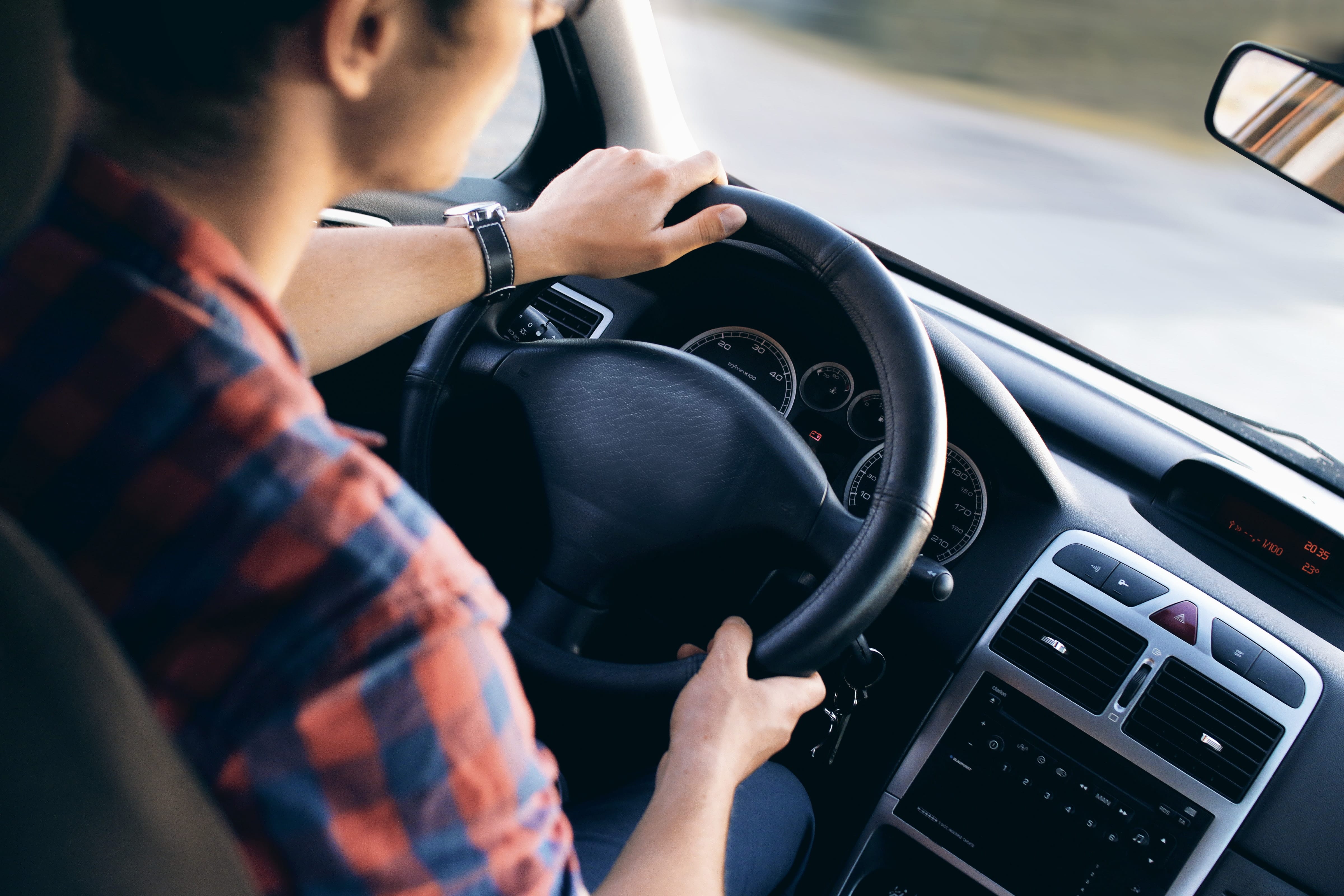 Cars are complicated. So, we created a mega-list of everything your car needs. We've broken it down by what to do throughout the year as well as by car mileage to help you find exactly what you're looking for in our ultimate checklist.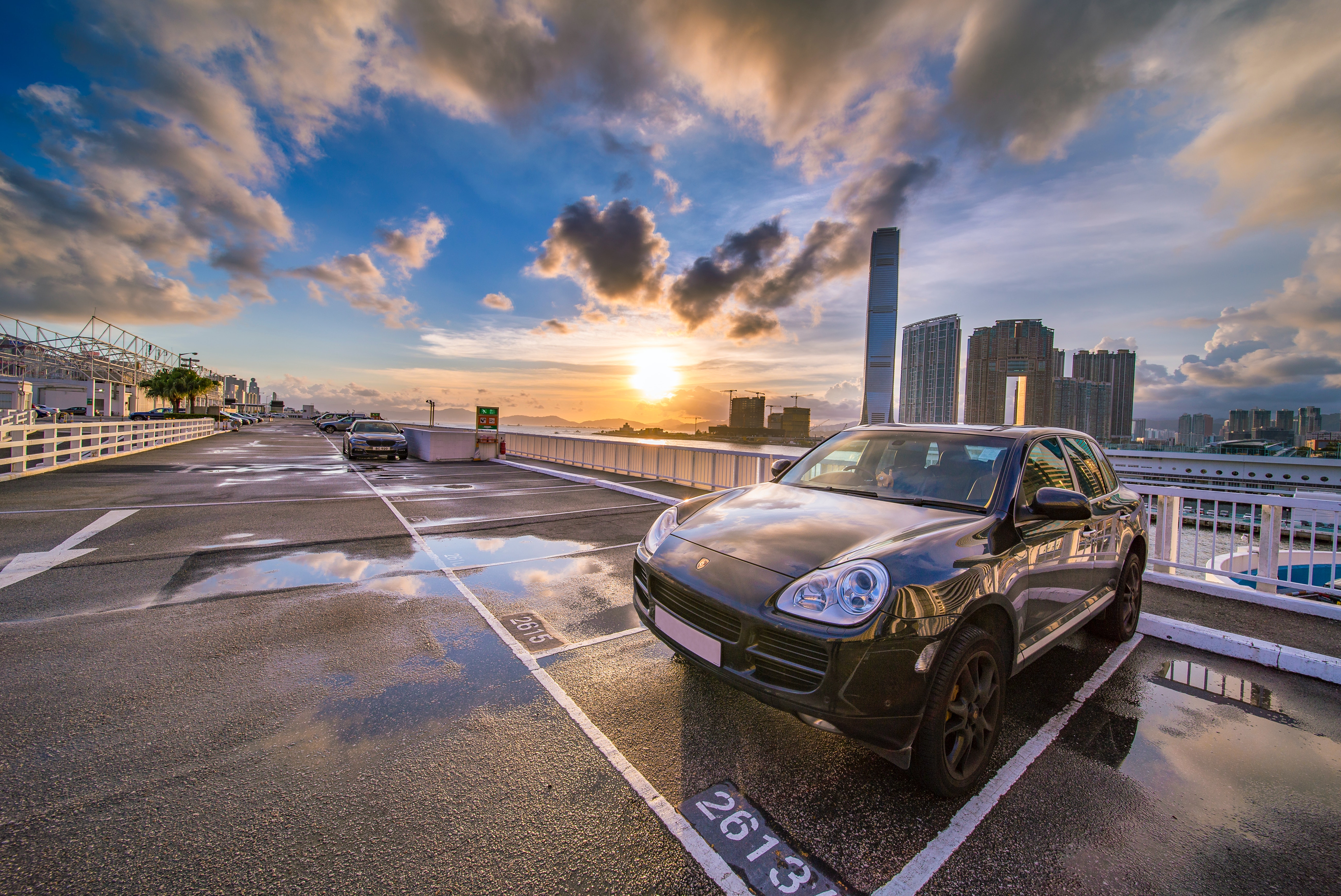 Now that we're more than a few weeks into Stay At Home advisories, your thoughts might be turning to our automotive companions. The big question on everyone's mind seems to be: How often should you start your car to keep it running?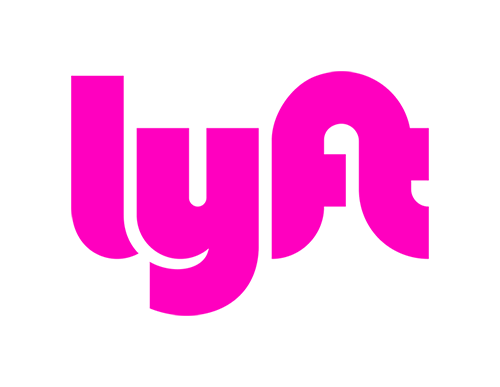 We completely understand: having your car in the service shop can be a hassle. You've got places to be, things to do! That's why Metro Motor, DC's leading automotive specialist of AAA-approved and ASE-certified technicians, has partnered with Lyft to lend you a hand.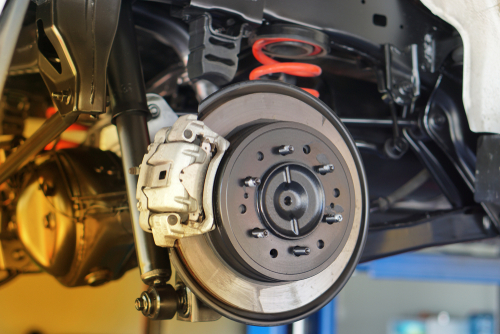 The Importance of Brake Maintenance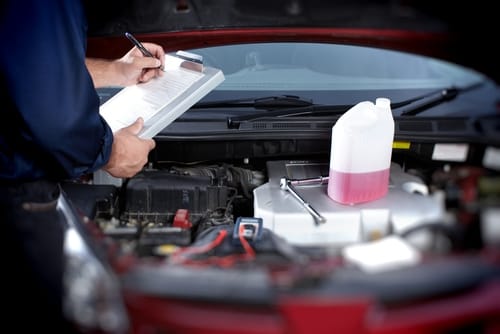 Winter has come to an end, spring is in full swing, and there is no better time than April to get your car in tip-top shape for summer road trips or simply for driving around town!
Find Your Local Metro Motor Auto Service Center