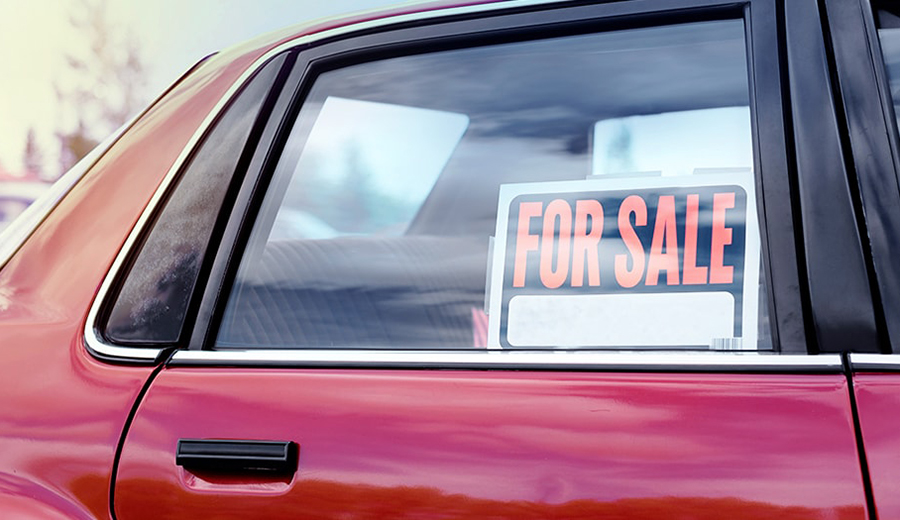 Are you thinking about buying a used car from a private seller or dealership? There are many upsides to purchasing a used vehicle instead of a new one, including a more affordable ticket price. But there are also plenty of risks. Make an informed decision by asking these 30 questions to the used car seller.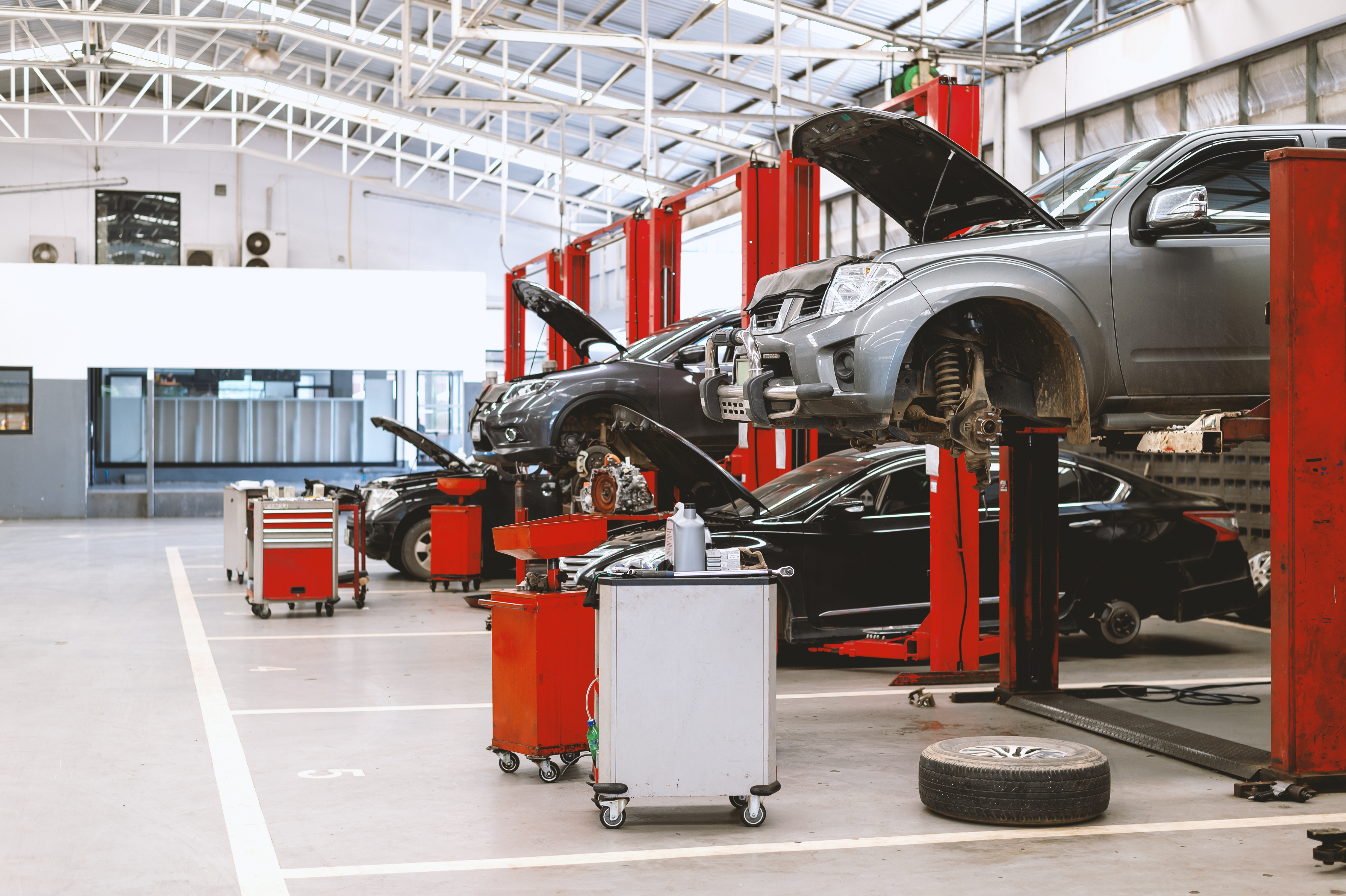 The saying "You get what you pay for," is incredibly true when it comes to auto repairs. Still, getting the bill after your car starts making a funny noise can be a bit of a shock, we know. Why exactly do mechanics cost so much? It highly depends on a few main categories: the cost of car parts, the cost of an expert auto technician, the cost of not maintaining your vehicle, and the cost of operating an auto repair shop.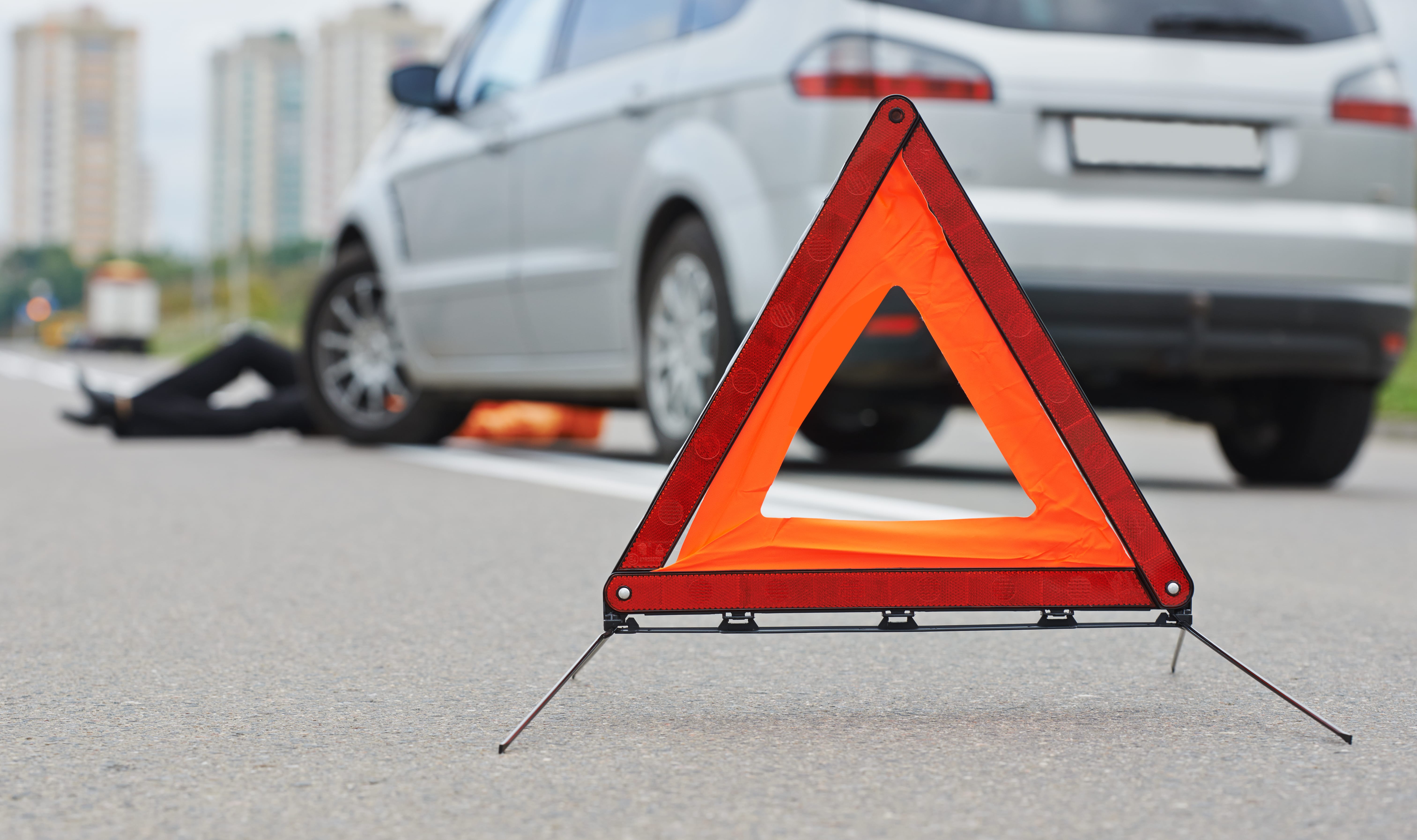 Do you have a car emergency kit? You may not be spending as much time in your car as normal, so now is the perfect time to take stock of - or gather from scratch - the tools and tidbits you need as a part of your trunk's go-kit.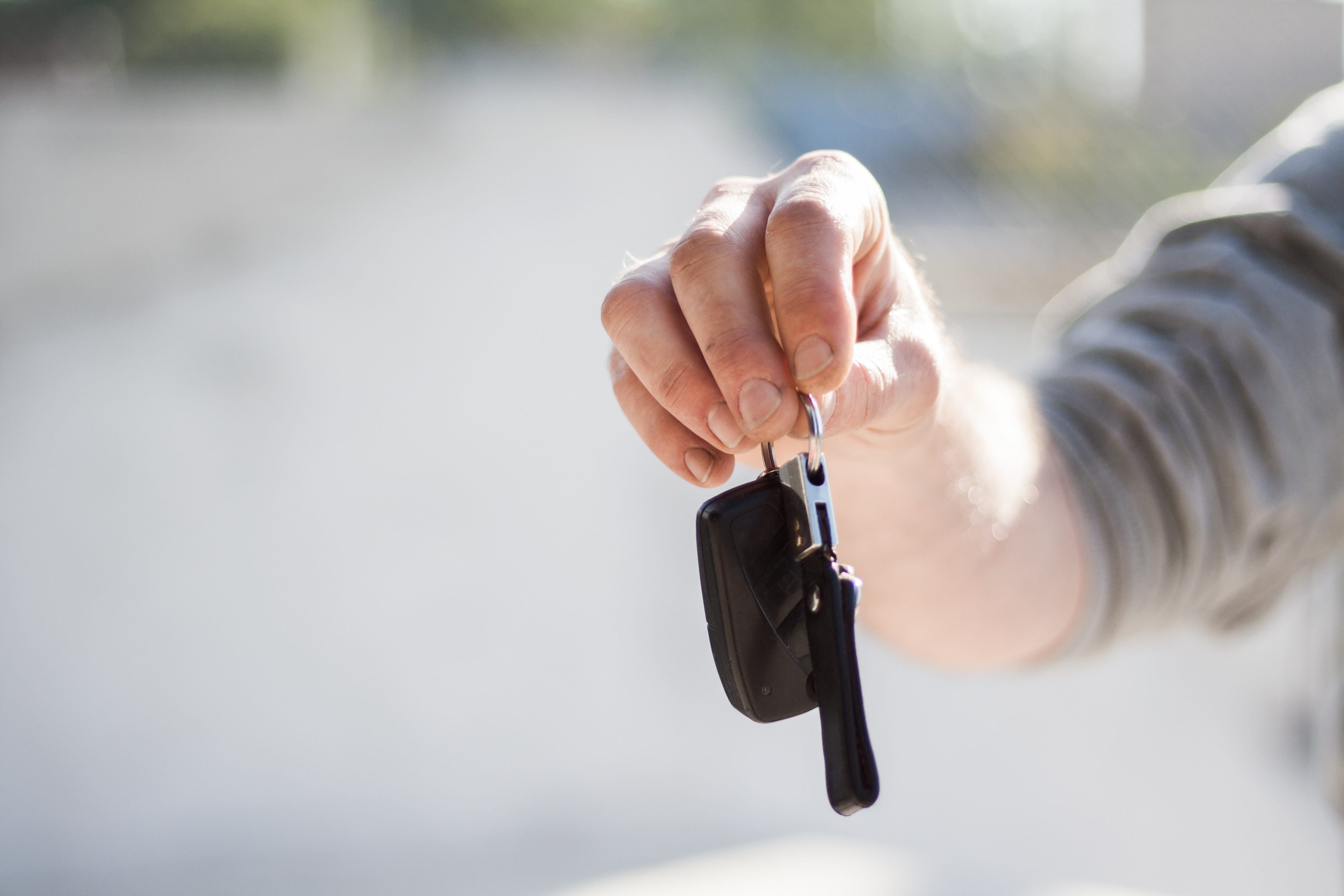 The economy faced some tight curve balls in the beginning of this year from stay at home orders and businesses closing. One unexpected economic effect is the uptick in car sales. More people began buying cars to avoid the confined spaces of public transportation.