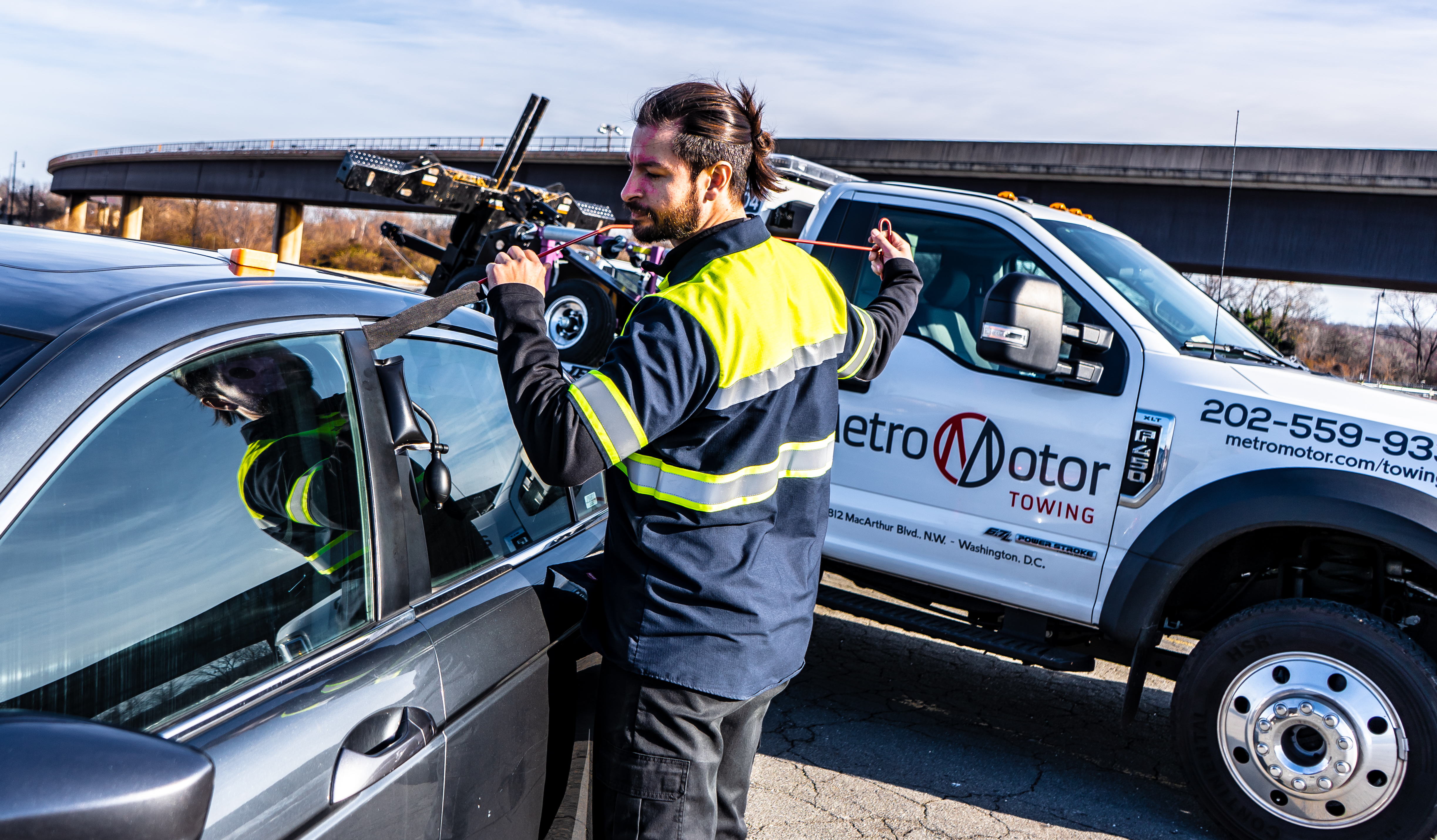 If 2020 has taught us anything so far, it's that anything can happen, so it's important to be prepared for everything. That includes driving, especially as we begin to resume our normal, busy lives. Do you have a plan if you find yourself in an unexpected emergency situation while on the road? Here are our top tips for creating one!
Don't panic
Whether you've been in an accident or a mechanical issue arises, it is very important not to panic if something goes wrong while driving. While any car problem is a stressful situation, panicking might cloud your judgment and keep you from finding the best solution to whatever issue has come up. Creating a strong plan in advance can help avoid feelings of panic or helplessness and other intense emotions!
Keep supplies in the car
One step you can take quickly and easily to improve your preparedness for roadside emergencies is to keep some basic supplies in your car. This includes not only making sure you have a spare tire in your vehicle, but also taking the time to store some snacks, water, a flashlight, and a blanket. Having these essentials in your car at all times can be a lifesaver if you're ever stuck on the side of the road waiting for a tow. 
Know who to call for a tow
One way you can avoid panic and long wait times is having an idea of who you can call if you need a tow in your area. If you are located in the Washington, DC region, Metro Motor's 24/7 towing service is a great option. If you are traveling, try to research towing and roadside assistance companies in each of the areas you will pass through. Though it may seem tedious, having a plan can really pay off when the unexpected happens. 
Have a trusted emergency technician in mind
Just like it's a good idea to have a plan in case you need a tow, you should also research some trusted emergency technicians in your area in case you find yourself in need of unexpected repairs. In the DC area, Metro Motor offers a full range of emergency auto repair services, as well as advanced, professional roadside assistance. 
If you have any questions about emergency services or your roadside emergency preparedness plan, Metro Motor is happy to help! Contact us today.
 
Vehicle care information made available by Metro Motor is presented as helpful advice for general maintenance and should not be construed as instructions for at-home vehicle service. Be sure to consult your owner's manual and a licensed, professional mechanic for diagnostics and repair.