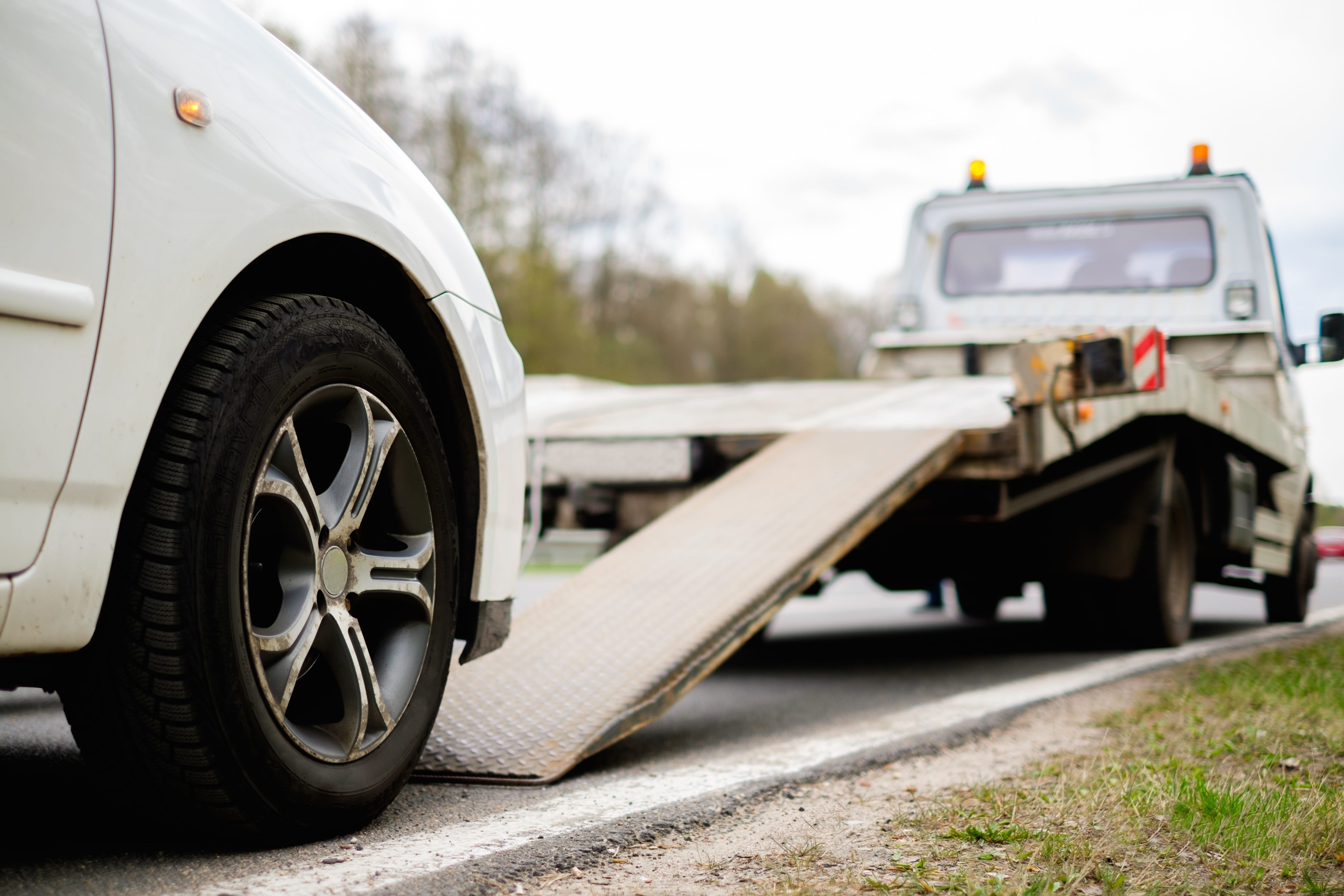 If you have broken down on the highway and you are in a lane, stay in your car. Keep your seatbelt on and call 911 to request traffic assistance from police.
If you have not yet broken down, but are experiencing engine  trouble and believe you can make it to the next exit, turn on your emergency lights and carefully make your way off the highway and out of harm's way.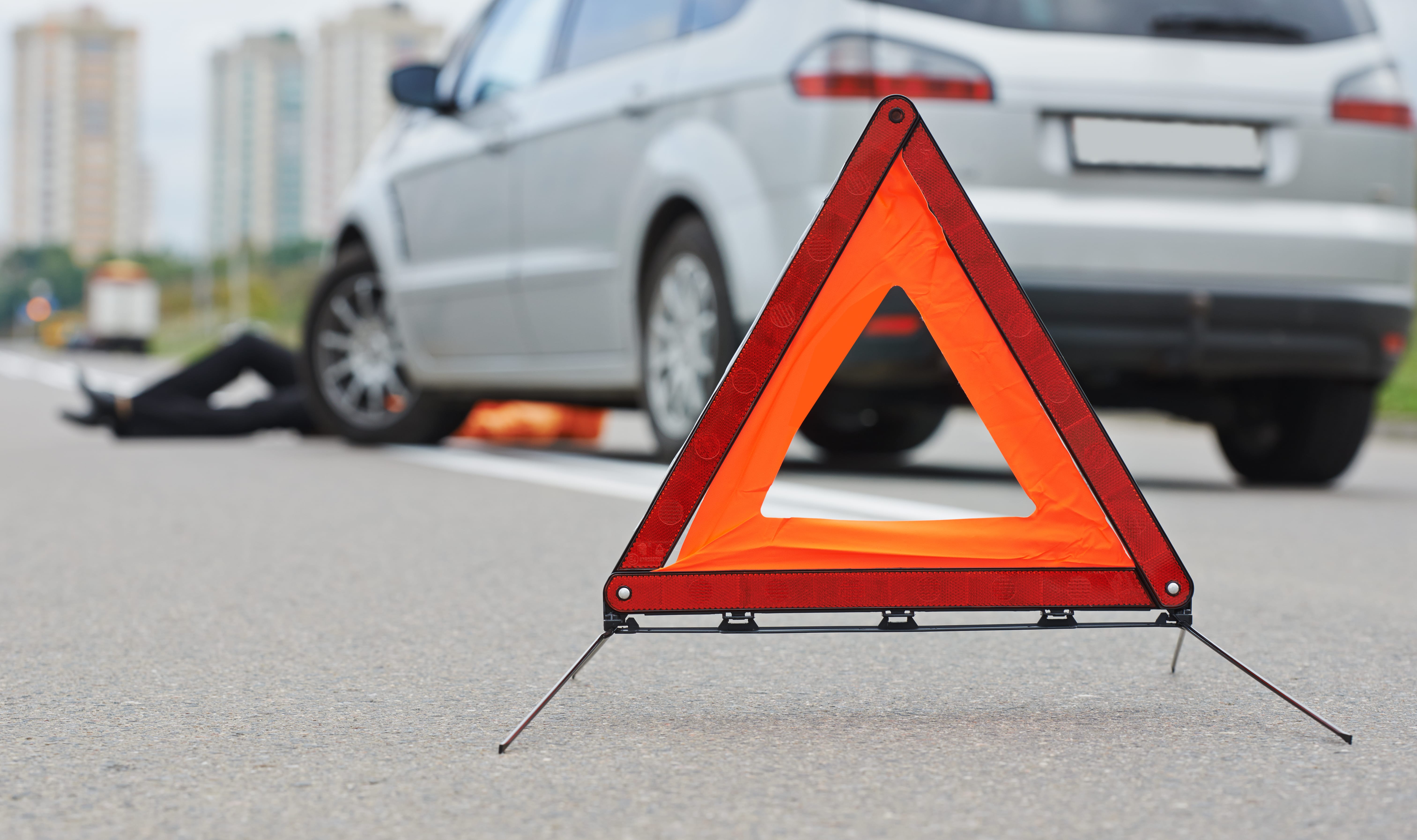 Do you have a car emergency kit? You may not be spending as much time in your car as normal, so now is the perfect time to take stock of - or gather from scratch - the tools and tidbits you need as a part of your trunk's go-kit.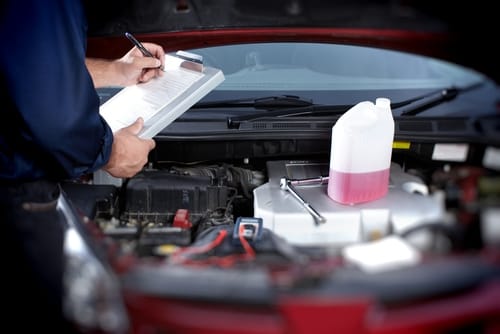 Winter has come to an end, spring is in full swing, and there is no better time than April to get your car in tip-top shape for summer road trips or simply for driving around town!