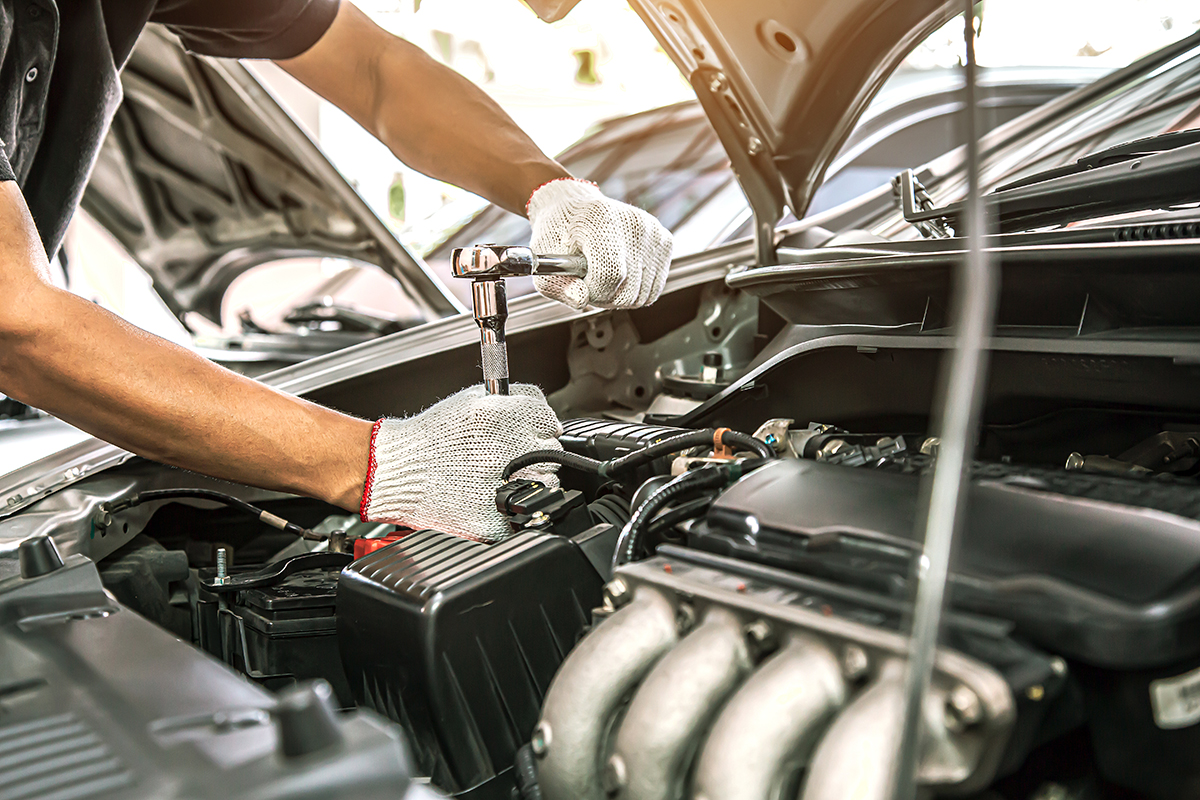 At Metro Motor, we love helping our customers get the most out of their vehicles, whether they're out on the open road or in one of our convenient auto repair shops. Knowing more can help you extend the life of your car or truck while saving a few bucks in the process.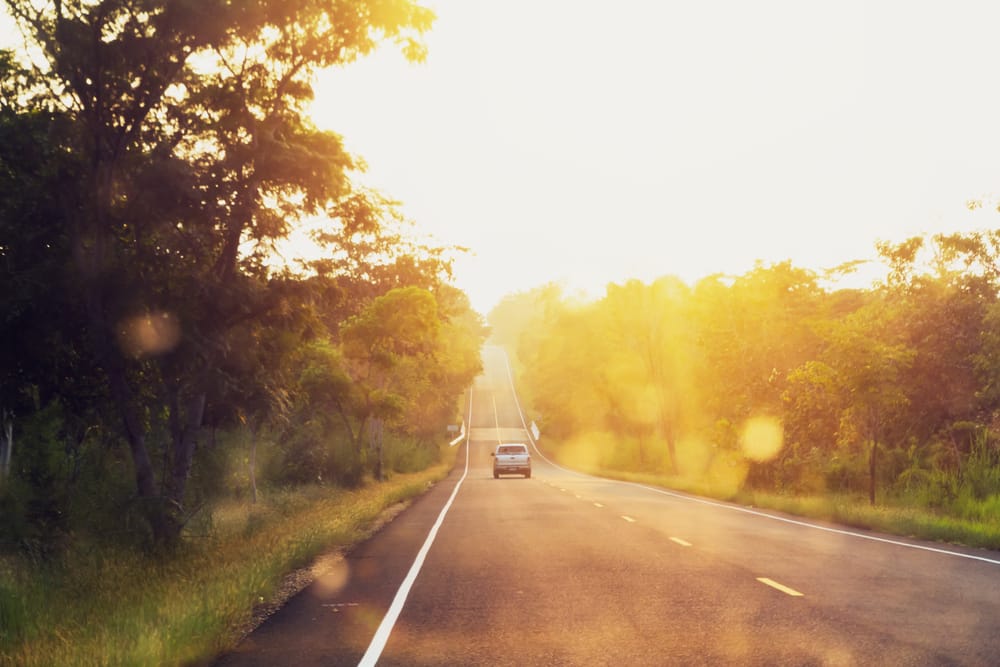 Yet another trend made more apparent by the COVID-19 pandemic is the average age of cars on the road. That is, for a lot of car owners, their cars are running for longer and delaying the need for newer vehicles. Except not quite. Keep reading why you should keep an eye on the impact of older cars on the car-buying market.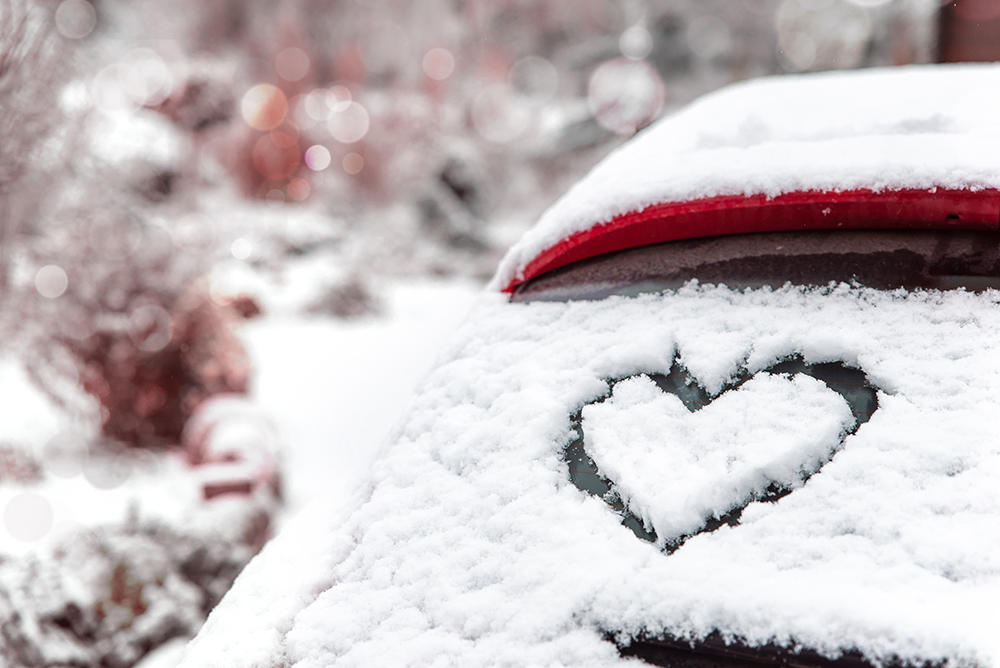 A little preparation goes a long way, especially when it comes to driving during the winter months. Preparation means more than giving yourself extra time to slow down and stop. It also means preventive vehicle maintenance to keep harsh winter conditions from wearing down your vehicle.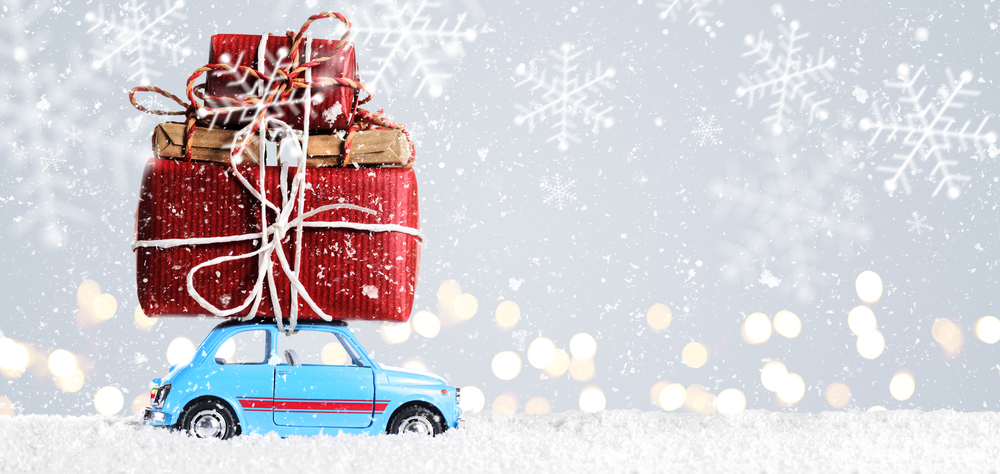 Going home for the holidays can be heartwarming, but maybe also stressful. Having to drive a long way to get there is another thing to worry about. When should you leave to beat traffic? Should you stop at the gas station first or fuel up on the road? Did you remember to pack everything?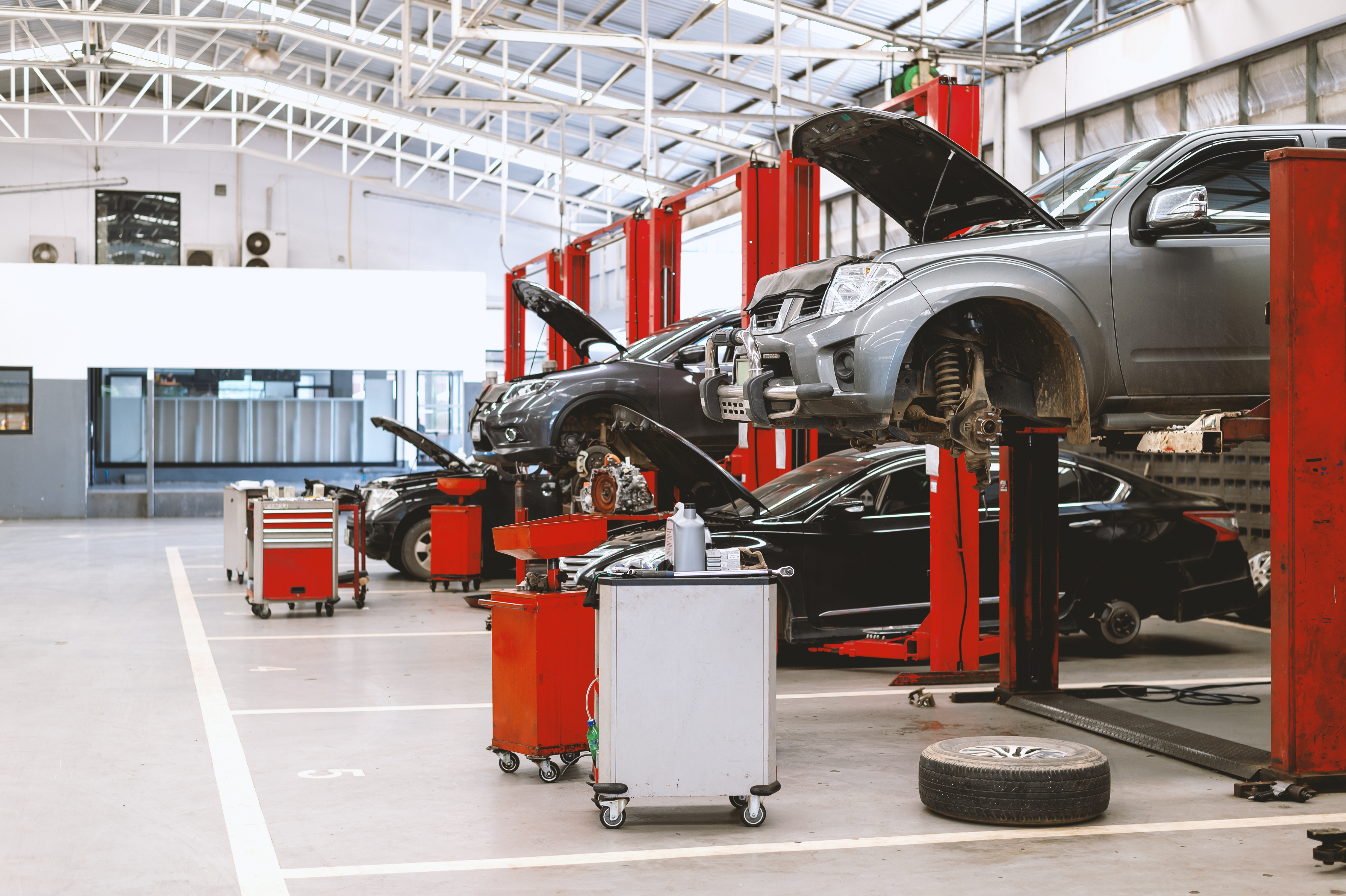 The saying "You get what you pay for," is incredibly true when it comes to auto repairs. Still, getting the bill after your car starts making a funny noise can be a bit of a shock, we know. Why exactly do mechanics cost so much? It highly depends on a few main categories: the cost of car parts, the cost of an expert auto technician, the cost of not maintaining your vehicle, and the cost of operating an auto repair shop.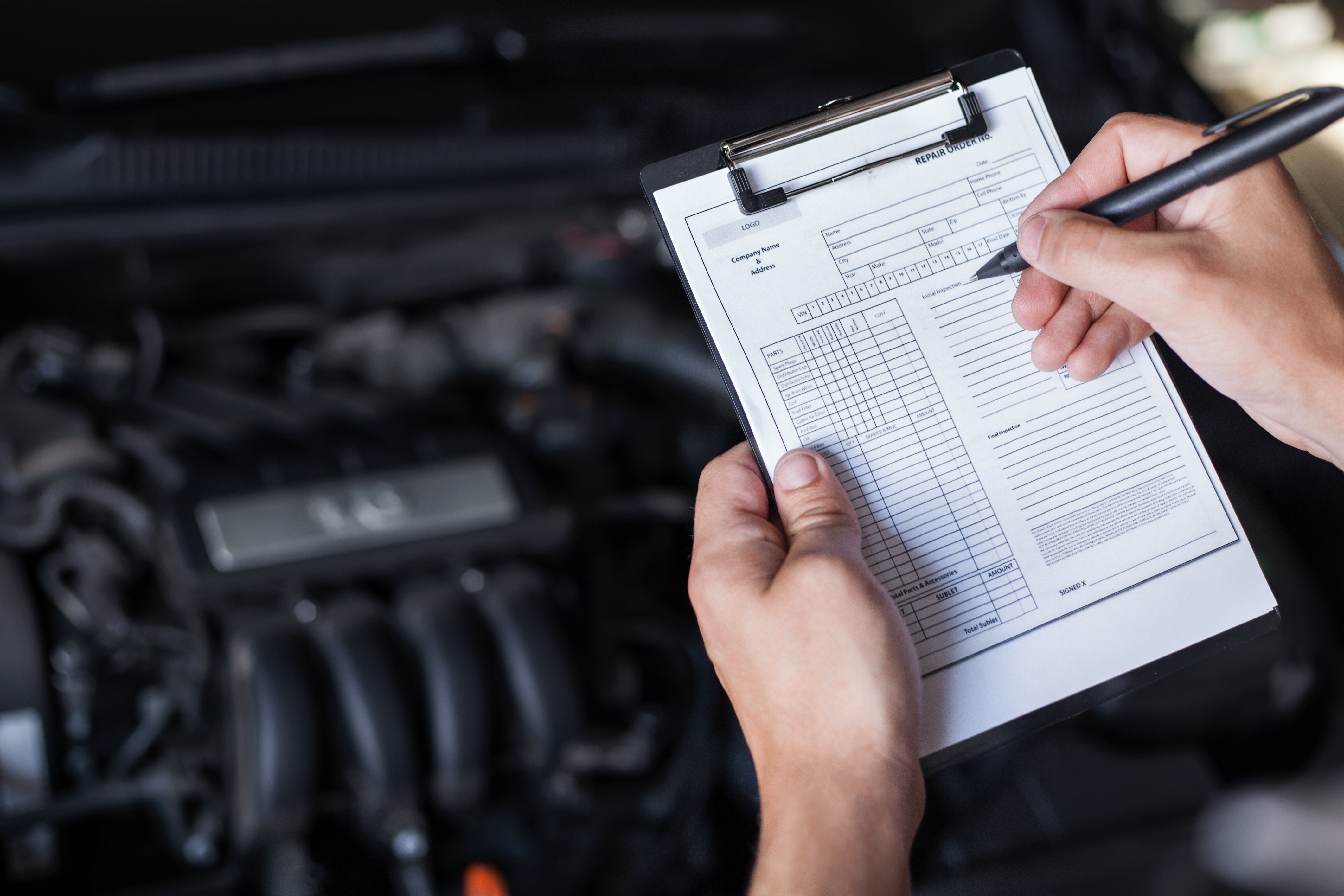 When you're a new driver, one of the first maintenance tasks you need to be aware of is having your car inspected annually. In fact, having a VA vehicle safety inspection each year not only helps you maintain proper care and makes driving safer for you and others, it is also required by law.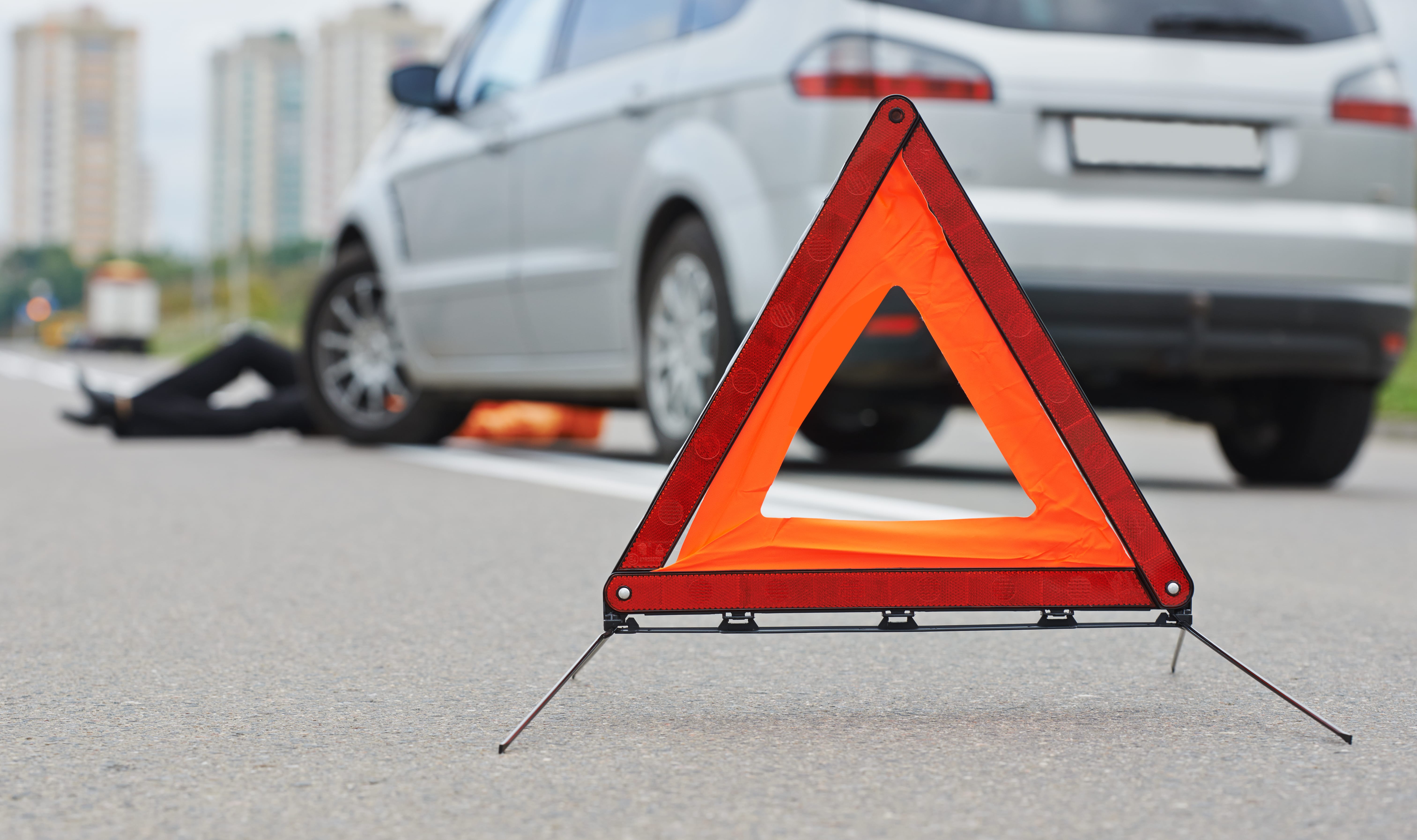 Do you have a car emergency kit? You may not be spending as much time in your car as normal, so now is the perfect time to take stock of - or gather from scratch - the tools and tidbits you need as a part of your trunk's go-kit.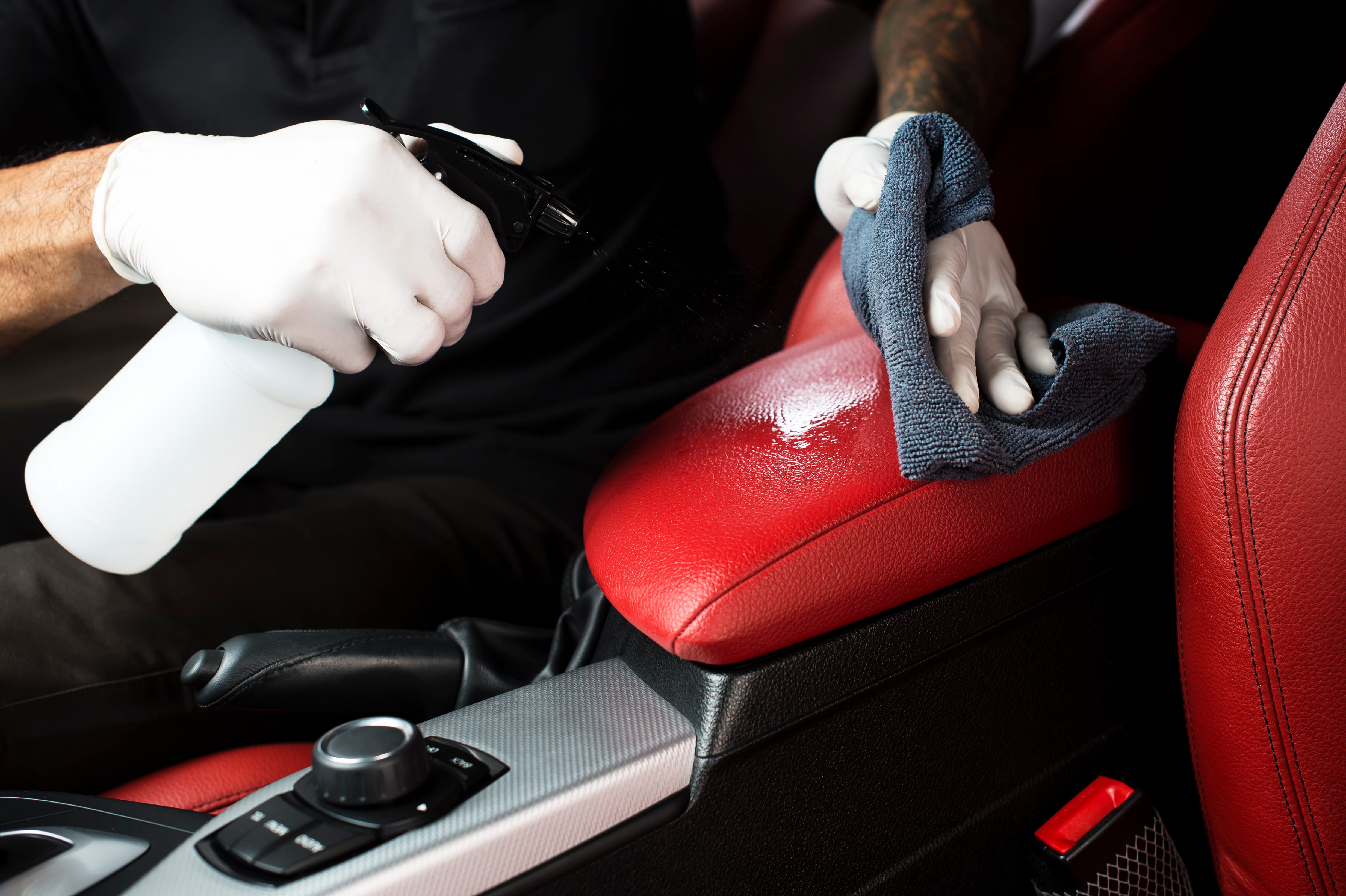 If you've ever been confused when you heard someone say, "I need to get my car detailed," then you're not alone. While car detailing is a common enough service - one soon coming to Metro Motor! -, most people don't do it nearly as often as they should. As a result, many new drivers never learn the vitality of having their car detailed.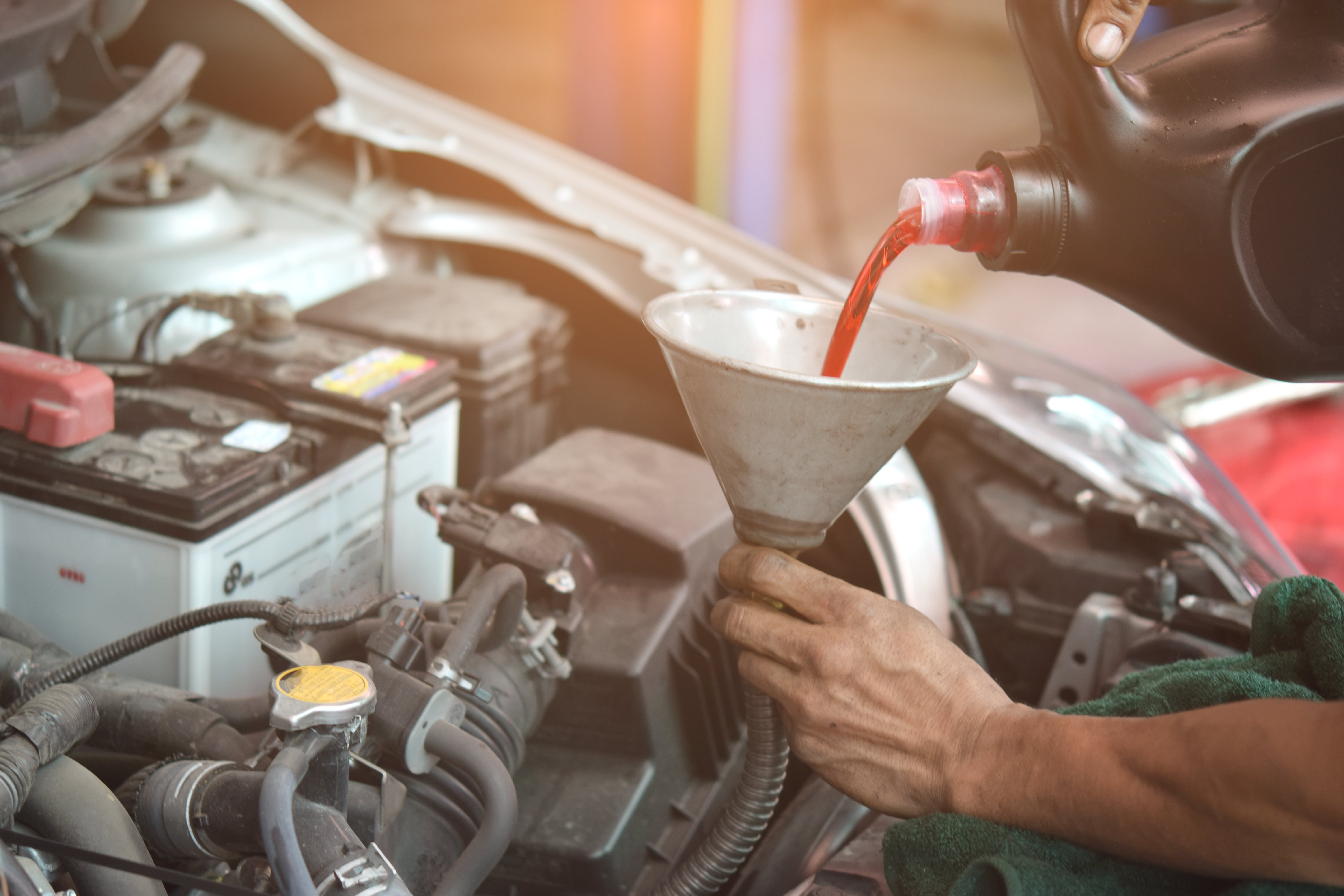 While it may not be the first thing that comes to mind when you think of routine preventative maintenance for your vehicle, making sure that there are no issues with your transmission is a very important step in ensuring that your vehicle continues to function properly and safely for years to come.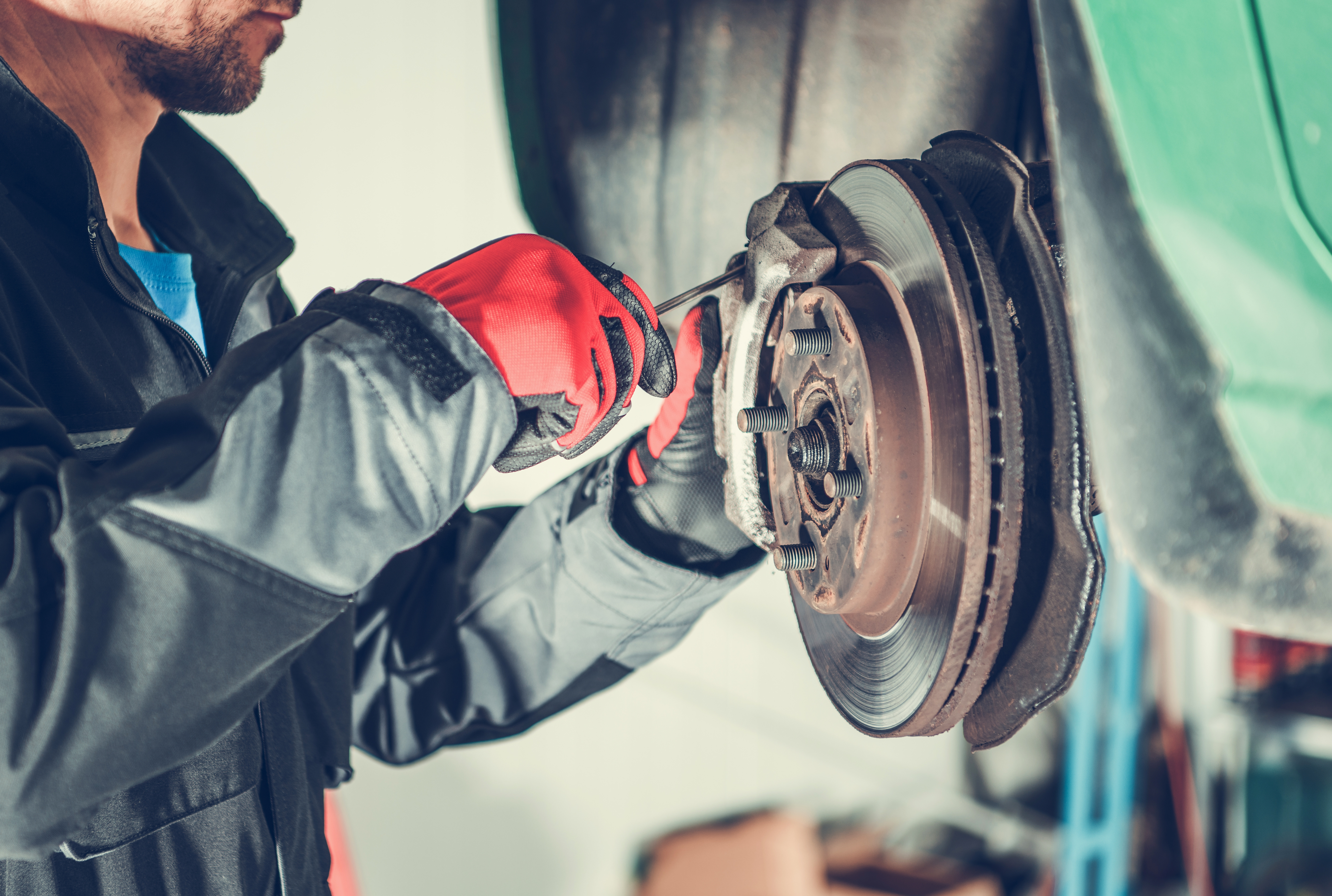 Your car's brakes are your most important safety feature. It's important to care for and maintain your brakes in order to ensure the safety of your vehicle and those inside it. How you actually do this can leave some drivers confused. Here's everything you need to know about brake care.
Find Your Local Metro Motor Auto Service Center