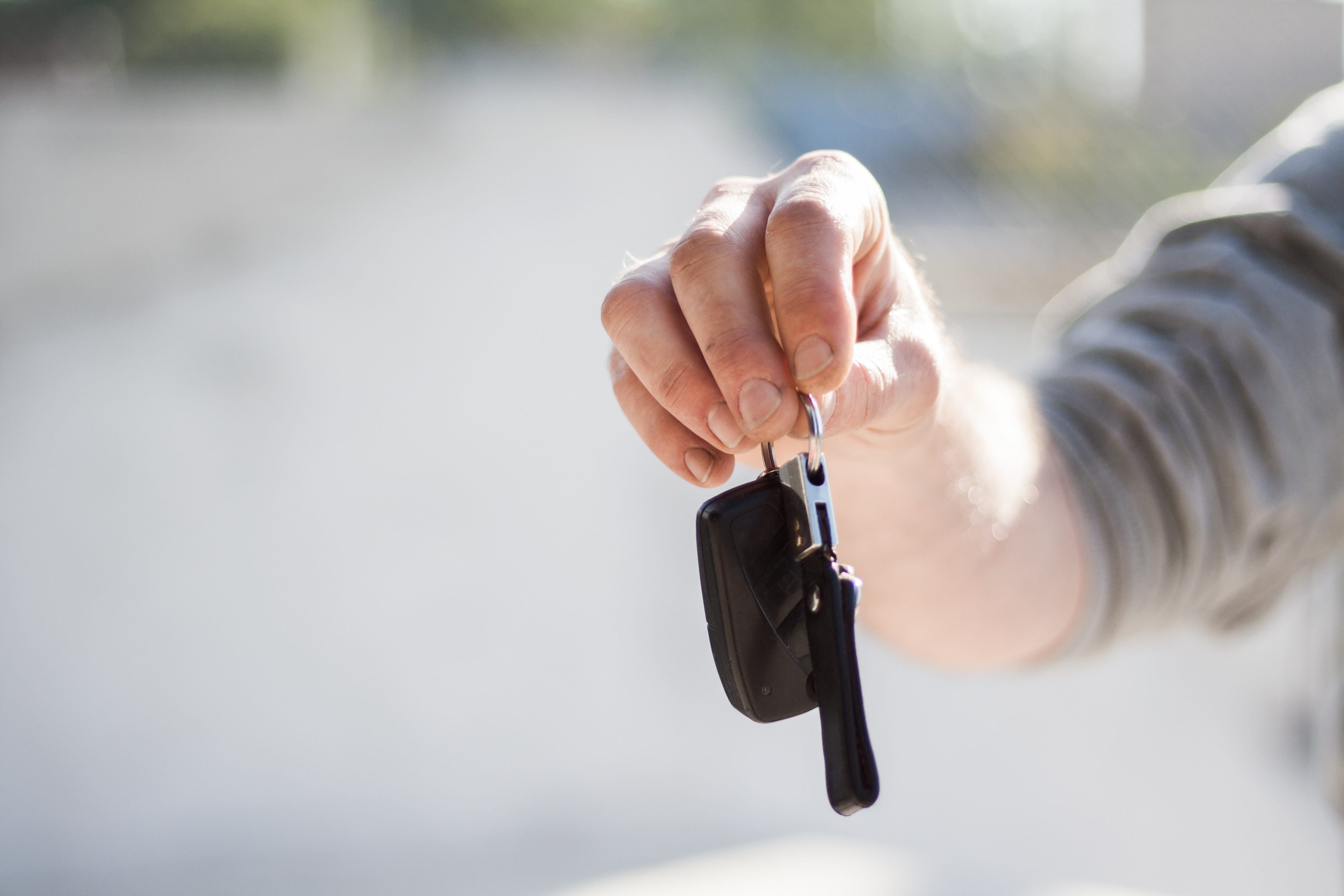 The economy faced some tight curve balls in the beginning of this year from stay at home orders and businesses closing. One unexpected economic effect is the uptick in car sales. More people began buying cars to avoid the confined spaces of public transportation.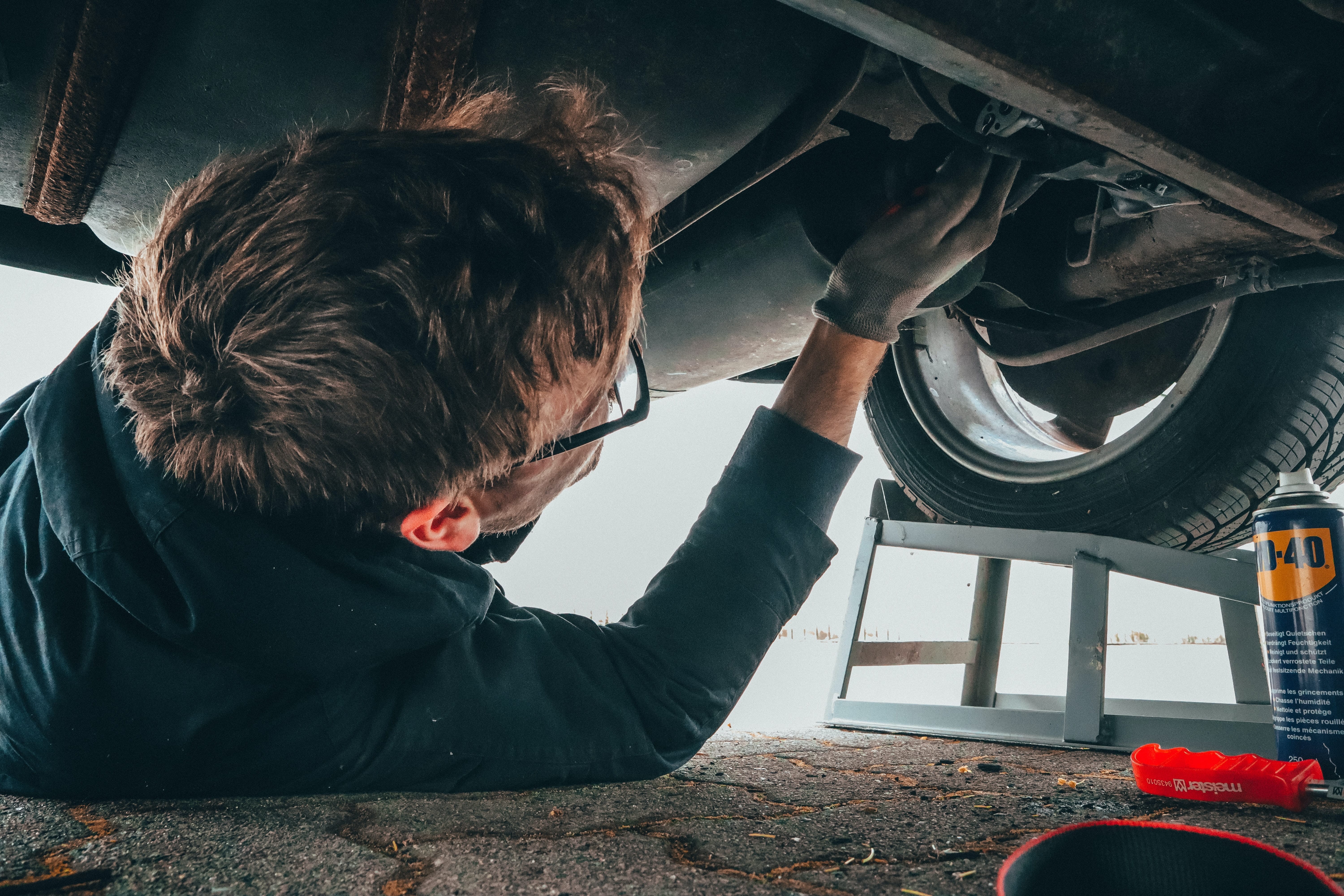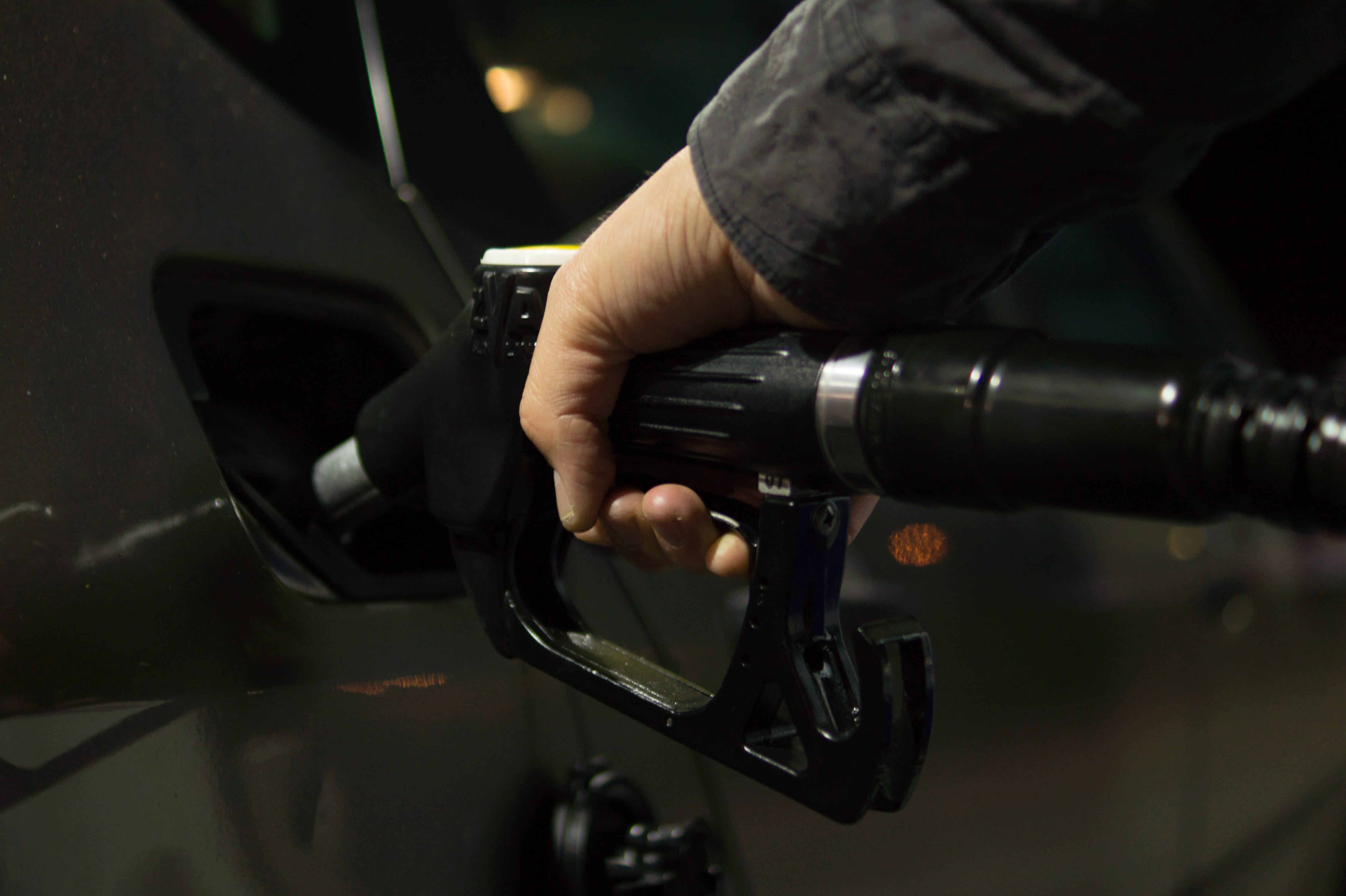 As any money-saving or environment-conscious person knows, fuel is something that needs to be used as efficiently as possible. To help you save money, (and the planet!) we have compiled a few of our favorite tips for saving fuel.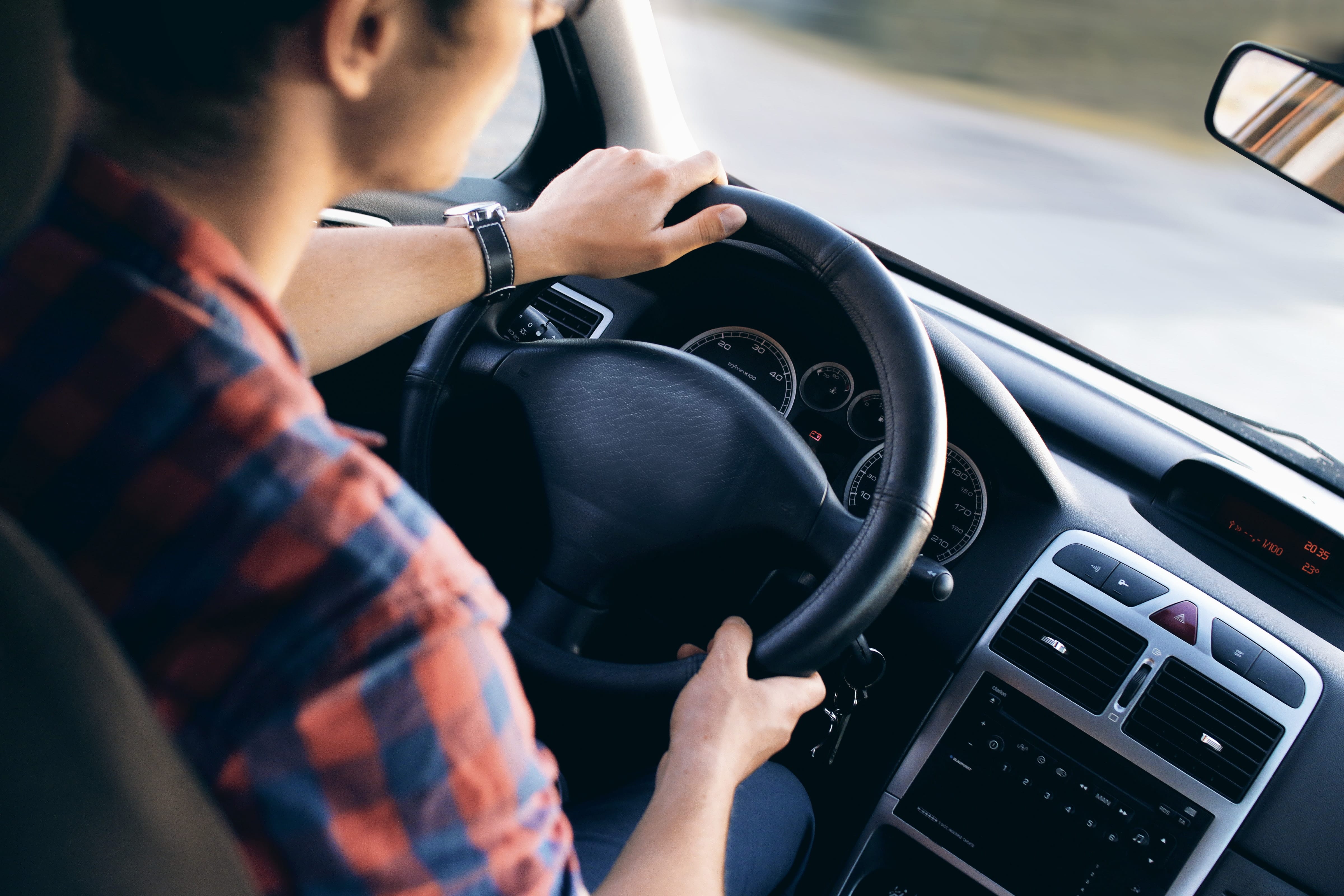 Cars are complicated. So, we created a mega-list of everything your car needs. We've broken it down by what to do throughout the year as well as by car mileage to help you find exactly what you're looking for in our ultimate checklist.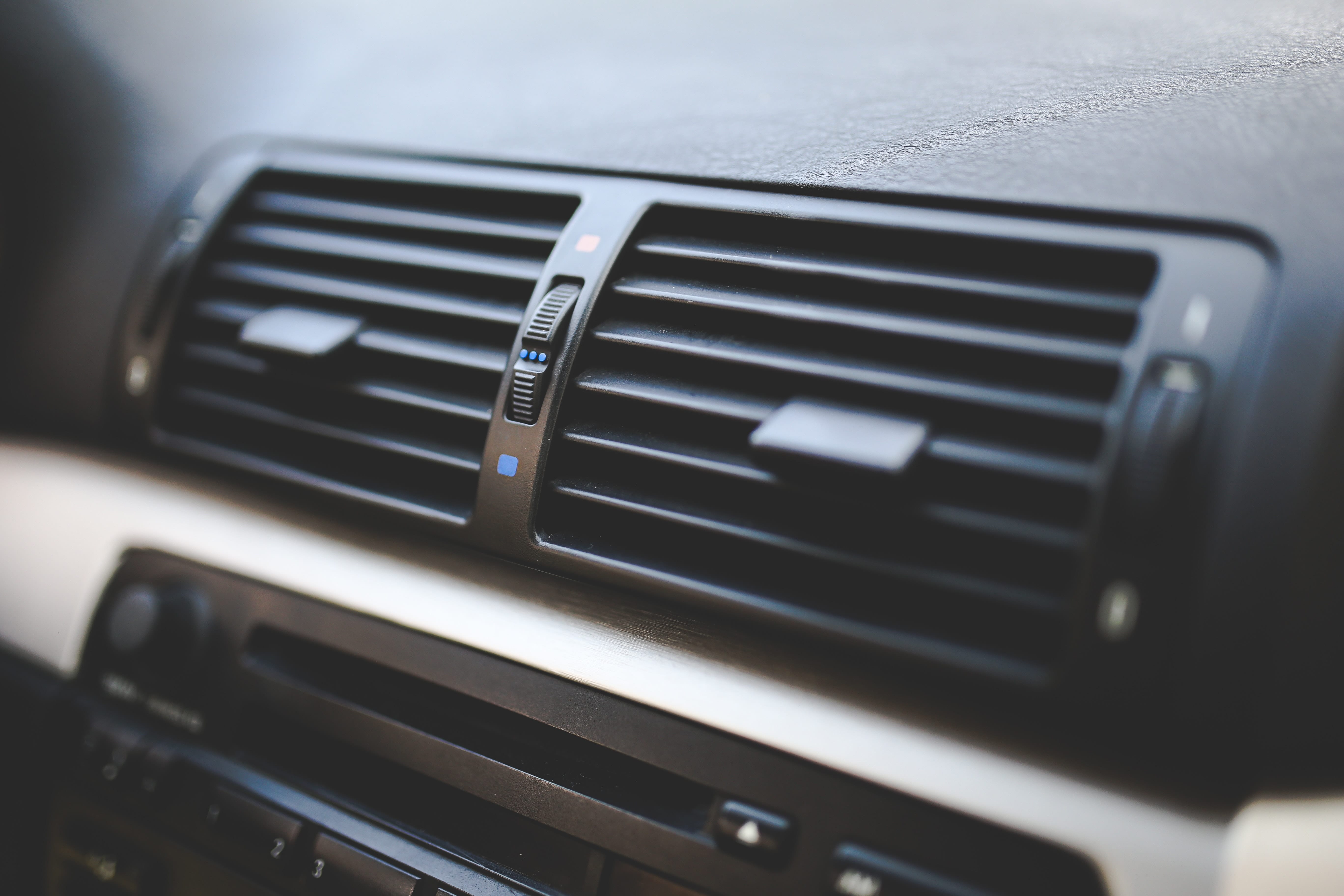 The spring weather may still bring a chill, but don't be fooled. The annual heat of a DC summer is around the corner. Now is a good time to think about what that means for your car, in particular what sort of service your car's air conditioning system could need to be fully prepared. So, what are some signs your A/C system is in need of a tune up?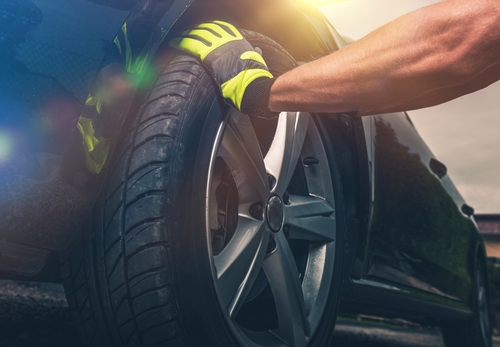 Rotating your tires may seem like an unnecessary hassle, but auto manufacturers recommend routine tire rotation maintenance for a reason. Even if your tires aren't causing you any problems, regular maintenance, including rotation, is crucial for ensuring that they continue to perform optimally.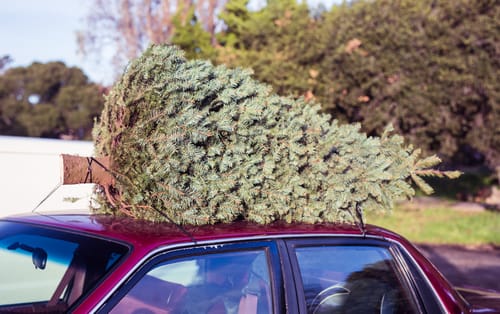 The holidays are right around the corner, and that means that many of us will be taking long car  trips to visit our loved ones. Especially with the threat of winter weather making driving conditions more difficult, it is important to take every precaution to ensure that you and your family will be as safe as possible on the road.