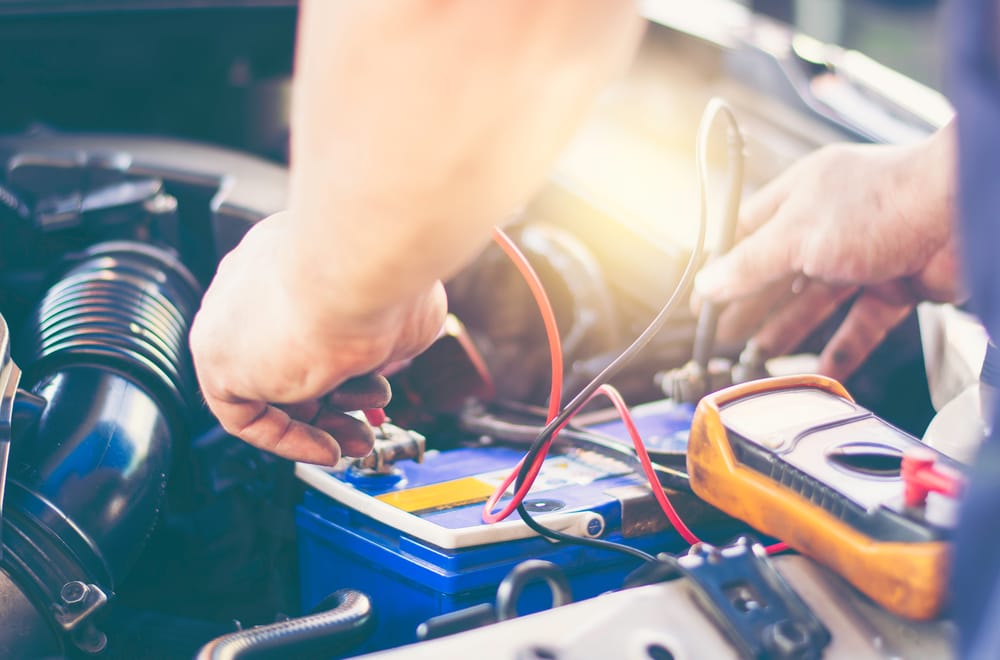 It's a worse case scenario; you're late for work and you hear the high, whining sound of a car that just won't start. Your battery's dead. Even if you're not in this exact situation, a dead battery is not something any driver looks forward to handling.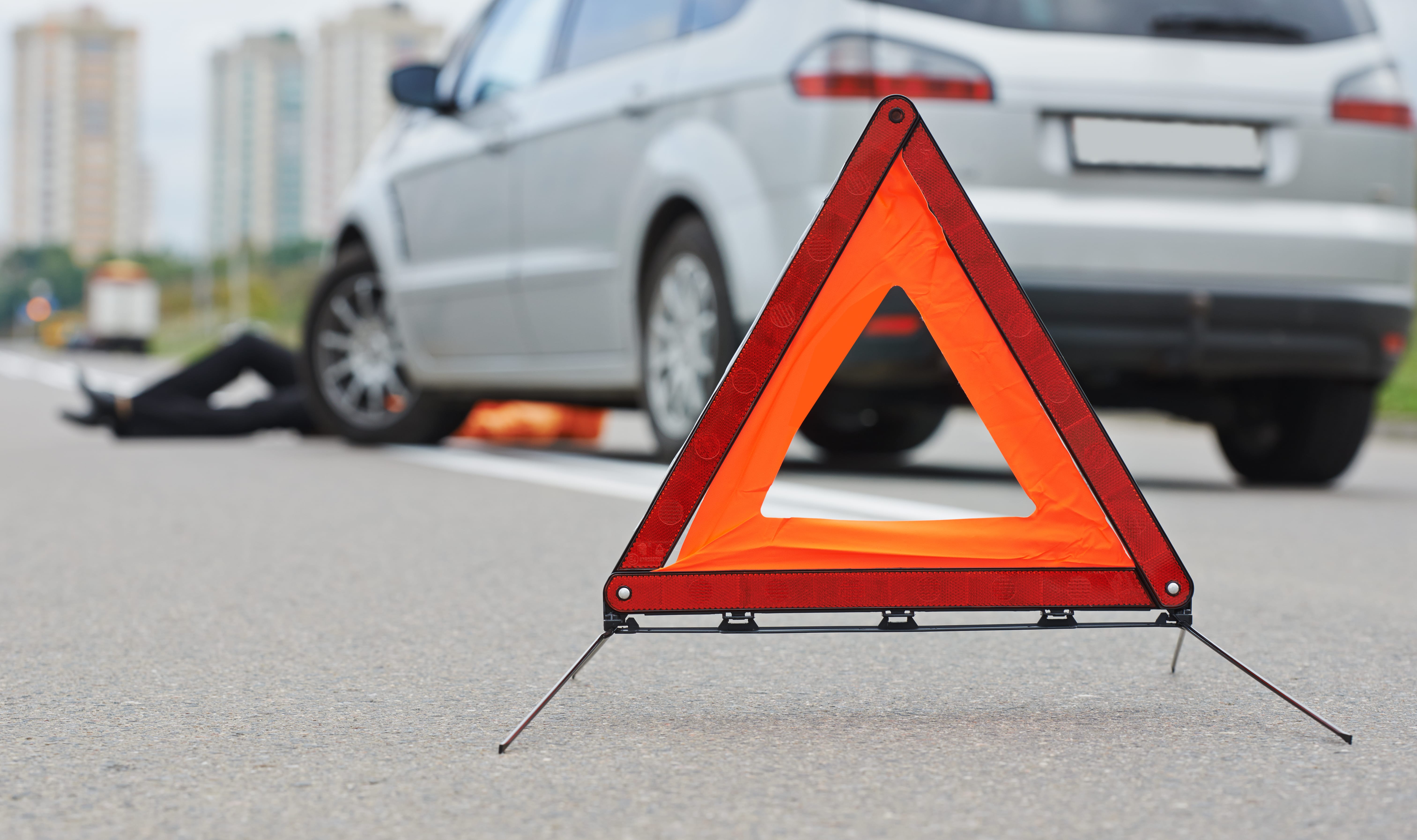 Do you have a car emergency kit? You may not be spending as much time in your car as normal, so now is the perfect time to take stock of - or gather from scratch - the tools and tidbits you need as a part of your trunk's go-kit.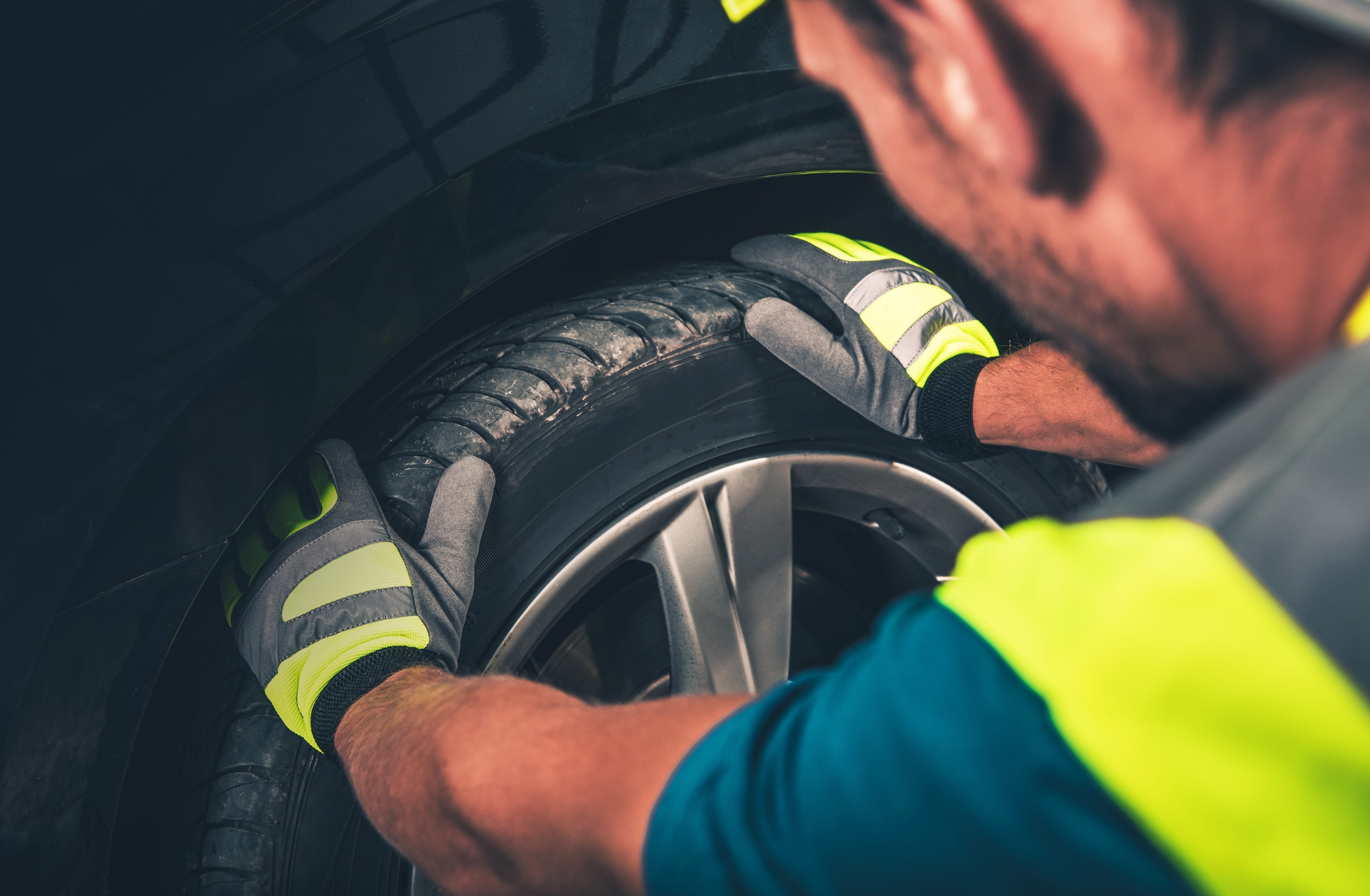 Rotating your tires is a way of managing the wear on the tire's tread. Tires wear out eventually, like how old shoes get a wear pattern, making them impossible for others to wear or for the shoe to perform correctly. Except our cars only have one set of tires and get more miles than our footwear. Still, some car owners see rotating their tires as an unnecessary trip to the mechanic. That is not the case. Rotating your tires is extremely important.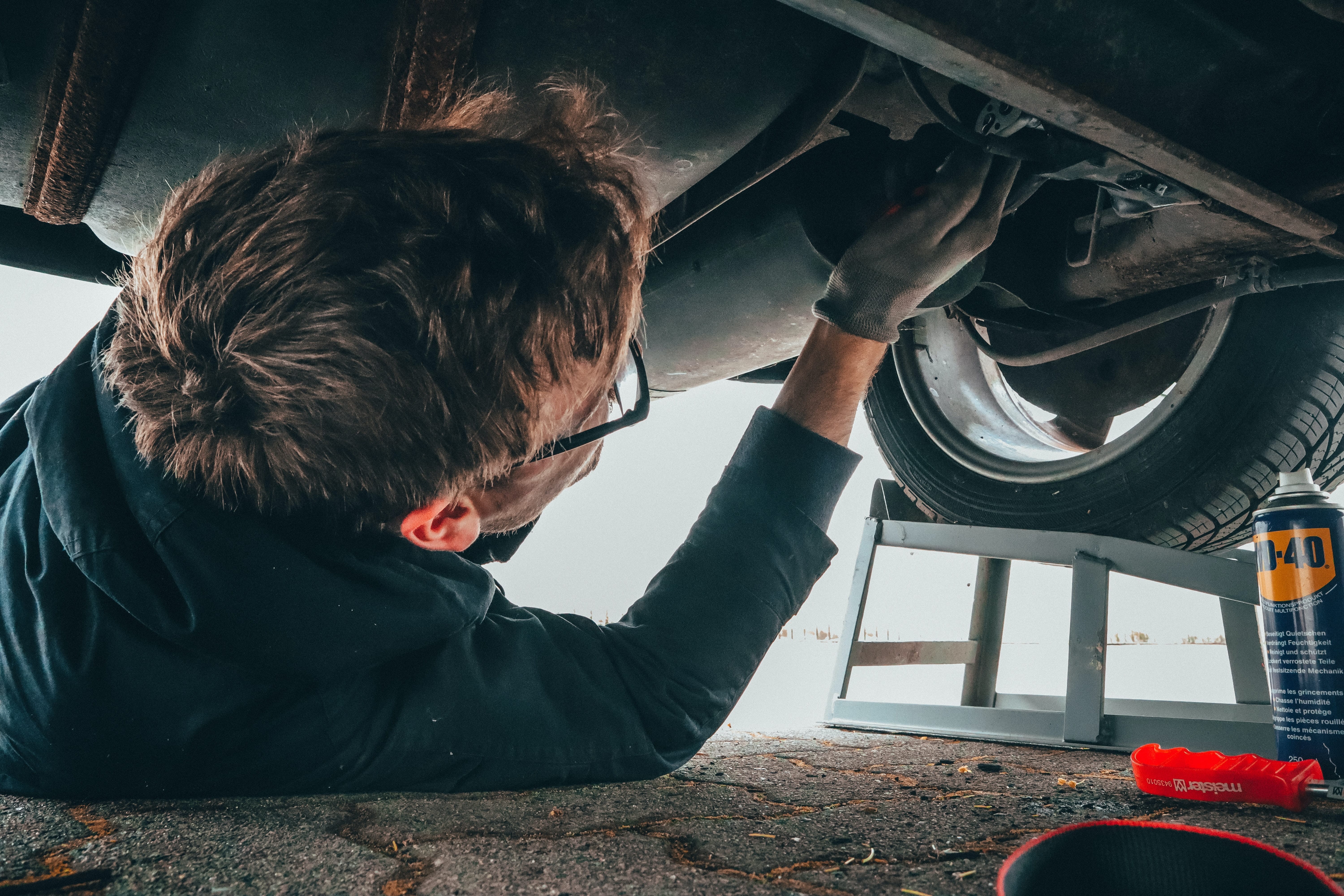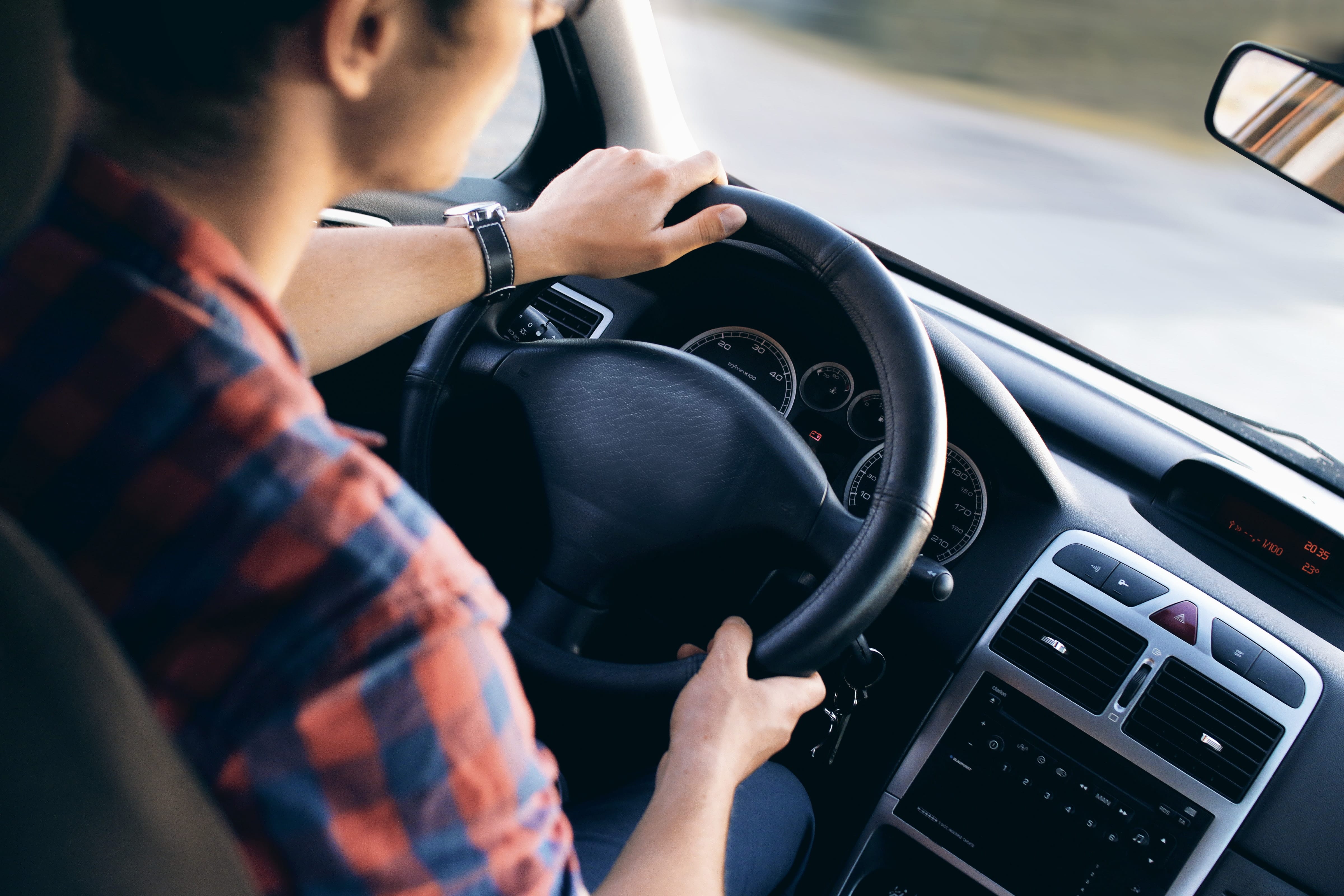 Cars are complicated. So, we created a mega-list of everything your car needs. We've broken it down by what to do throughout the year as well as by car mileage to help you find exactly what you're looking for in our ultimate checklist.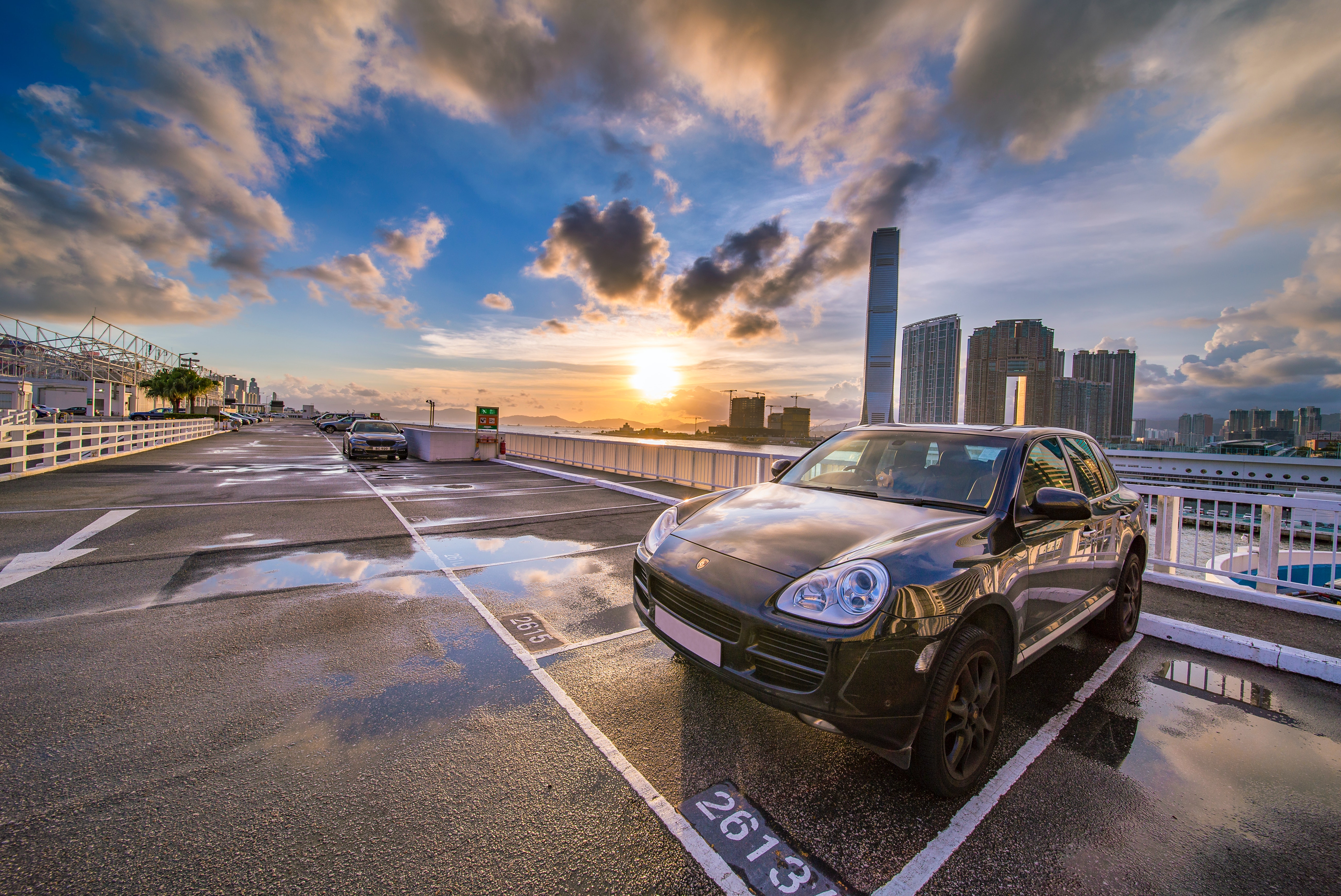 Now that we're more than a few weeks into Stay At Home advisories, your thoughts might be turning to our automotive companions. The big question on everyone's mind seems to be: How often should you start your car to keep it running?
Your vehicle's suspension system has two important jobs: to prevent the passengers from getting tossed around inside the vehicle every time it hits a bump in the road and to keep the tires firmly planted on the road around every corner and over every bump.
When buying a used car, how can you tell if an odometer is telling the truth? Well, back in '86, Congress passed the Truth-in-Mileage Act to protect DC consumers against mileage fraud. It says a seller must certify that the mileage reported is the Actual Mileage.
Every car in Washington DC, is at risk for theft. So it's up to auto owners to make cars a less appealing target and more of a challenge – hopefully sending potential thieves to look elsewhere.
The National Insurance Crime Bureau recommends a layered approach to protecting vehicles.
Unless you live in Death Valley, you really don't hear much any more about cars overheating. That's because cooling systems in vehicles have been much improved. That doesn't mean you can't overheat your late model vehicle engine, though.
Find Your Local Metro Motor Auto Service Center