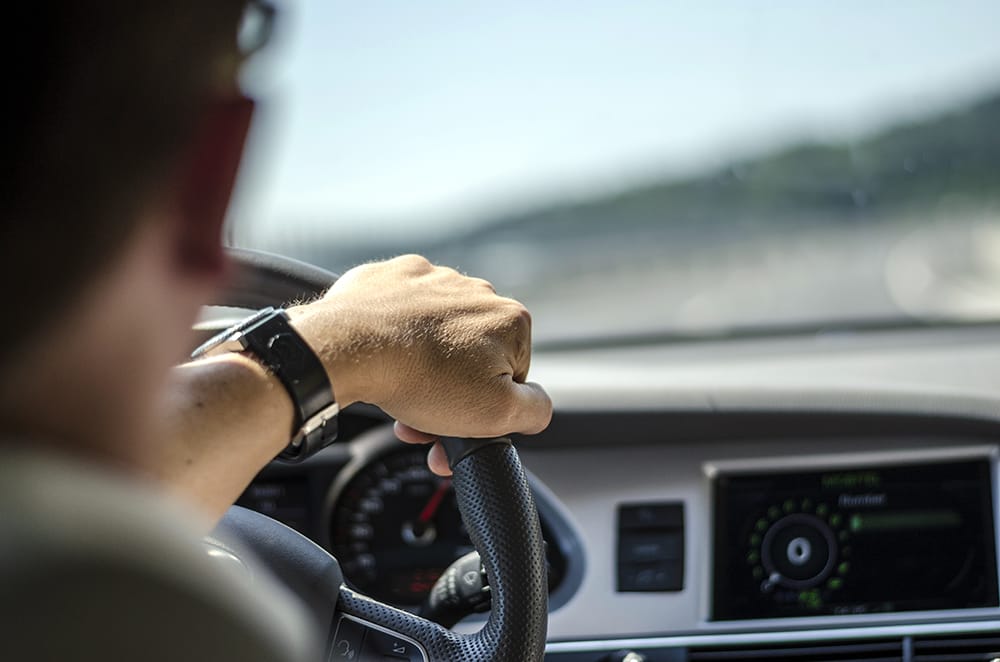 The performance of cars can be influenced by the seasons, with both winter and summer presenting unique challenges and advantages. Whether your vehicle runs better in winter or summer depends on various factors, including the type of car, maintenance, and driving conditions. So, do cars run better in winter or summer? It depends.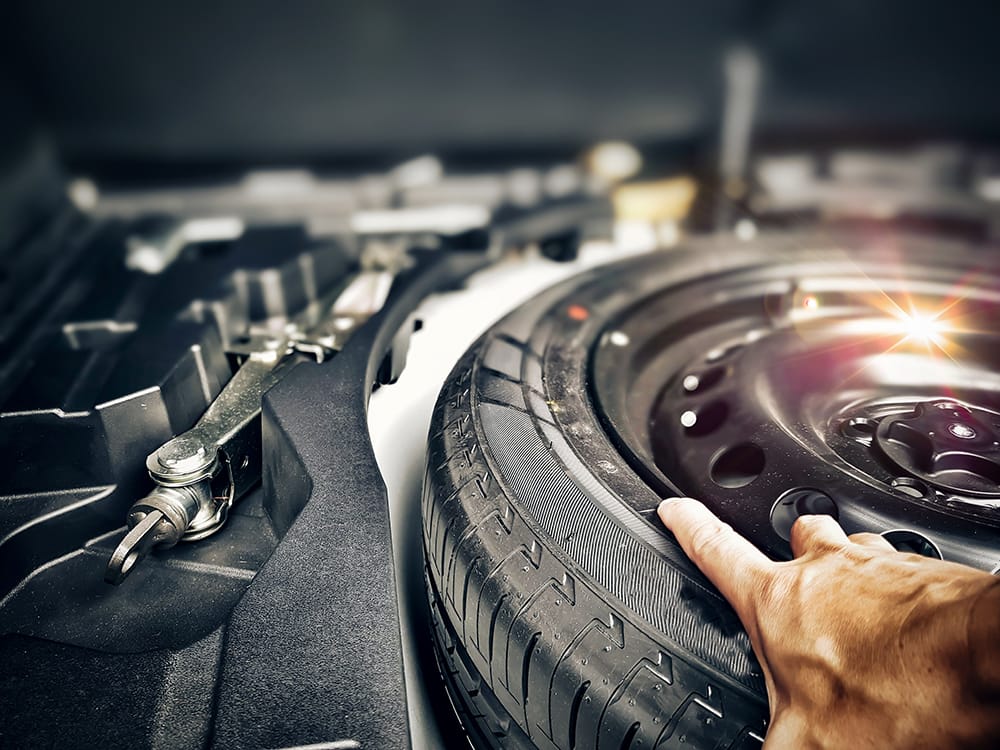 A flat tire can happen unexpectedly and leave you stranded on the side of the road. In such situations, a spare tire can be a lifesaver – allowing you to continue your journey until you can get the damaged tire repaired or replaced. However, driving on a spare tire requires a different set of considerations than regular tires. What's unique?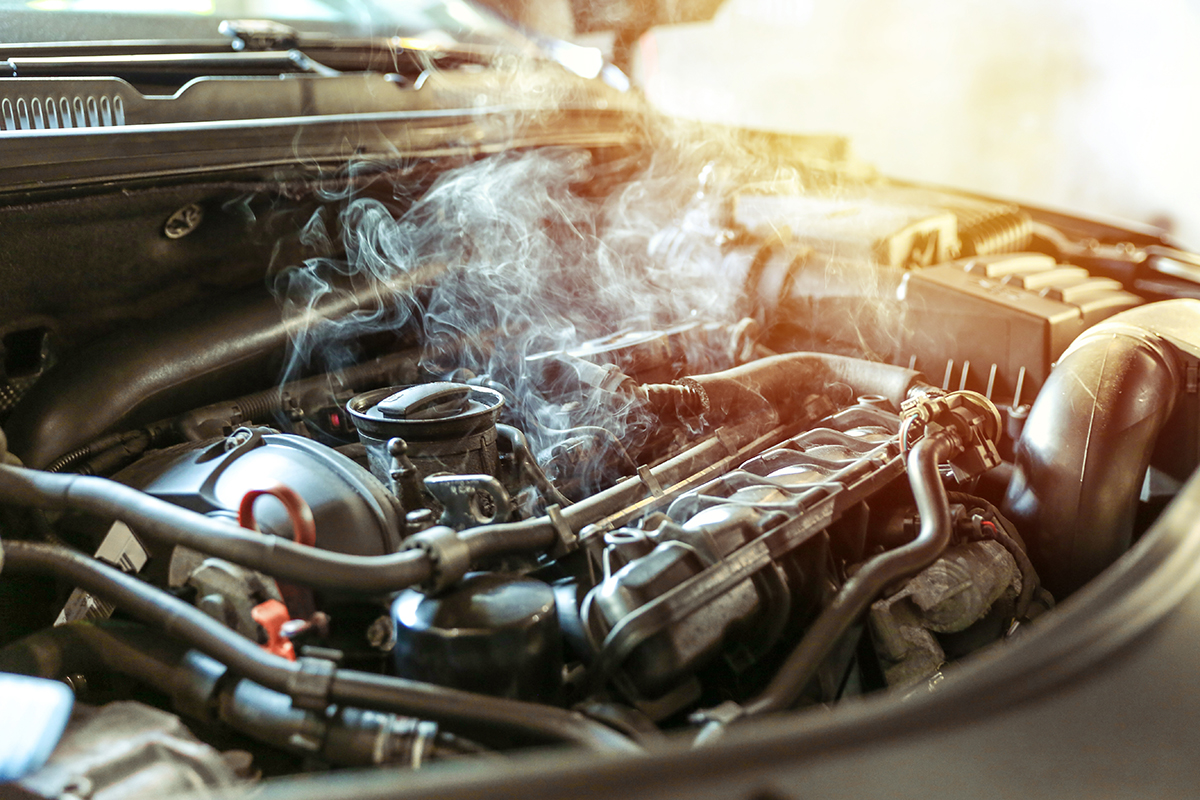 As the scorching summer sun beats down on the asphalt, many drivers might wonder if their cars are affected by the soaring temperatures. Indeed, hot weather can have a significant impact on a vehicle's performance and various systems, demanding special attention from drivers. Let's delve into how cars run differently in hot weather and what steps can be taken to mitigate the effects.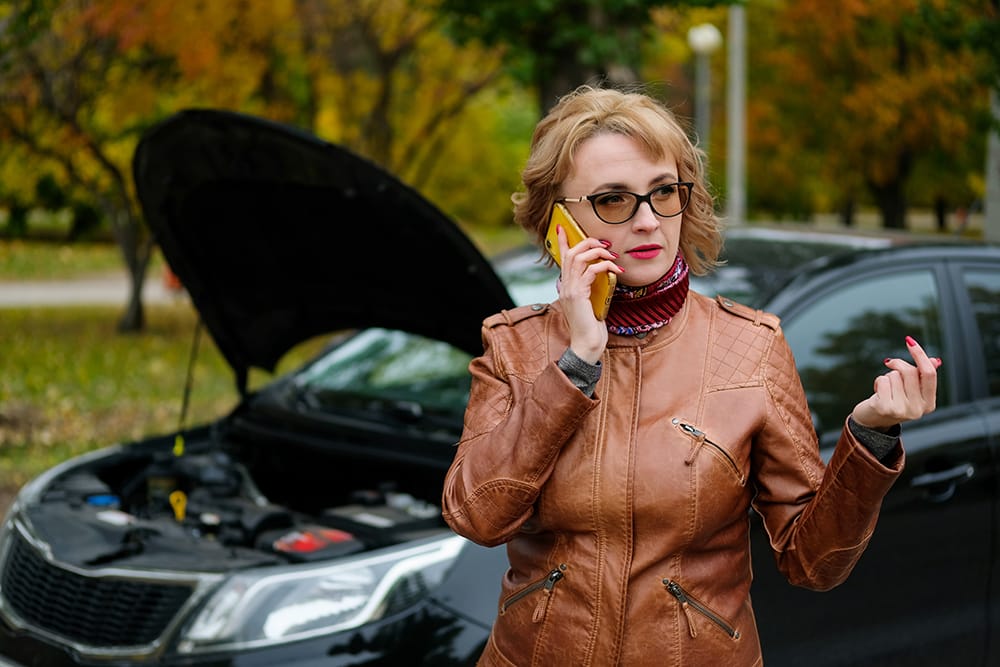 When it comes to travel and commuting, unforeseen events can quickly turn a smooth journey into a stressful experience. A sudden flat tire, an engine breakdown, or accidentally locking your keys in the car can leave you stranded on the side of the road, feeling helpless. This is where Metro Motor roadside assistance comes to the rescue, offering a lifeline for drivers in need in the D.C.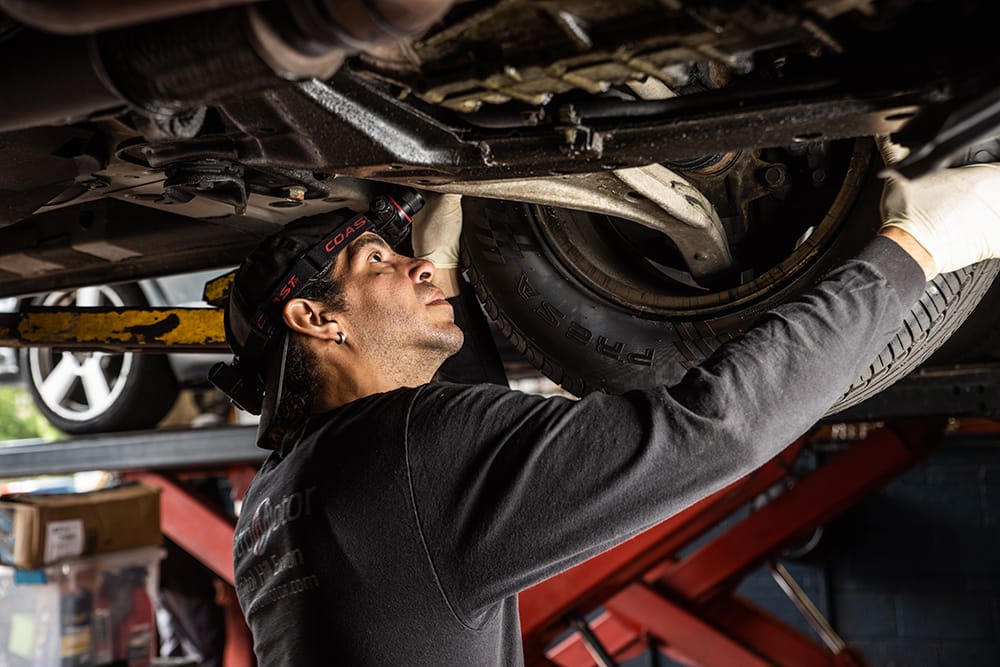 Are you looking to get a Maryland state vehicle inspection? Take a turn into Metro Motor! Anyone who's just moved to Maryland or who has just acquired a used vehicle must have their car, van, or truck inspected at an official Maryland state vehicle inspection location. Metro Motor offers two locations in Rockville and Bethesda for easy and convenient inspection and certification: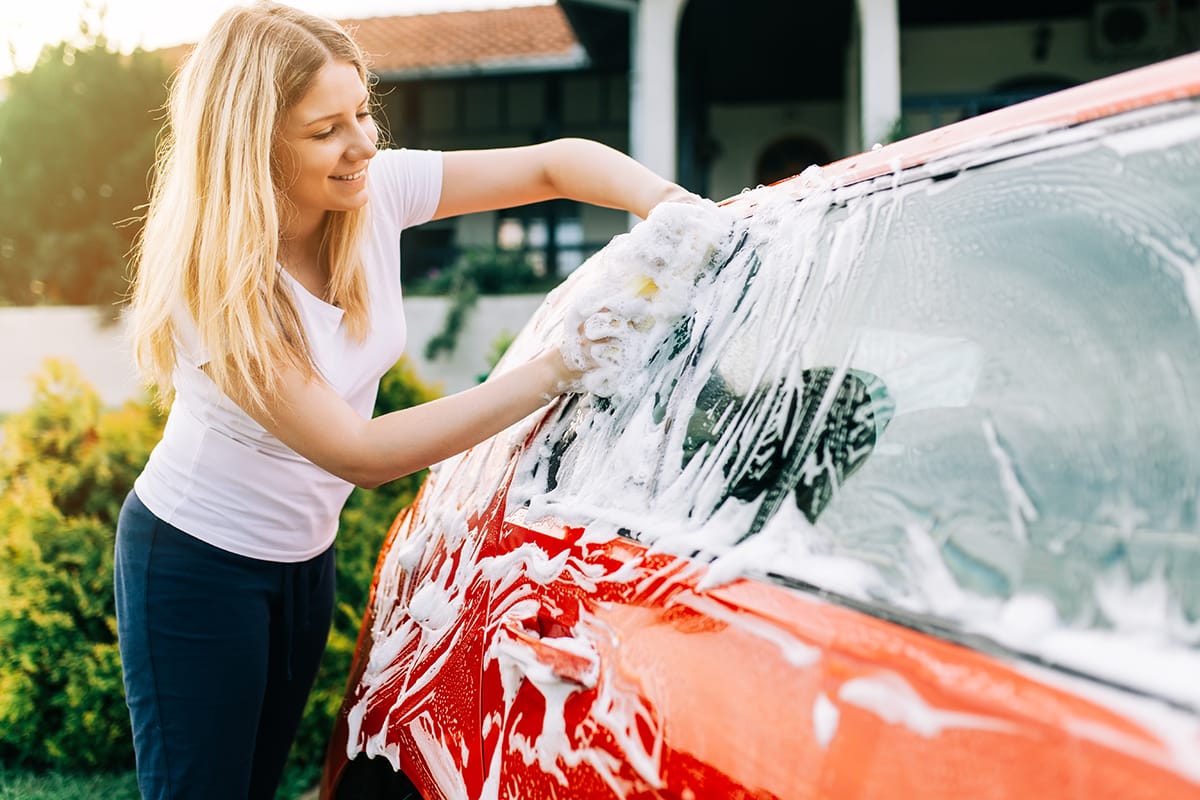 As the weather warms and the flowers bloom, it's a great time to start thinking about getting your ride ready for spring. Here are some important car maintenance tips to help ensure your vehicle is running smoothly and safely this season.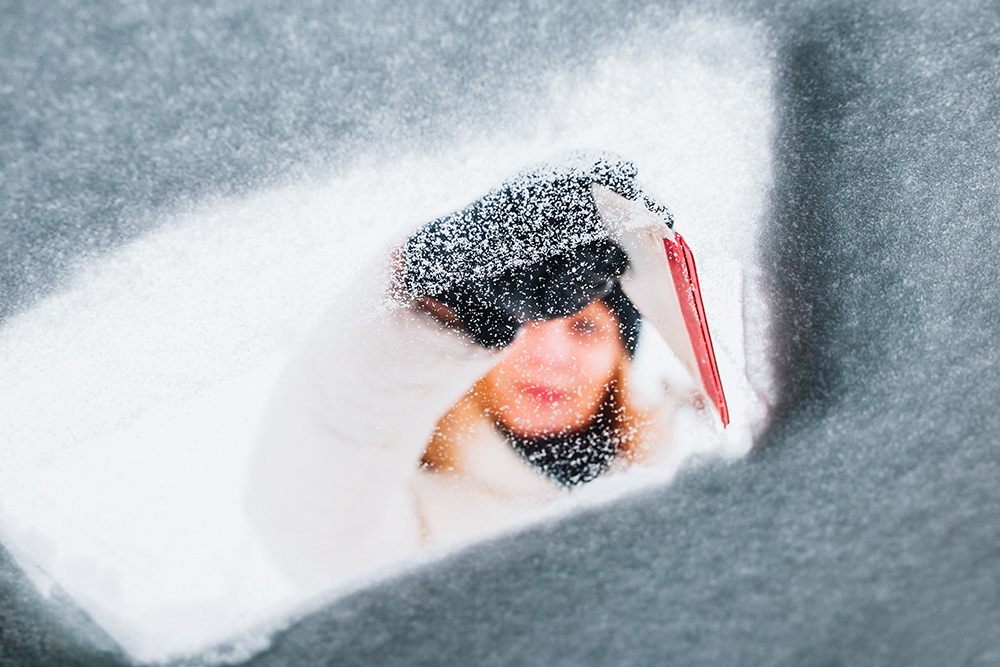 We're not in the clear from freezing temperatures yet – Washington, D.C. has had its fair share of late-season cold blasts and snowfalls. That means winter vehicle maintenance is still very important. One often-overlooked aspect of cold-weather car prep is your windshield and, more specifically, your windshield wiper fluid.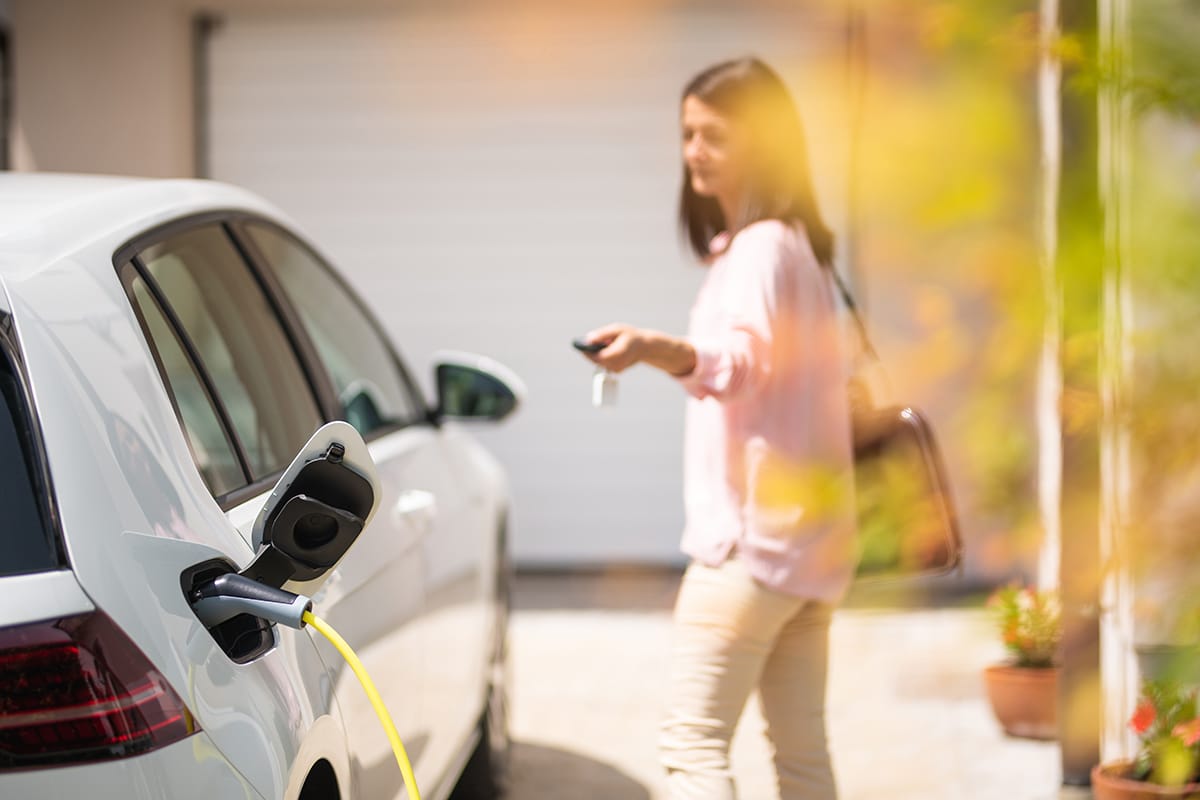 From Tesla to Ford and from Chevrolet to Nissan, electric vehicles (EVs) are all over the roads these days, with far more coming down the production assembly line. It seems like overnight, electric vehicle charging stations and designated parking spots for EVs popped up across the District. Sure, EVs share a lot in common with traditional gas-powered vehicles.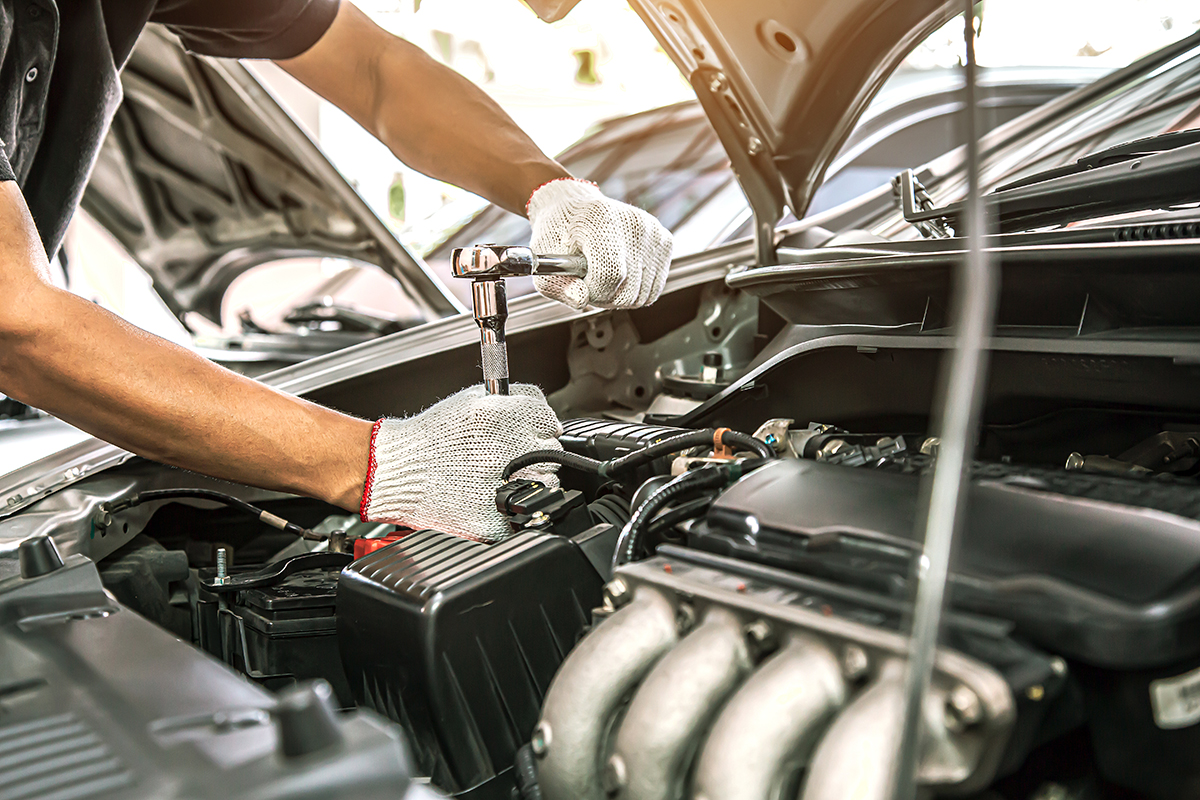 At Metro Motor, we love helping our customers get the most out of their vehicles, whether they're out on the open road or in one of our convenient auto repair shops. Knowing more can help you extend the life of your car or truck while saving a few bucks in the process.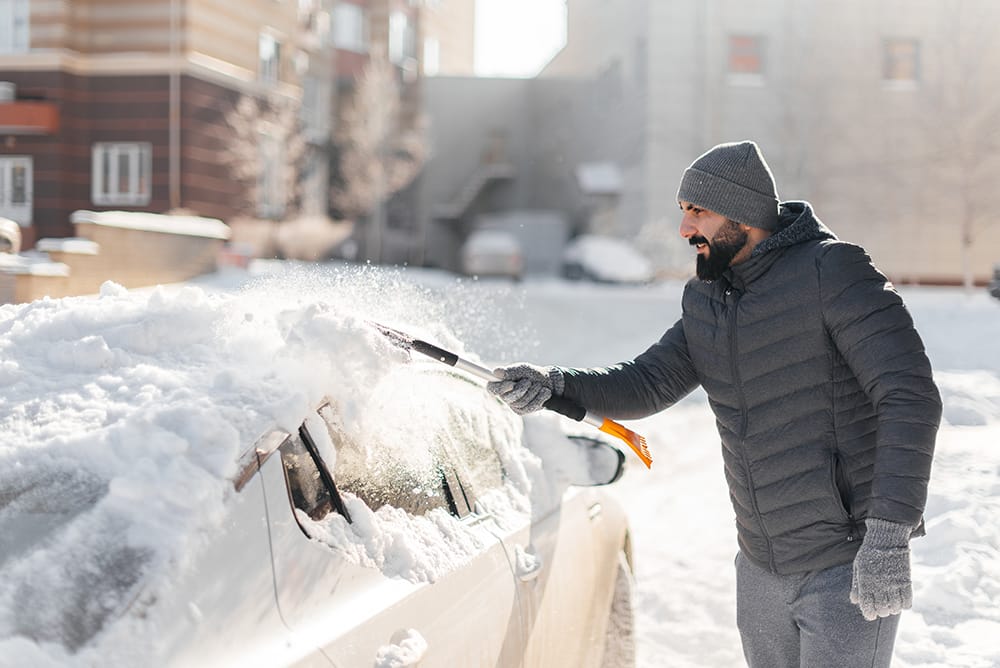 With a big winter storm just around the corner, the D.C. area is bracing for a battering of snow, ice, and freezing rain. It's tempting to snuggle-up at home when the weather outside is frightful, but that's not always possible. Sometimes, you must get out and brave the cold.
Find Your Local Metro Motor Auto Service Center