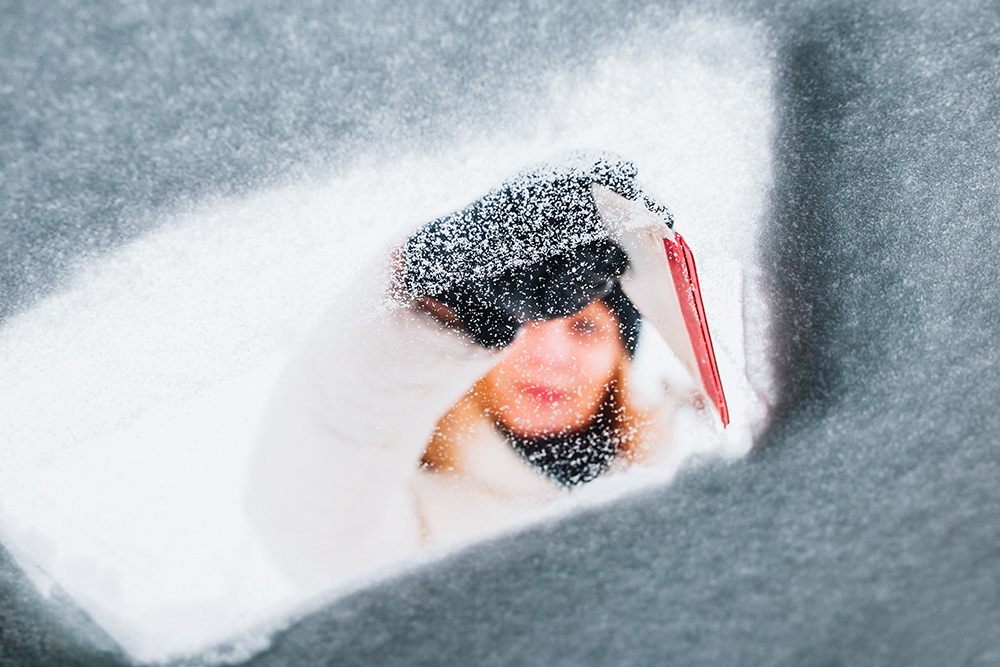 We're not in the clear from freezing temperatures yet – Washington, D.C. has had its fair share of late-season cold blasts and snowfalls. That means winter vehicle maintenance is still very important. One often-overlooked aspect of cold-weather car prep is your windshield and, more specifically, your windshield wiper fluid.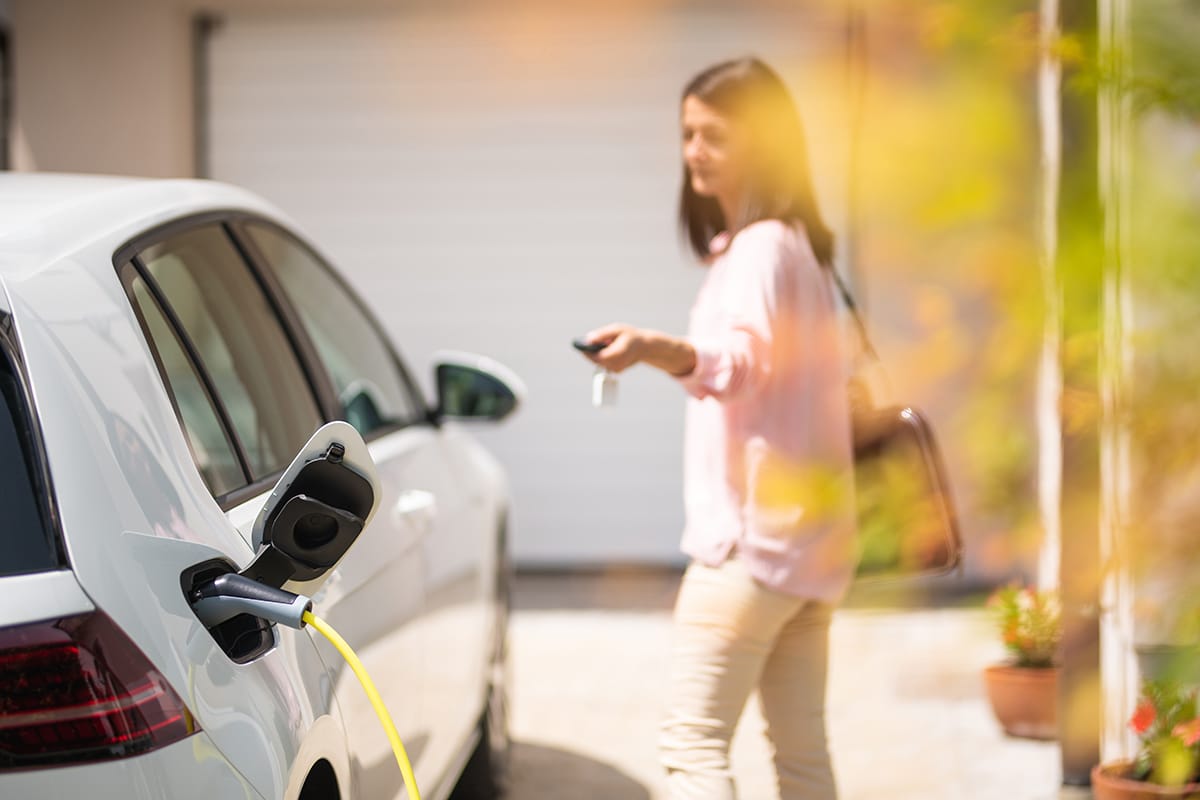 From Tesla to Ford and from Chevrolet to Nissan, electric vehicles (EVs) are all over the roads these days, with far more coming down the production assembly line. It seems like overnight, electric vehicle charging stations and designated parking spots for EVs popped up across the District. Sure, EVs share a lot in common with traditional gas-powered vehicles.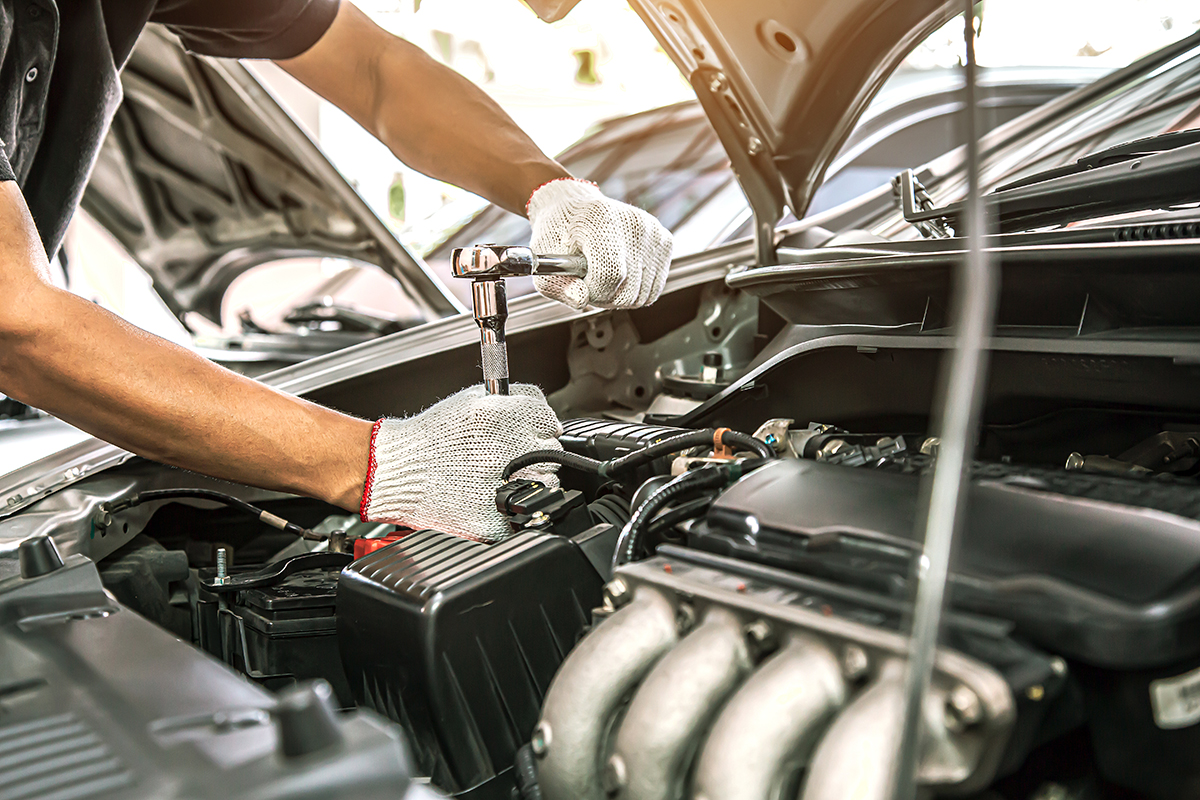 At Metro Motor, we love helping our customers get the most out of their vehicles, whether they're out on the open road or in one of our convenient auto repair shops. Knowing more can help you extend the life of your car or truck while saving a few bucks in the process.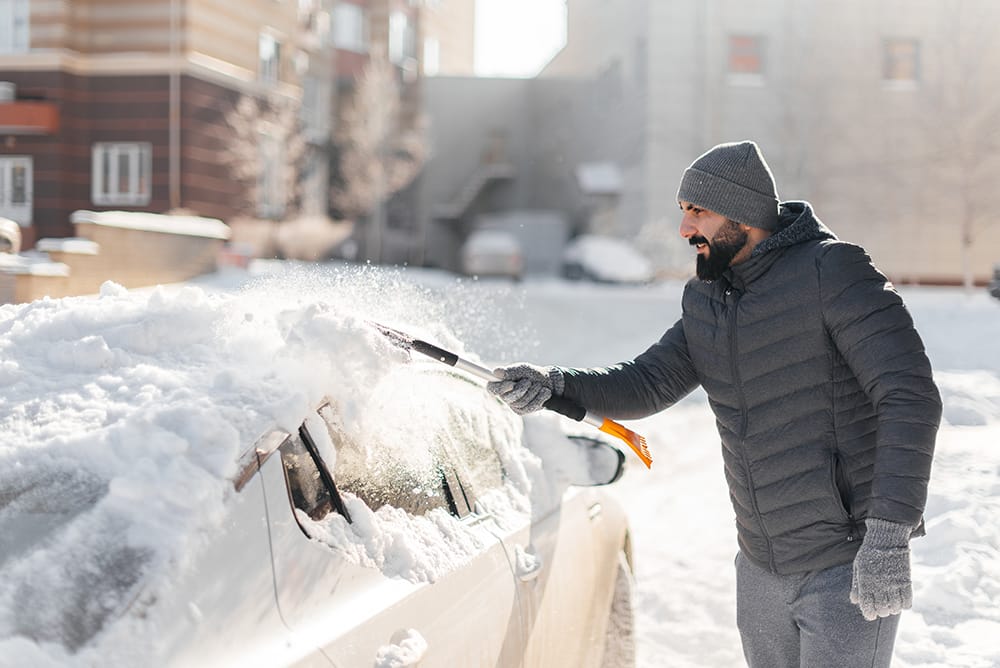 With a big winter storm just around the corner, the D.C. area is bracing for a battering of snow, ice, and freezing rain. It's tempting to snuggle-up at home when the weather outside is frightful, but that's not always possible. Sometimes, you must get out and brave the cold.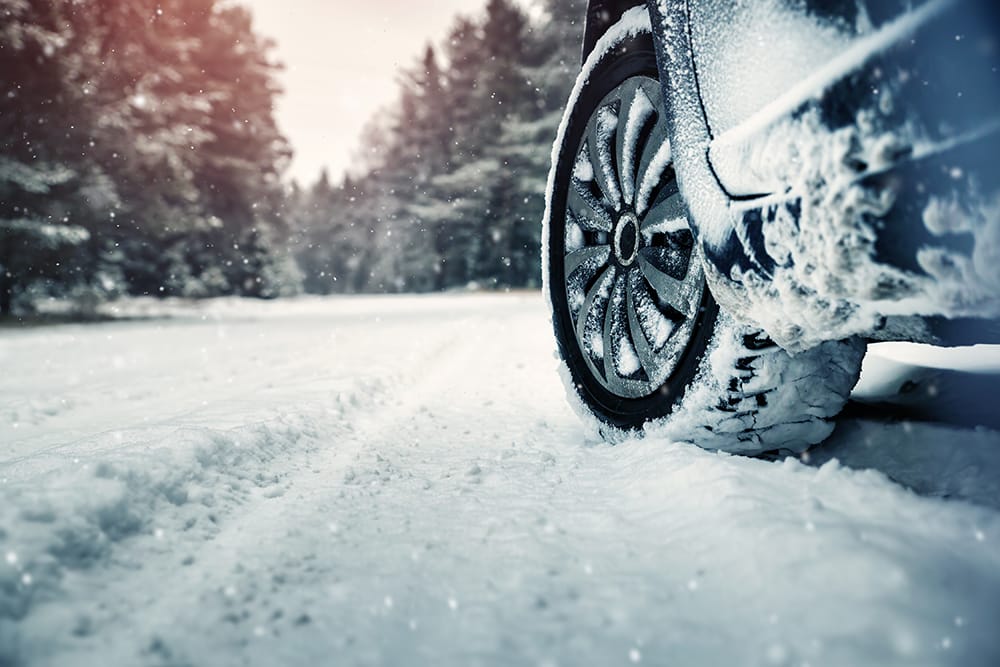 With the changing seasons comes the looming prospect of a cold, icy, and snowy few months ahead. For drivers on DMV roads, that means an increased risk for vehicles sliding, tires spinning, and families getting stranded in deepening snow. How can you protect yourself? Consider the benefits of swapping out your all-season tires for specialty snow tires.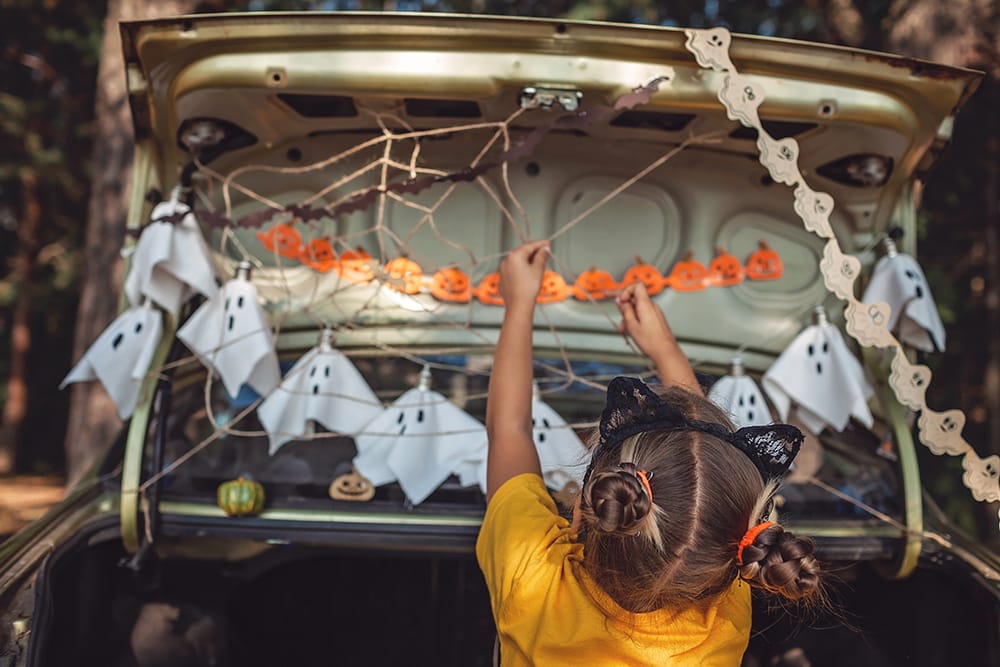 If there's one day of the year when it's okay to have ghastly and ghoulish sounds coming from your car, it must be Halloween! The calendar's spookiest date is just around the corner, so it's time to grab some pumpkins, roll out a costume, and fire-up the smoke machine. Let's trunk-or-treat!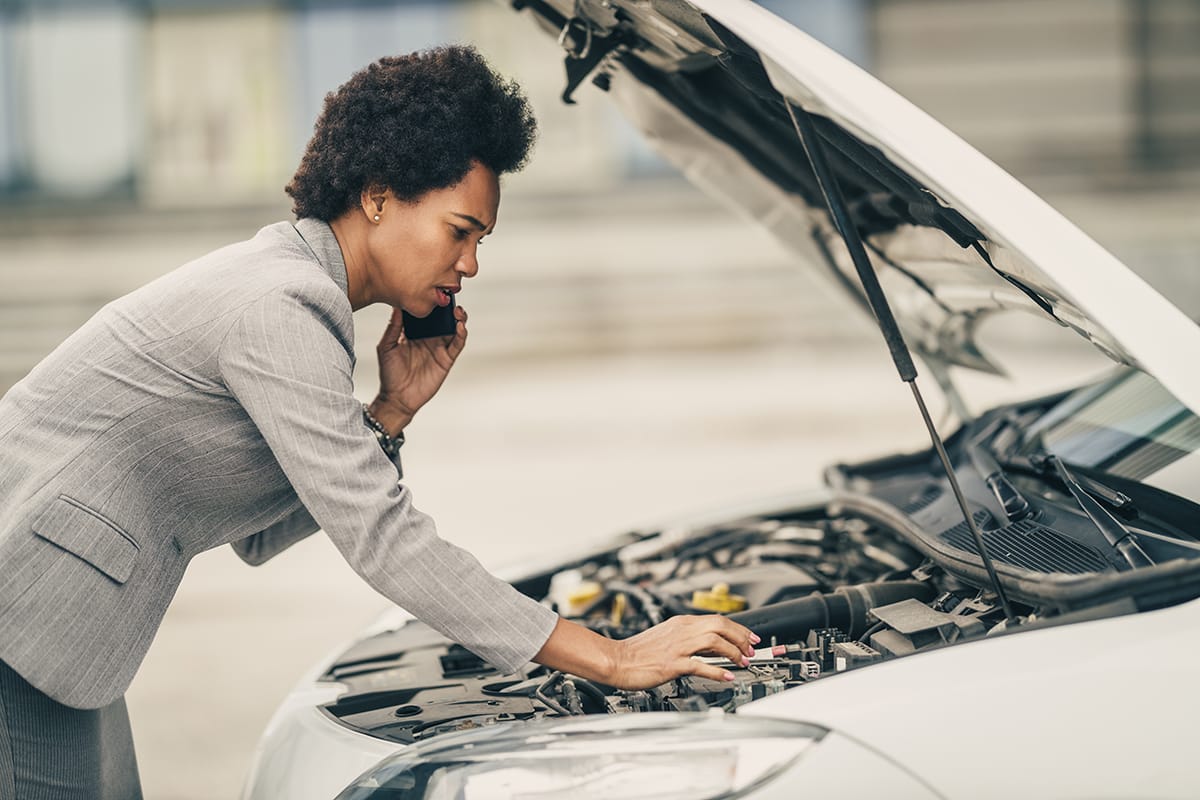 The last time you took your vehicle for a drive, did you notice any weird sounds coming from the engine? Did your car sound differently than it has before? If you've been hearing any new creaks, thumps, or clicks from under the hood, or if you've noticed it for a while but have chosen to ignore it, it's time to pay attention.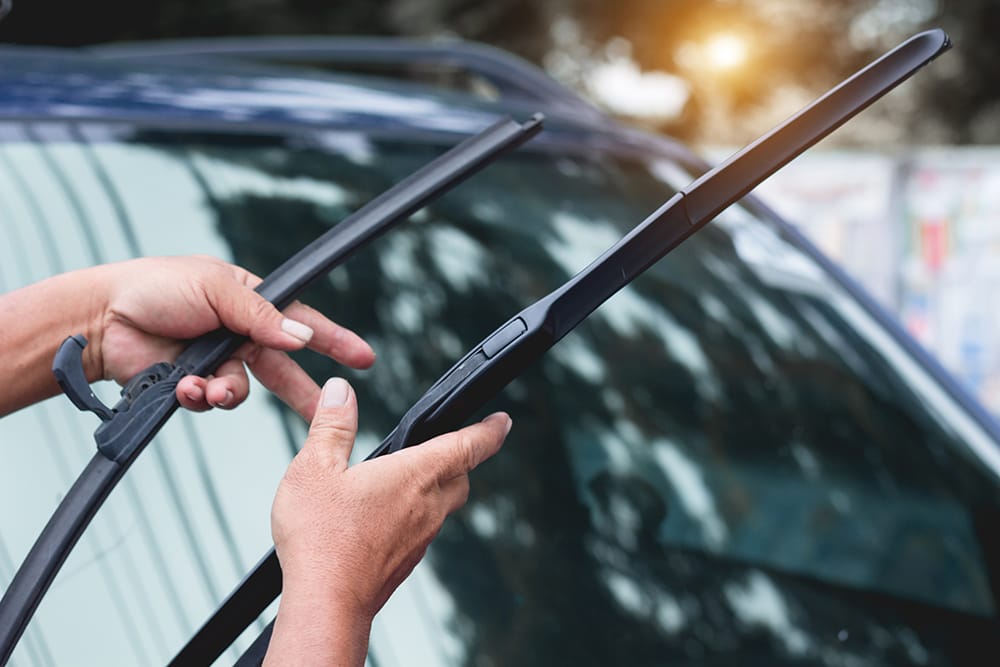 If your windshield wipers need to be replaced, they'll let you know. How? There are several tell-tale signs and symptoms of ineffective, damaged, or worn-out windshield wipers and blades. If you notice any of these on your vehicle, then it's time to replace your old windshield wipers with new ones.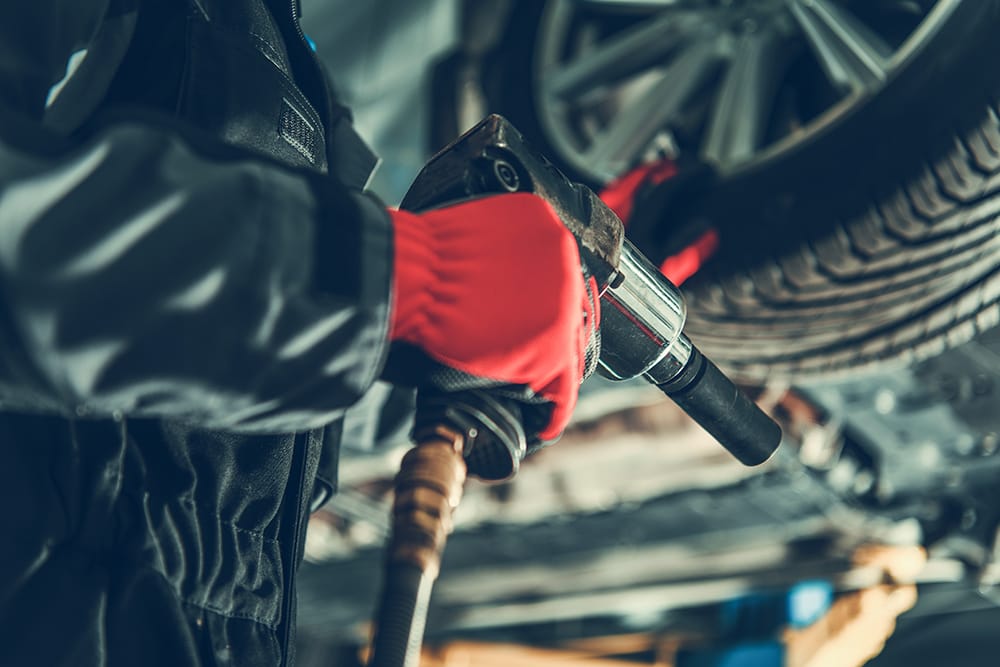 A set of new tires is a great investment in the safety and longevity of your vehicle, but tires don't come cheap. How do you get the most bang for your buck? The simplest and most cost-effective way to extend the life of your tires is through regular tire rotation. Here's what that means.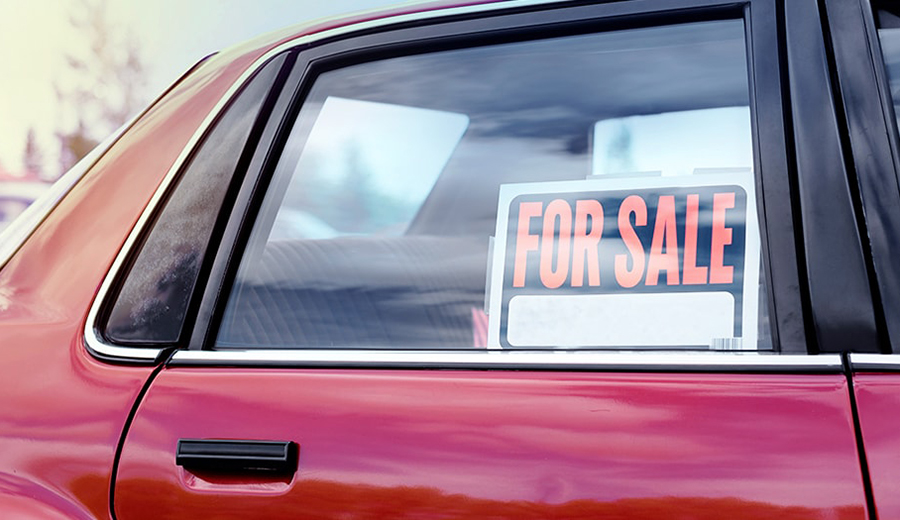 Are you thinking about buying a used car from a private seller or dealership? There are many upsides to purchasing a used vehicle instead of a new one, including a more affordable ticket price. But there are also plenty of risks. Make an informed decision by asking these 30 questions to the used car seller.
Find Your Local Metro Motor Auto Service Center