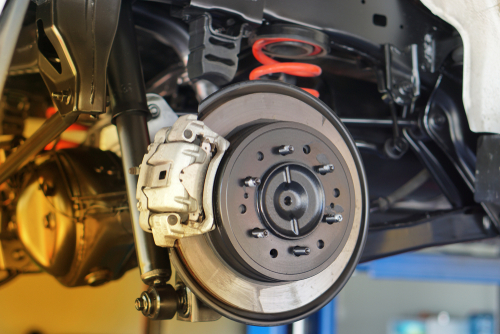 The Importance of Brake Maintenance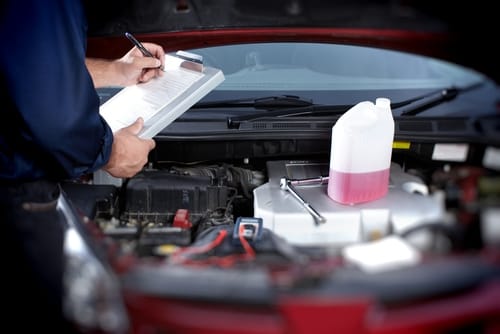 Winter has come to an end, spring is in full swing, and there is no better time than April to get your car in tip-top shape for summer road trips or simply for driving around town!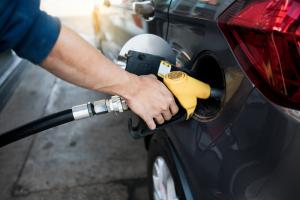 As any money-saving or environment-conscious person knows, fuel is something that needs to be used as efficiently as possible. To help you save money, (and the planet!) we have compiled the following article.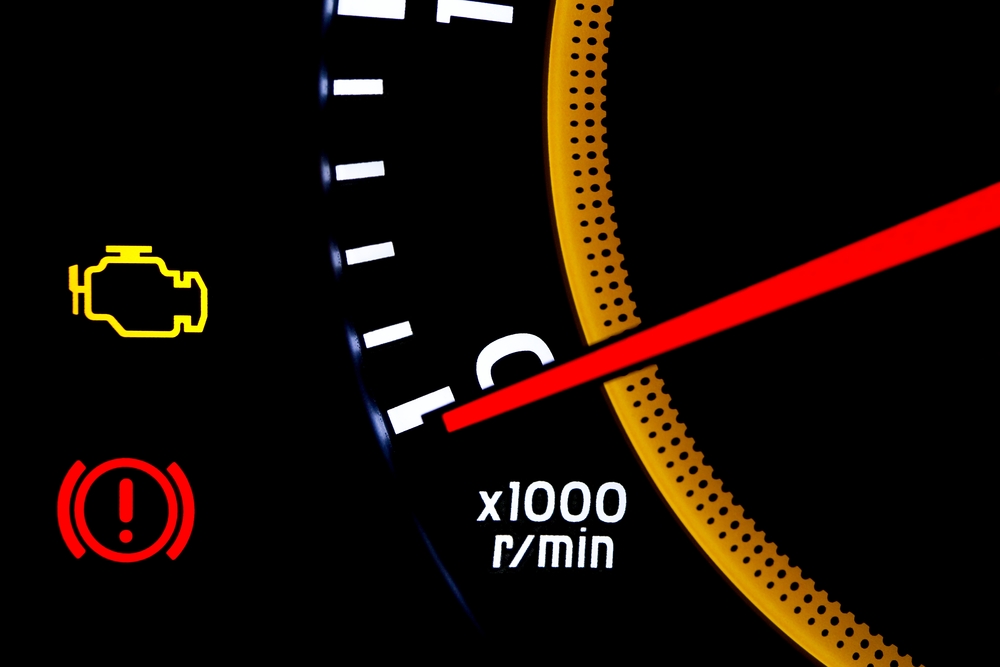 The check engine light is a vital part of keeping your car running in prime condition. It is designed to alert us to issues so that we can get them resolved safely and get back on the road. However, when that light comes on, it can be unnerving. After all, it can be as simple as being due for a routine oil change to having low air pressure in a tire, or it can be something much more serious.
Every Washington, DC car owner who has taken their car in for an oil change has been told that their engine air filter's dirty.
So you love your job, and your family life is great. Congratulations! You have achieved balance. But can you say the same for your wheels? Washington DC car owners can tell if their tires are out of balance by vibrations at higher speeds on Washington DC highways. If one of the front tires is out, you feel the vibration in the steering wheel.
Your vehicle's suspension system has two important jobs: to prevent the passengers from getting tossed around inside the vehicle every time it hits a bump in the road and to keep the tires firmly planted on the road around every corner and over every bump.
If you've ever heard a squealing sound under your late model vehicle hood, chances are it was your serpentine belt. Your serpentine belt is a long belt that's driven by your engine. It winds around several accessories that power important automotive systems in your late model vehicle. Let's go over them.
One Washington DC automotive service issue that doesn't get much attention is driveline service. Drivelines don't get talked about as much as other auto parts like tires and wheels, but they're very vital.
What type of technology do you use? Do you prefer an 8-track tape or an iPod? When it comes to winter tires, many Washington DC auto owners are still back in the day when 8-track was the best way to listen to the Bee Gees.
Find Your Local Metro Motor Auto Service Center