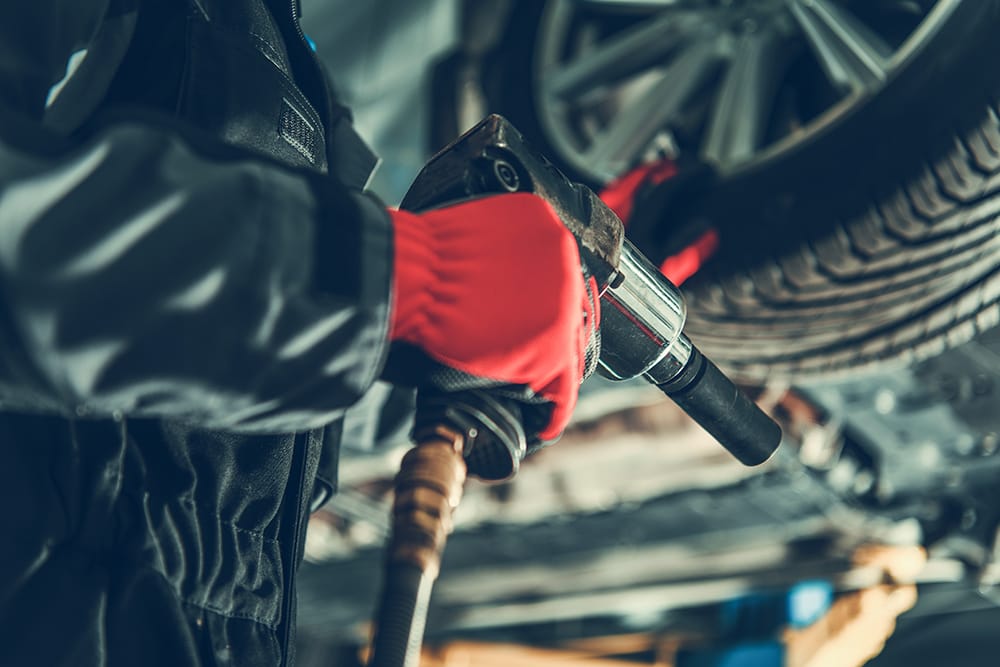 A set of new tires is a great investment in the safety and longevity of your vehicle, but tires don't come cheap. How do you get the most bang for your buck? The simplest and most cost-effective way to extend the life of your tires is through regular tire rotation. Here's what that means.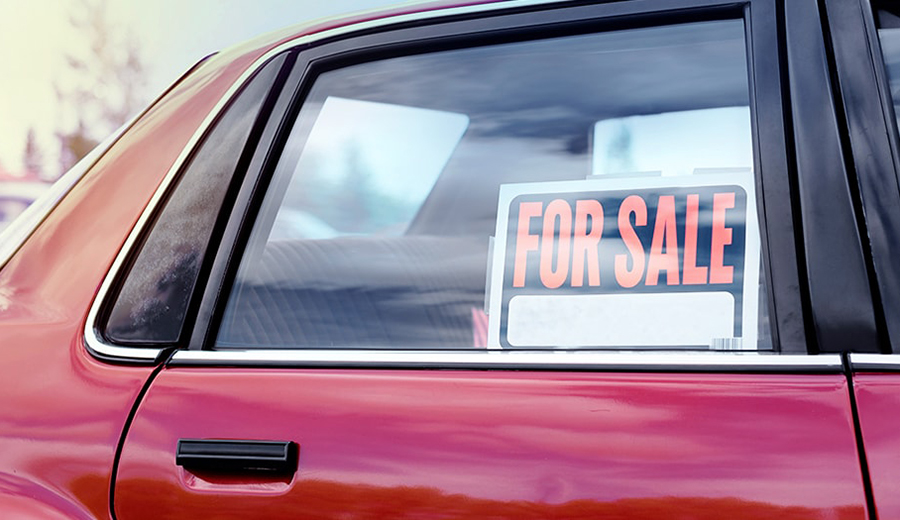 Are you thinking about buying a used car from a private seller or dealership? There are many upsides to purchasing a used vehicle instead of a new one, including a more affordable ticket price. But there are also plenty of risks. Make an informed decision by asking these 30 questions to the used car seller.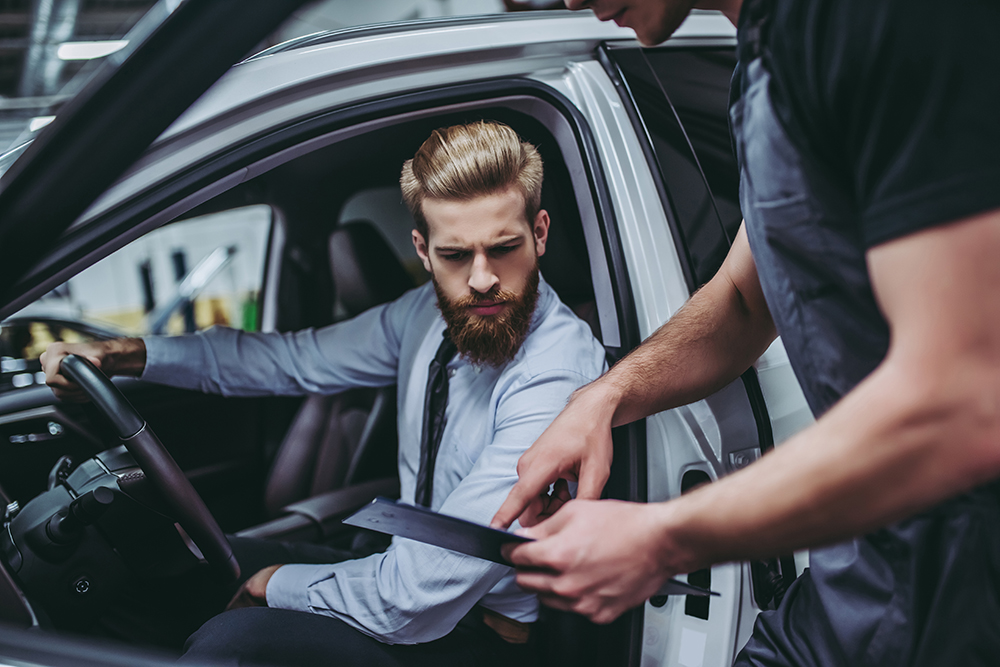 When your dashboard lights-up with warnings or a strange noise comes from under the hood, it's time to head into the mechanic. But if you haven't been to an auto repair shop before or are looking for a new one, how do you find a good mechanic? Choosing a mechanic is a big decision with big implications for your budget, your peace of mind, and your safety. 
When a lot of people think about their vehicle, they often think about getting behind the wheel and just going. Few people think about stopping – until they notice something seems to be wrong with their brakes.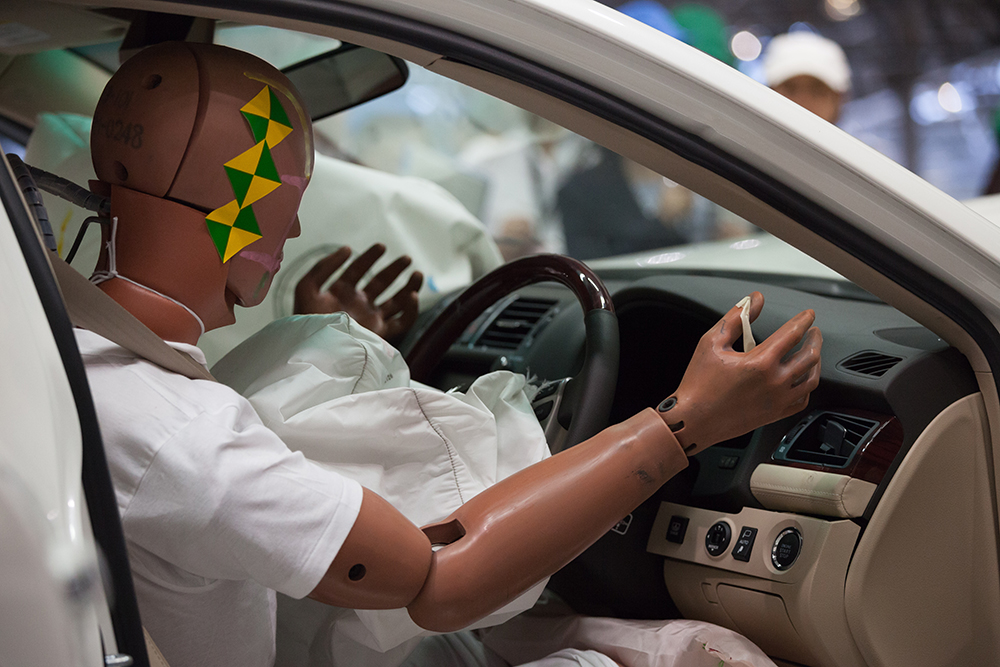 Each year, there are some 5-7 million car accidents on American roads. From minor fender-benders to devastating crashes and pileups, car accidents pose a serious risk for drivers, passengers, bicyclists, and pedestrians. Thankfully, the number of driver-assistance safety features has grown rapidly as new vehicle makes and models are introduced.
Between traffic and construction, roads around Washington, DC, are some of the worst in the nation – at least, according to locals. As we move from Winter into Spring, we enter the part of the year where our roads can really take a beating. The repeated pattern of freezing and thawing temperatures cause cracks and divots in the road from the weather.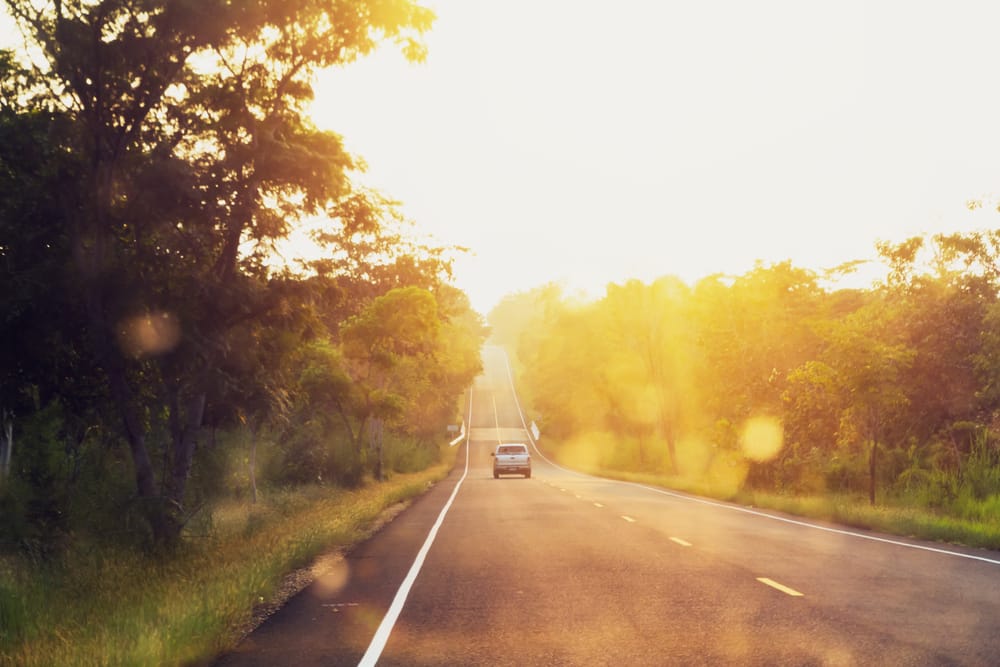 Yet another trend made more apparent by the COVID-19 pandemic is the average age of cars on the road. That is, for a lot of car owners, their cars are running for longer and delaying the need for newer vehicles. Except not quite. Keep reading why you should keep an eye on the impact of older cars on the car-buying market.
We do our best to provide top-notch auto care to our DC Metro area customers. We also enjoy empowering them, as well as our blog readers, with the knowledge needed to make the best decision about their vehicles. As we look back on 2021, we thought it would be a good idea to round up all the best advice our readers found most helpful this year.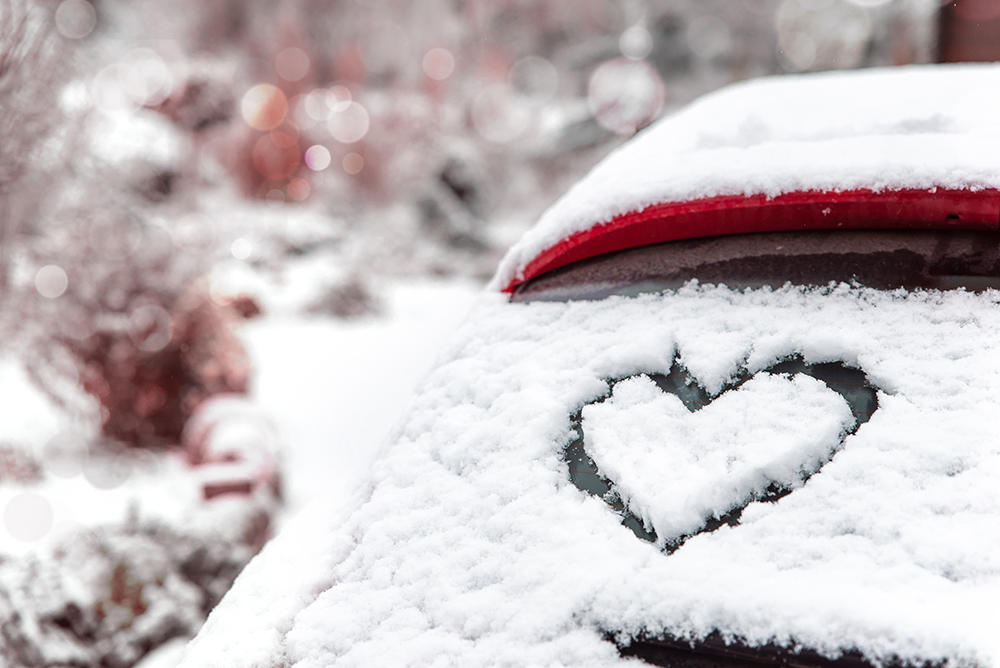 A little preparation goes a long way, especially when it comes to driving during the winter months. Preparation means more than giving yourself extra time to slow down and stop. It also means preventive vehicle maintenance to keep harsh winter conditions from wearing down your vehicle.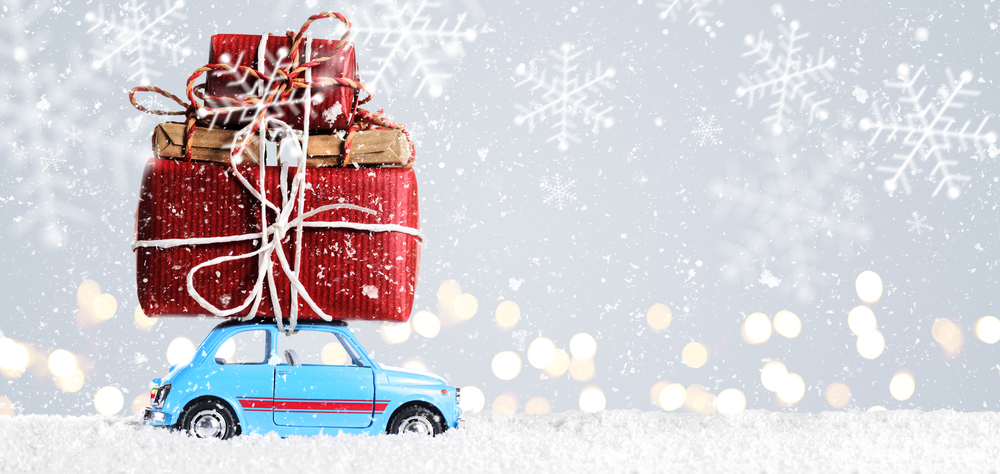 Going home for the holidays can be heartwarming, but maybe also stressful. Having to drive a long way to get there is another thing to worry about. When should you leave to beat traffic? Should you stop at the gas station first or fuel up on the road? Did you remember to pack everything?
Find Your Local Metro Motor Auto Service Center