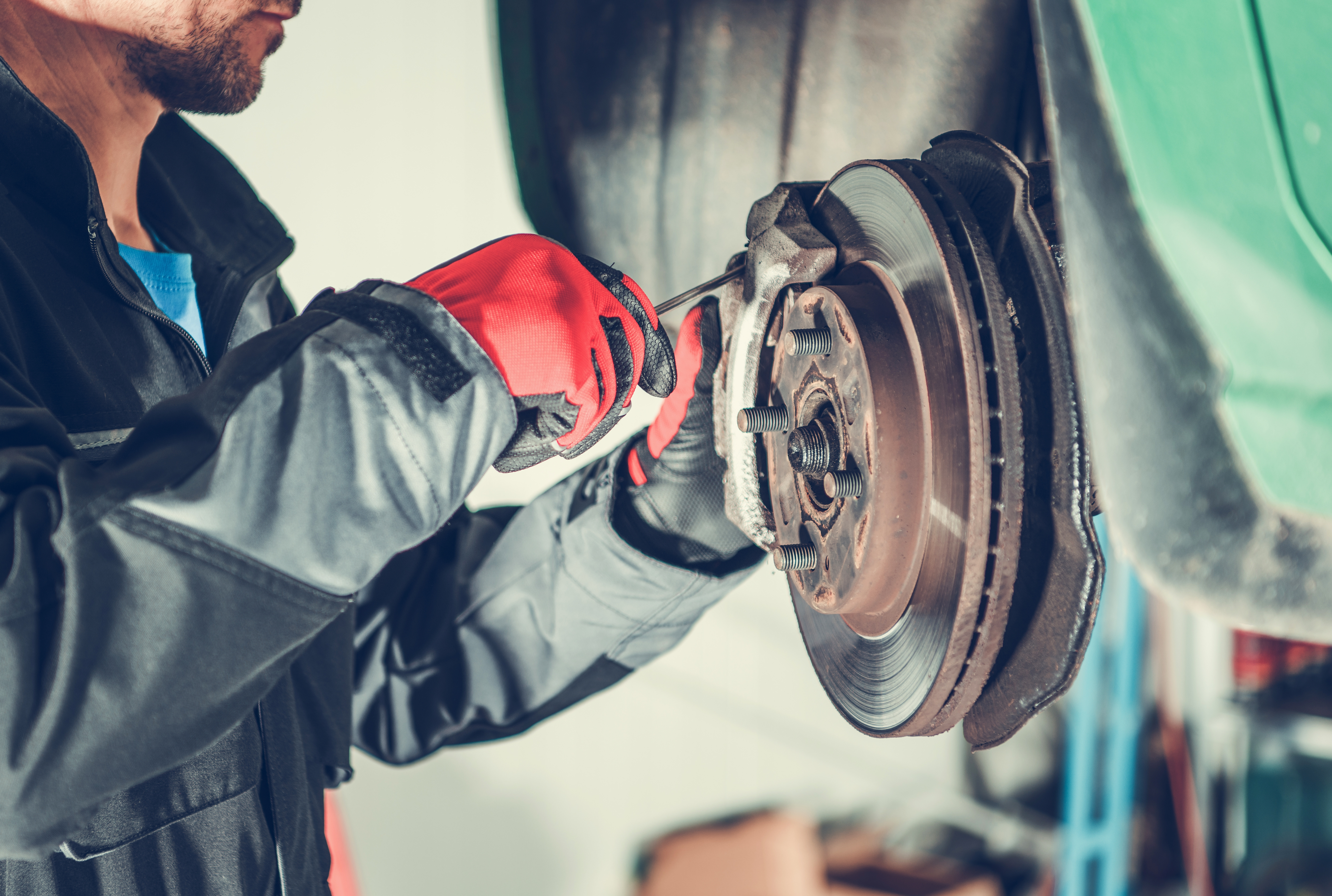 Your car's brakes are your most important safety feature. It's important to care for and maintain your brakes in order to ensure the safety of your vehicle and those inside it. How you actually do this can leave some drivers confused. Here's everything you need to know about brake care.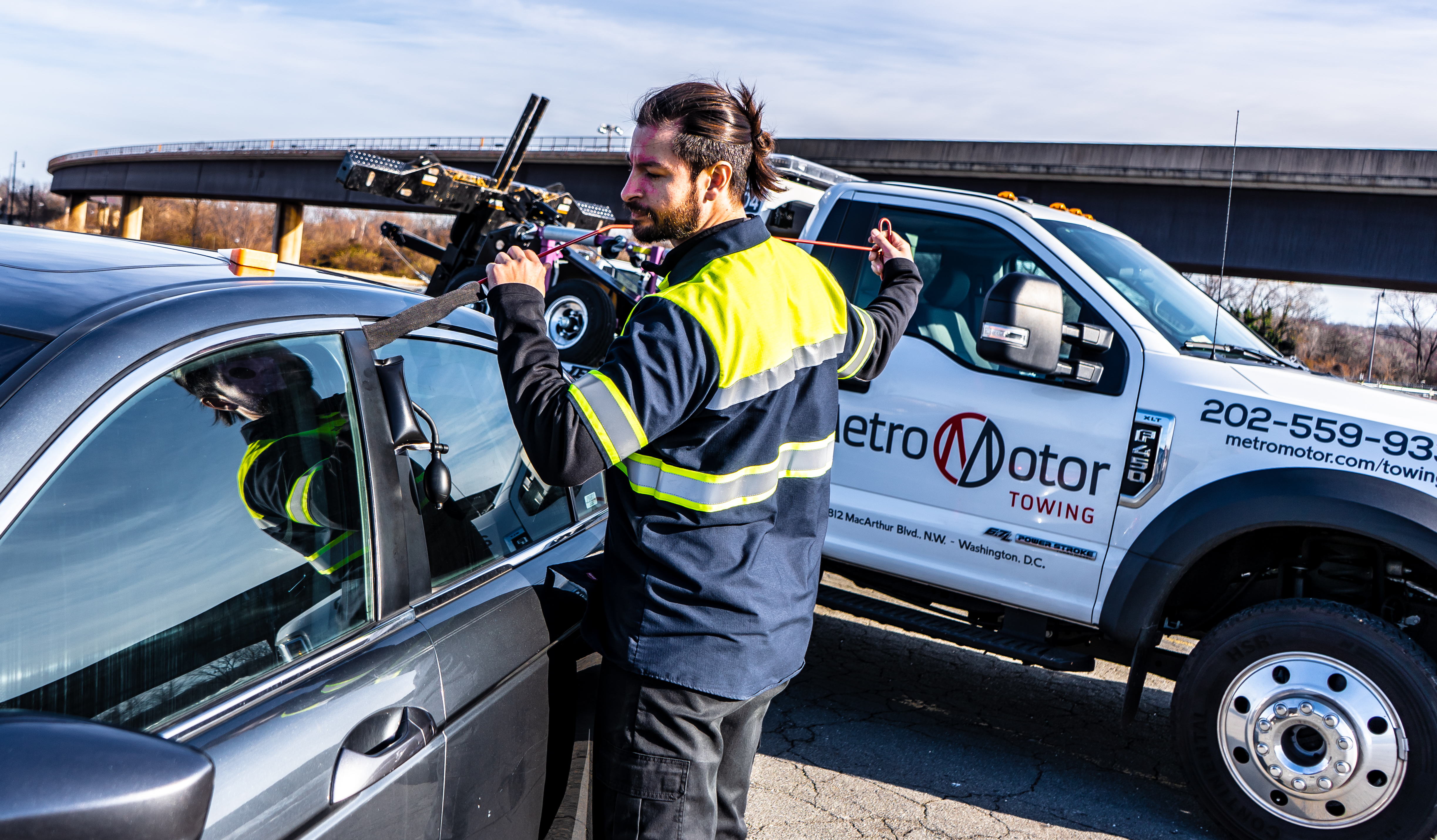 If 2020 has taught us anything so far, it's that anything can happen, so it's important to be prepared for everything. That includes driving, especially as we begin to resume our normal, busy lives. Do you have a plan if you find yourself in an unexpected emergency situation while on the road? Here are our top tips for creating one!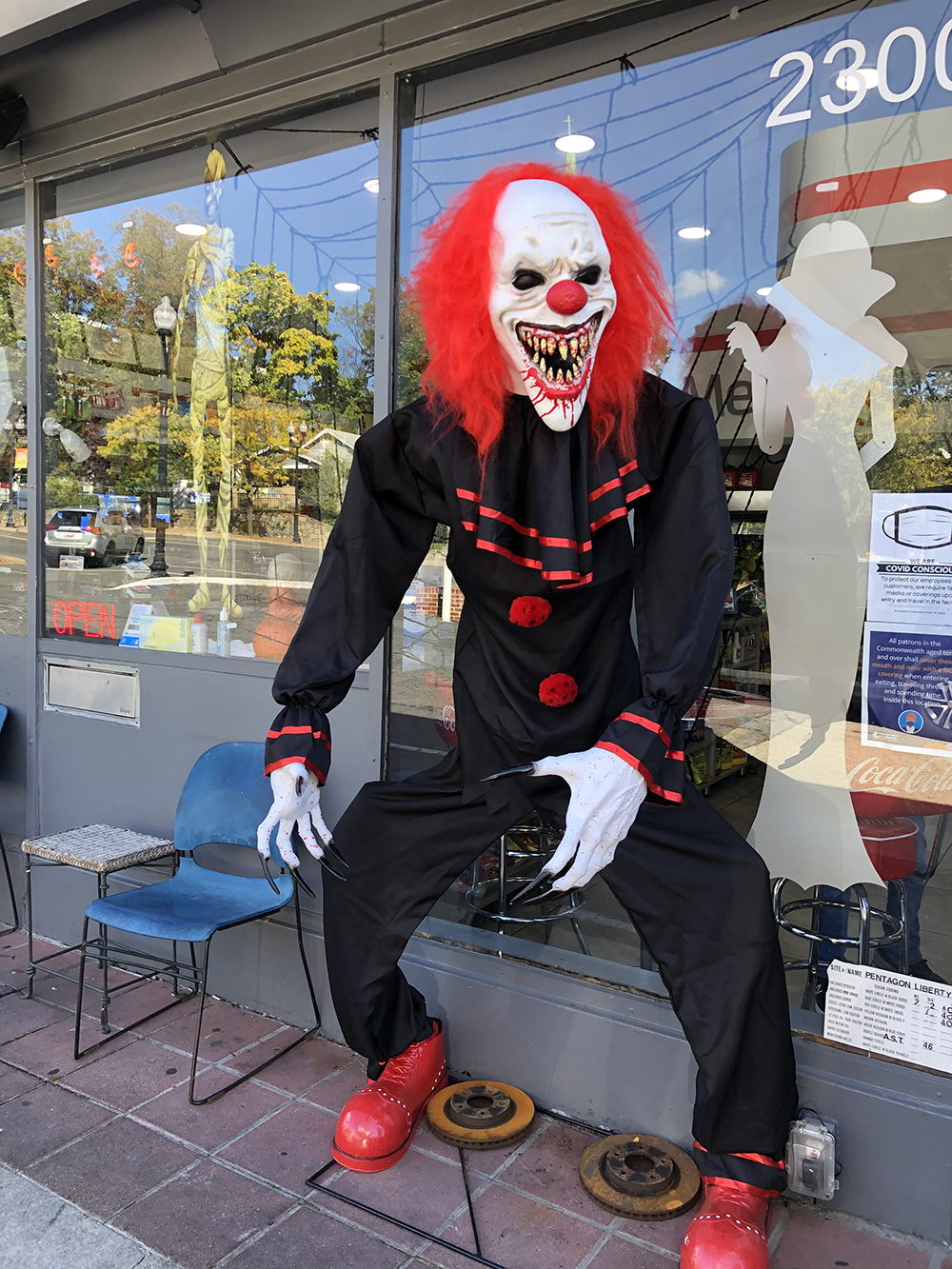 It's almost the spookiest night of the year: Halloween! In the spirit of the holiday, the team at Metro Motor|Pentagon Liberty have transformed their station into a petrifying pit spot. Mind the cobwebs as you enter the lot, and brave the giggling Pennywise that guards our store.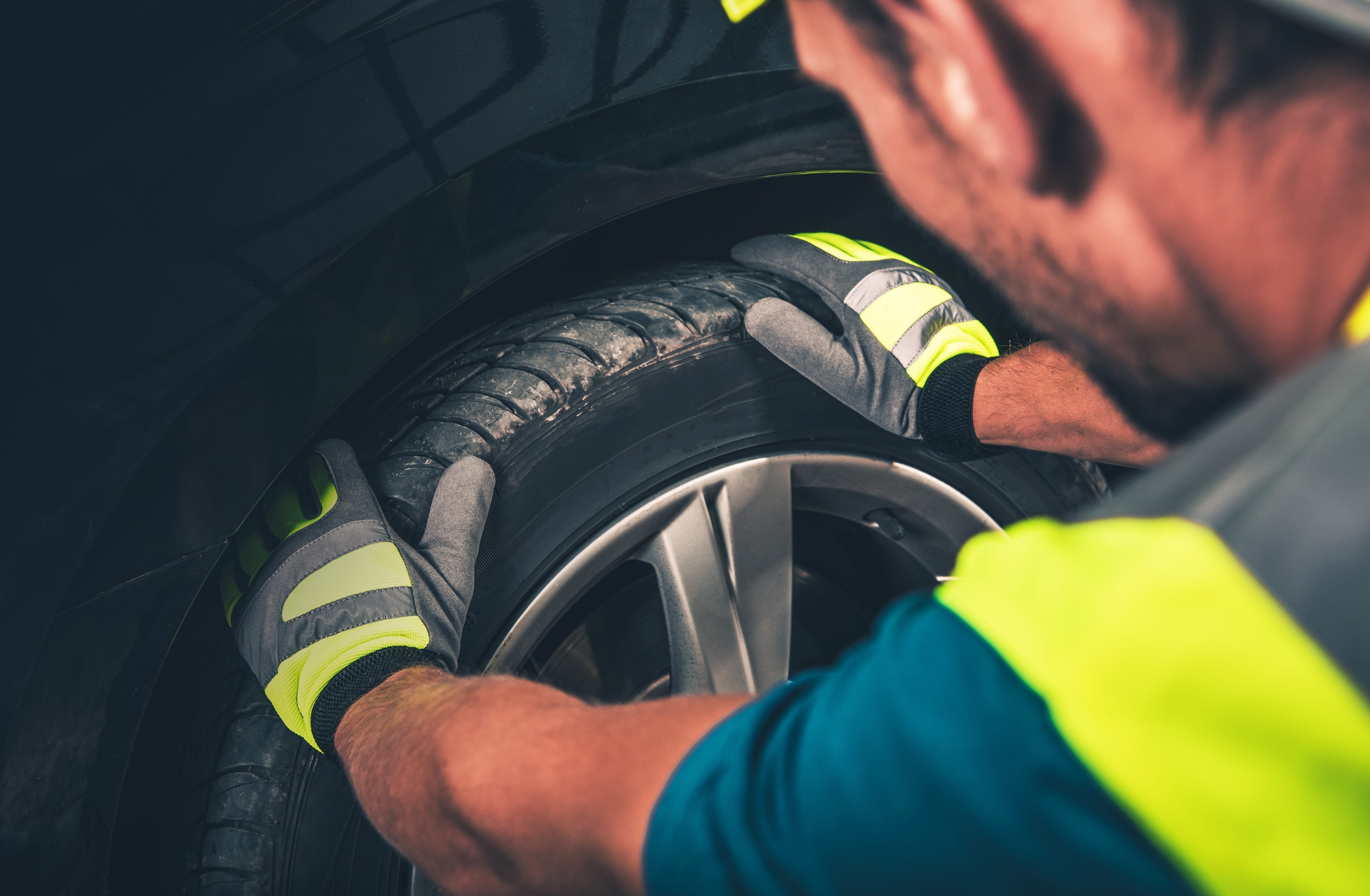 Rotating your tires is a way of managing the wear on the tire's tread. Tires wear out eventually, like how old shoes get a wear pattern, making them impossible for others to wear or for the shoe to perform correctly. Except our cars only have one set of tires and get more miles than our footwear. Still, some car owners see rotating their tires as an unnecessary trip to the mechanic. That is not the case. Rotating your tires is extremely important.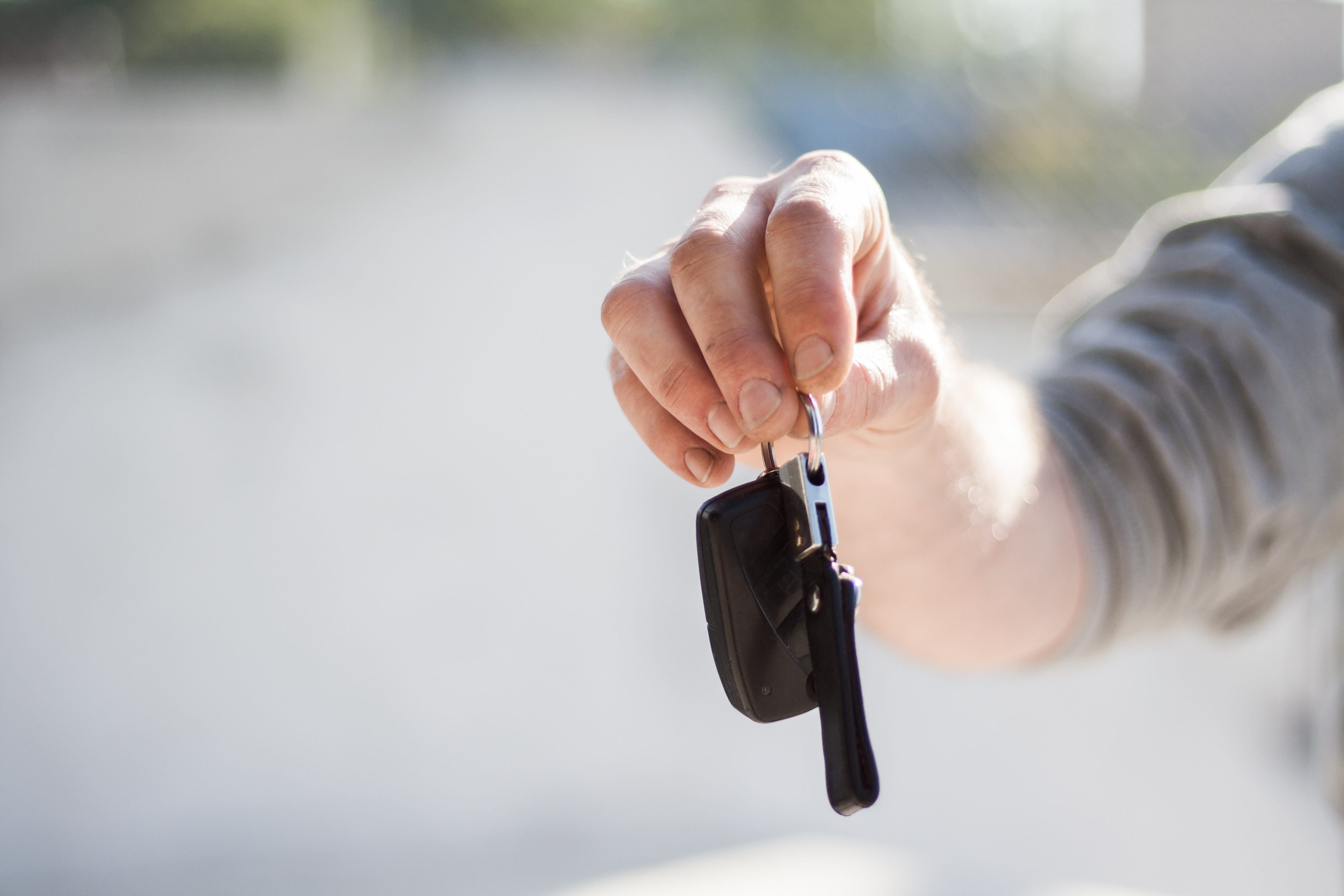 The economy faced some tight curve balls in the beginning of this year from stay at home orders and businesses closing. One unexpected economic effect is the uptick in car sales. More people began buying cars to avoid the confined spaces of public transportation.
Metro Motor
 is proud to announce a new partnership with AAA, the United States' #1 roadside assistance provider, which designates us as an Approved Auto Repair Shop.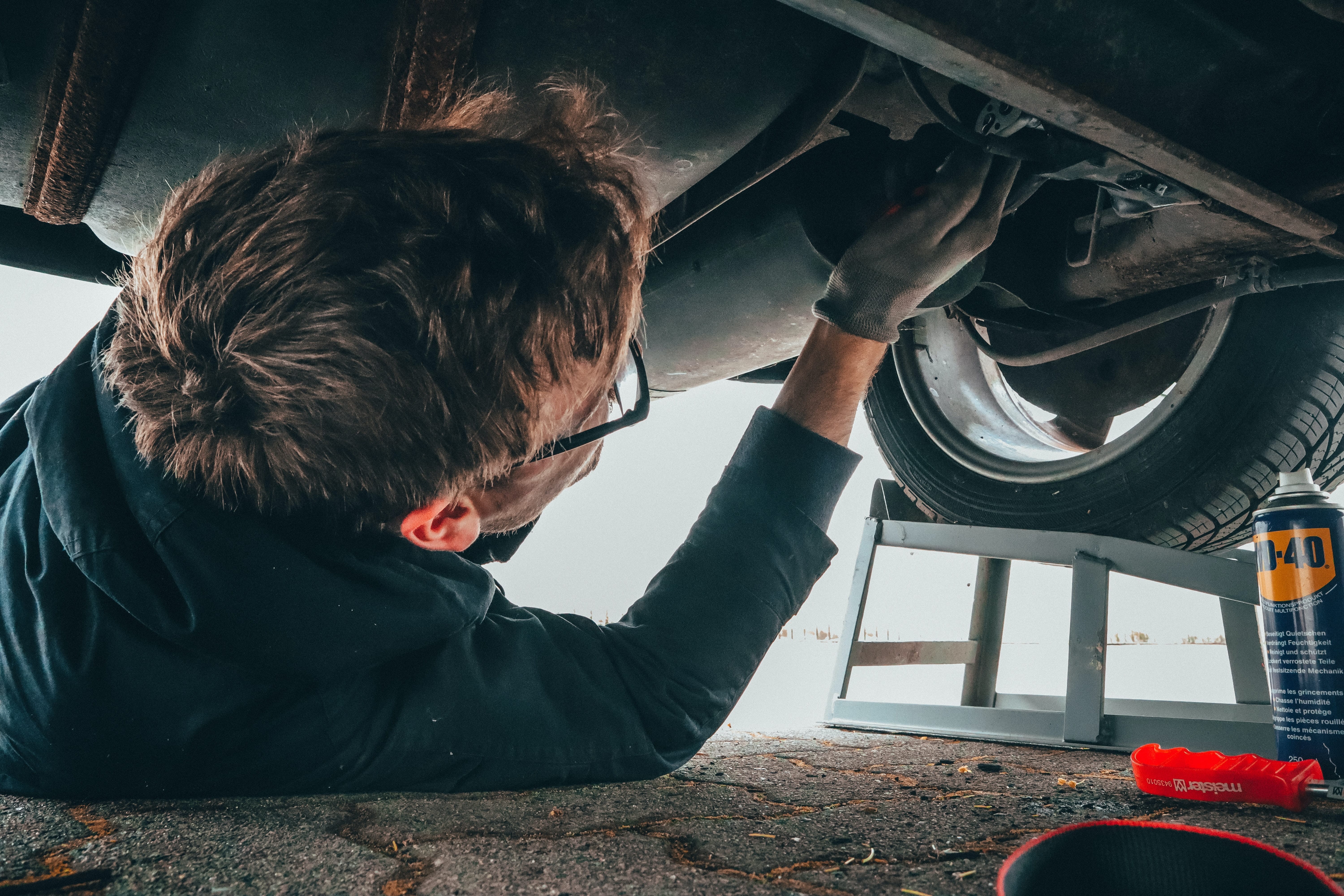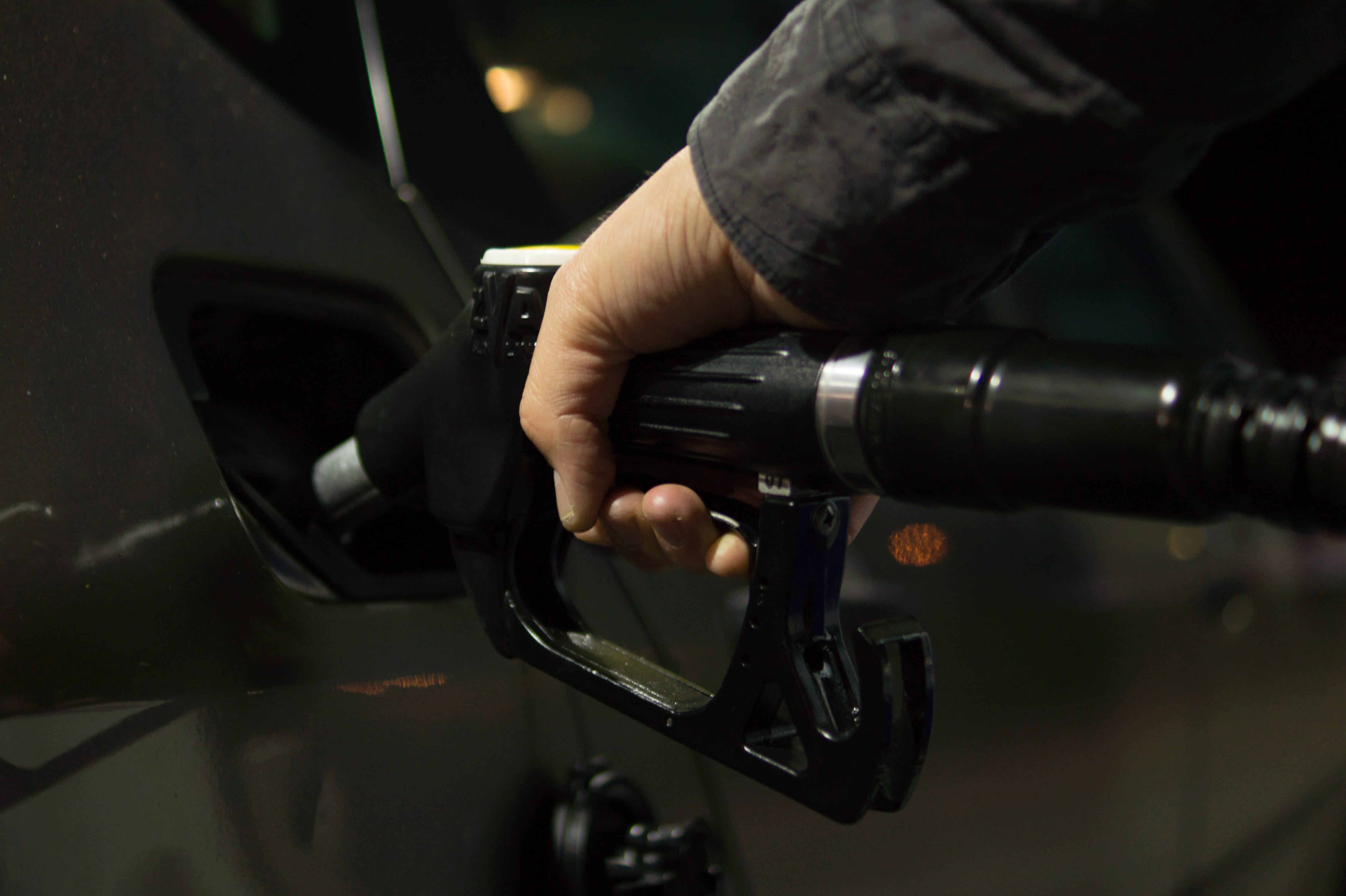 As any money-saving or environment-conscious person knows, fuel is something that needs to be used as efficiently as possible. To help you save money, (and the planet!) we have compiled a few of our favorite tips for saving fuel.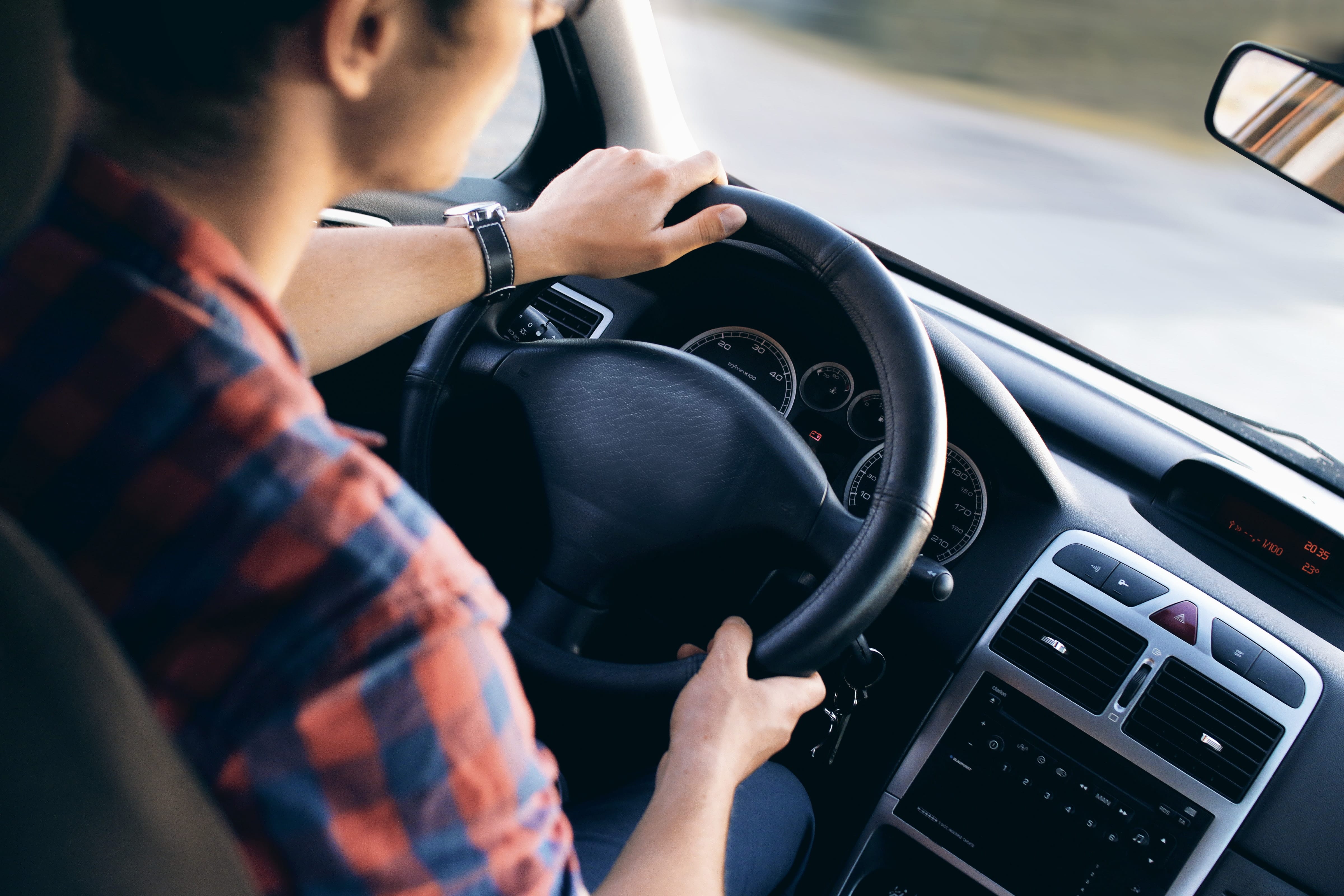 Cars are complicated. So, we created a mega-list of everything your car needs. We've broken it down by what to do throughout the year as well as by car mileage to help you find exactly what you're looking for in our ultimate checklist.
Find Your Local Metro Motor Auto Service Center