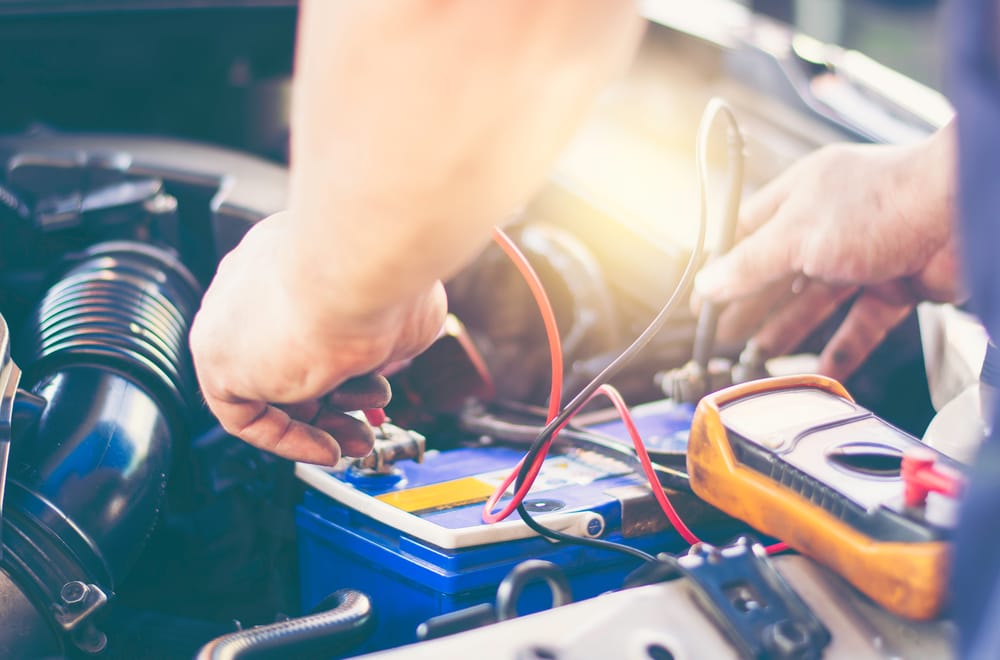 It's a worse case scenario; you're late for work and you hear the high, whining sound of a car that just won't start. Your battery's dead. Even if you're not in this exact situation, a dead battery is not something any driver looks forward to handling.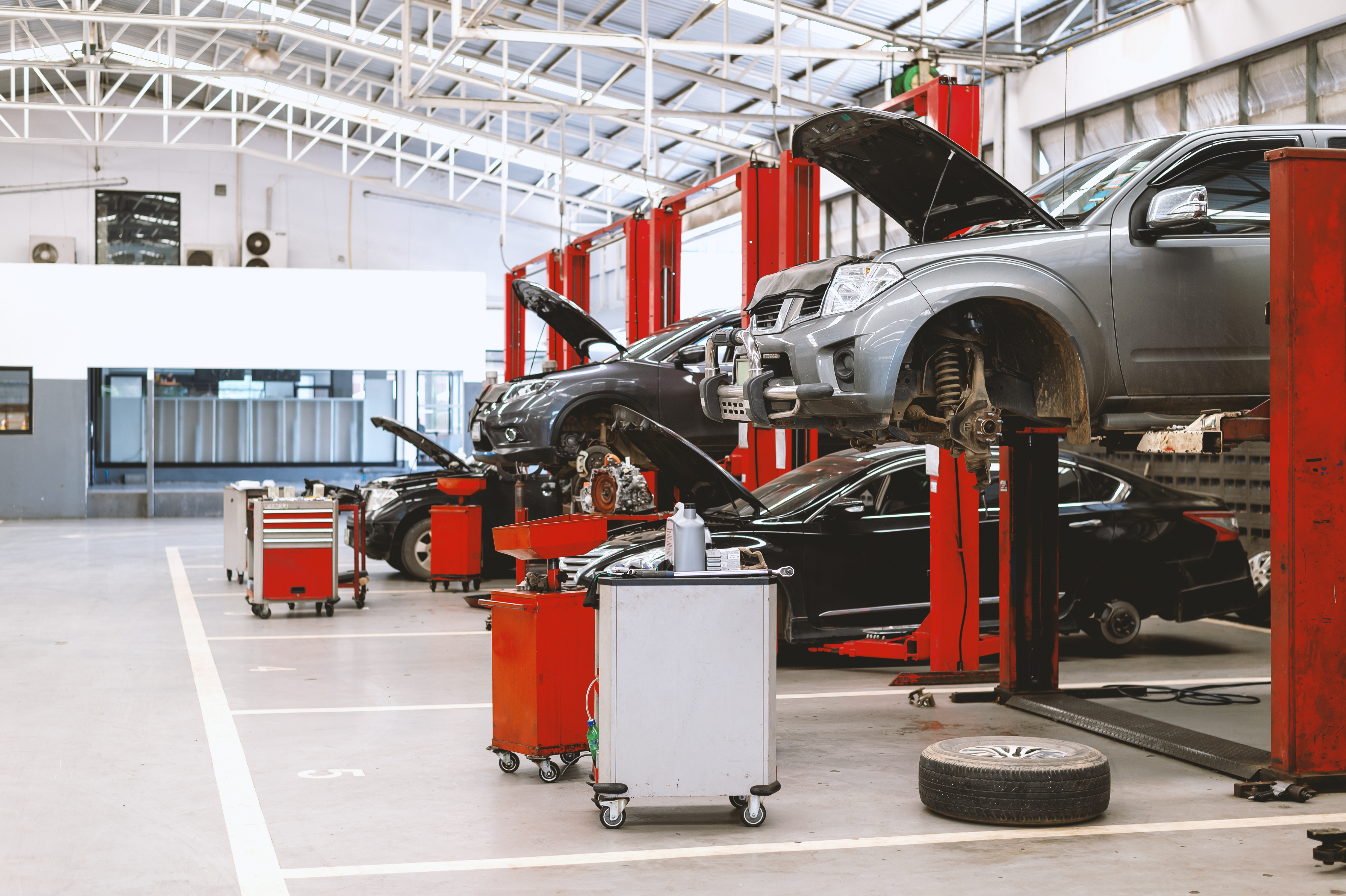 The saying "You get what you pay for," is incredibly true when it comes to auto repairs. Still, getting the bill after your car starts making a funny noise can be a bit of a shock, we know. Why exactly do mechanics cost so much? It highly depends on a few main categories: the cost of car parts, the cost of an expert auto technician, the cost of not maintaining your vehicle, and the cost of operating an auto repair shop.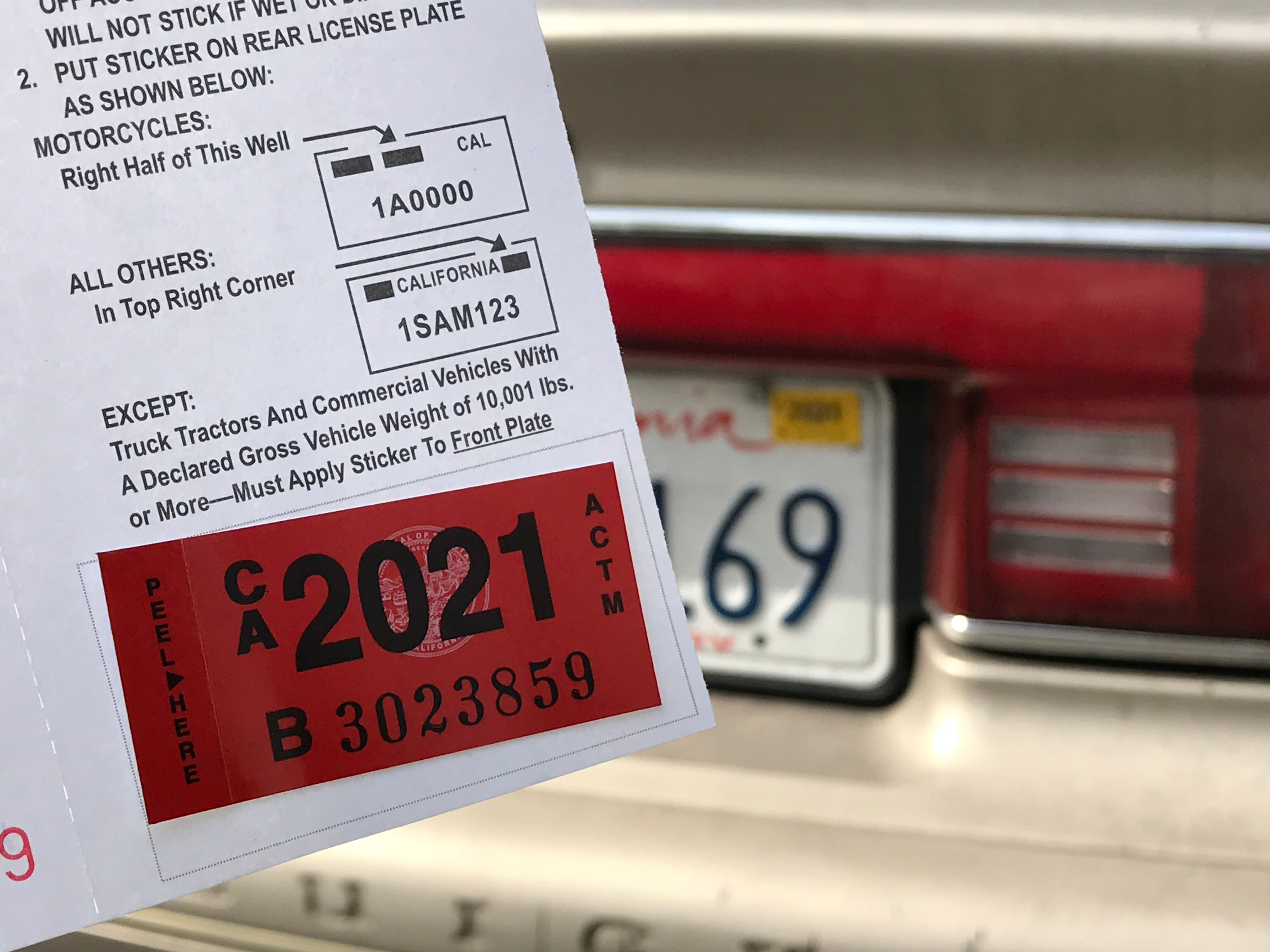 A lot goes into owning a car, and taking care of it properly can be overwhelming for new car owners. One habit that our Metro Motor technicians encourage everyone to pick up is maintaining your vehicle maintenance records. The earlier you start, the easier it will be to keep them all straight.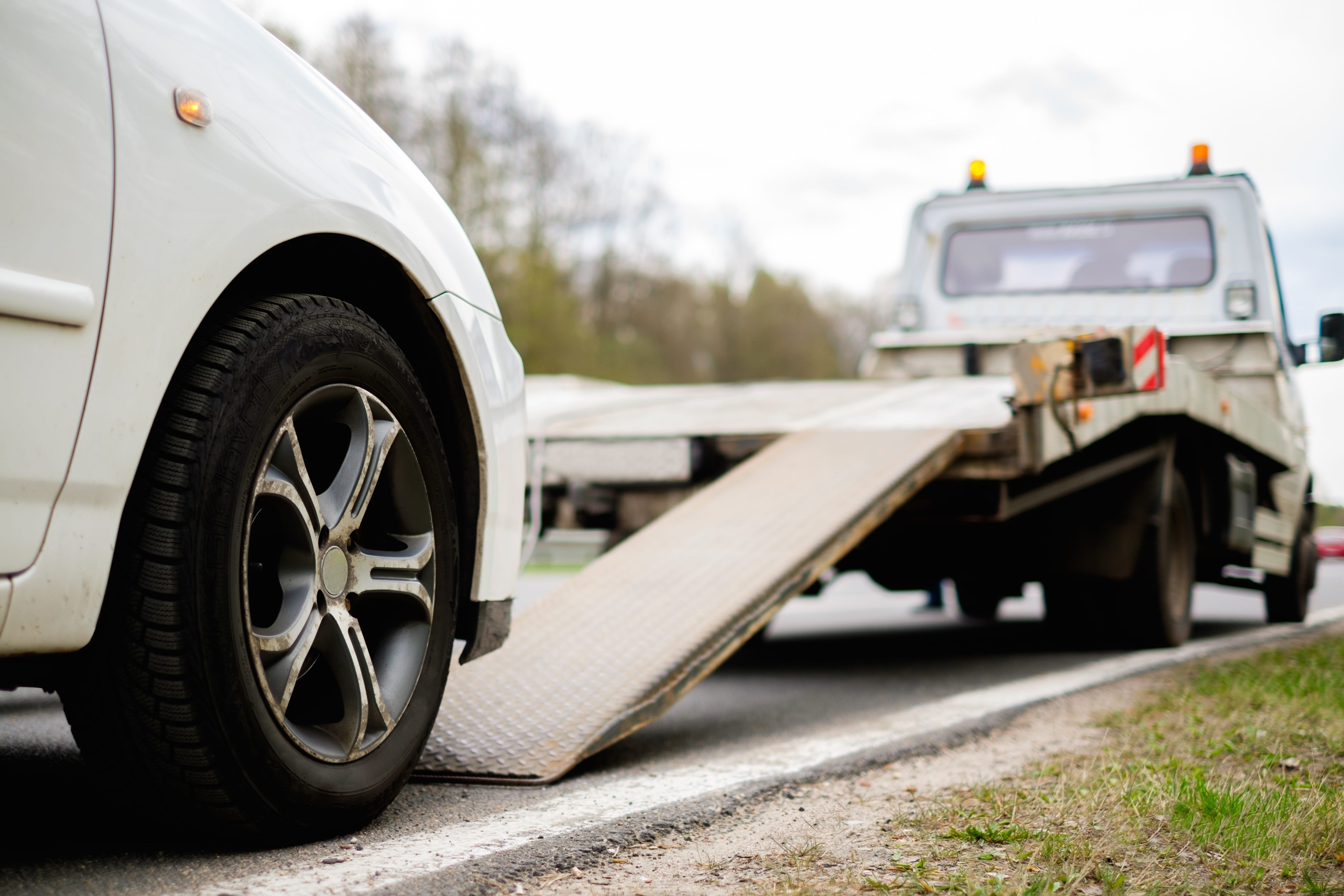 If you have broken down on the highway and you are in a lane, stay in your car. Keep your seatbelt on and call 911 to request traffic assistance from police.
If you have not yet broken down, but are experiencing engine  trouble and believe you can make it to the next exit, turn on your emergency lights and carefully make your way off the highway and out of harm's way.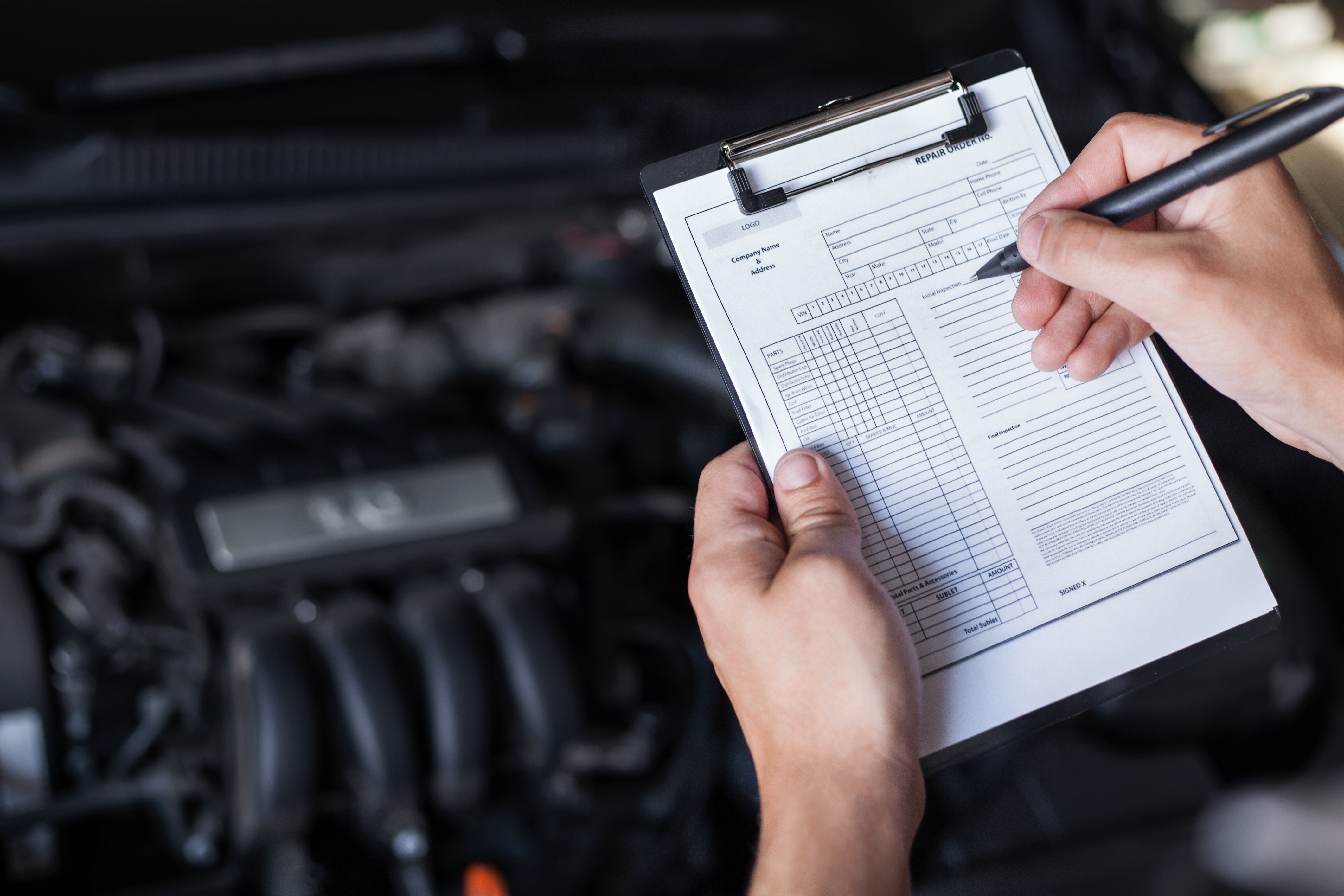 When you're a new driver, one of the first maintenance tasks you need to be aware of is having your car inspected annually. In fact, having a VA vehicle safety inspection each year not only helps you maintain proper care and makes driving safer for you and others, it is also required by law.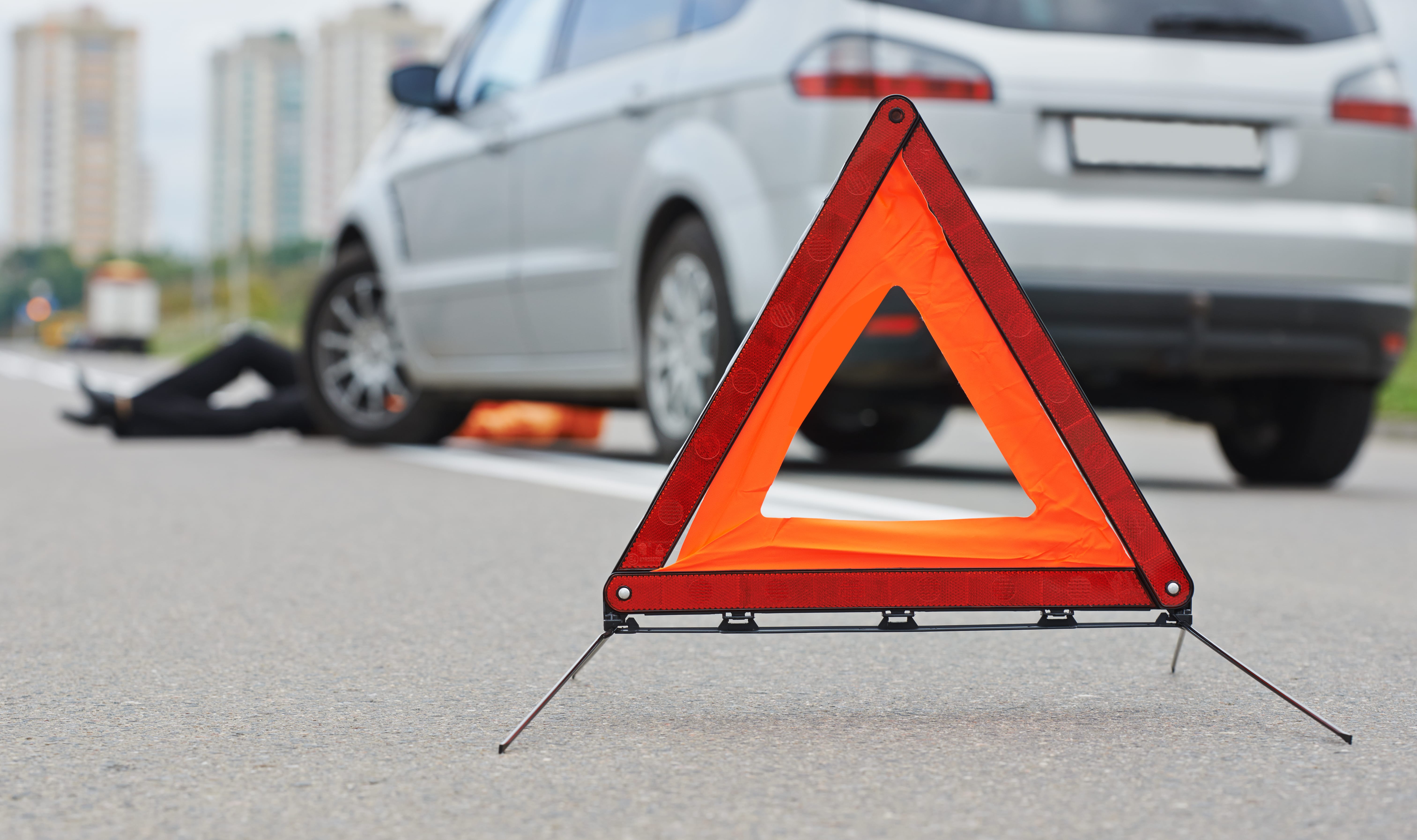 Do you have a car emergency kit? You may not be spending as much time in your car as normal, so now is the perfect time to take stock of - or gather from scratch - the tools and tidbits you need as a part of your trunk's go-kit.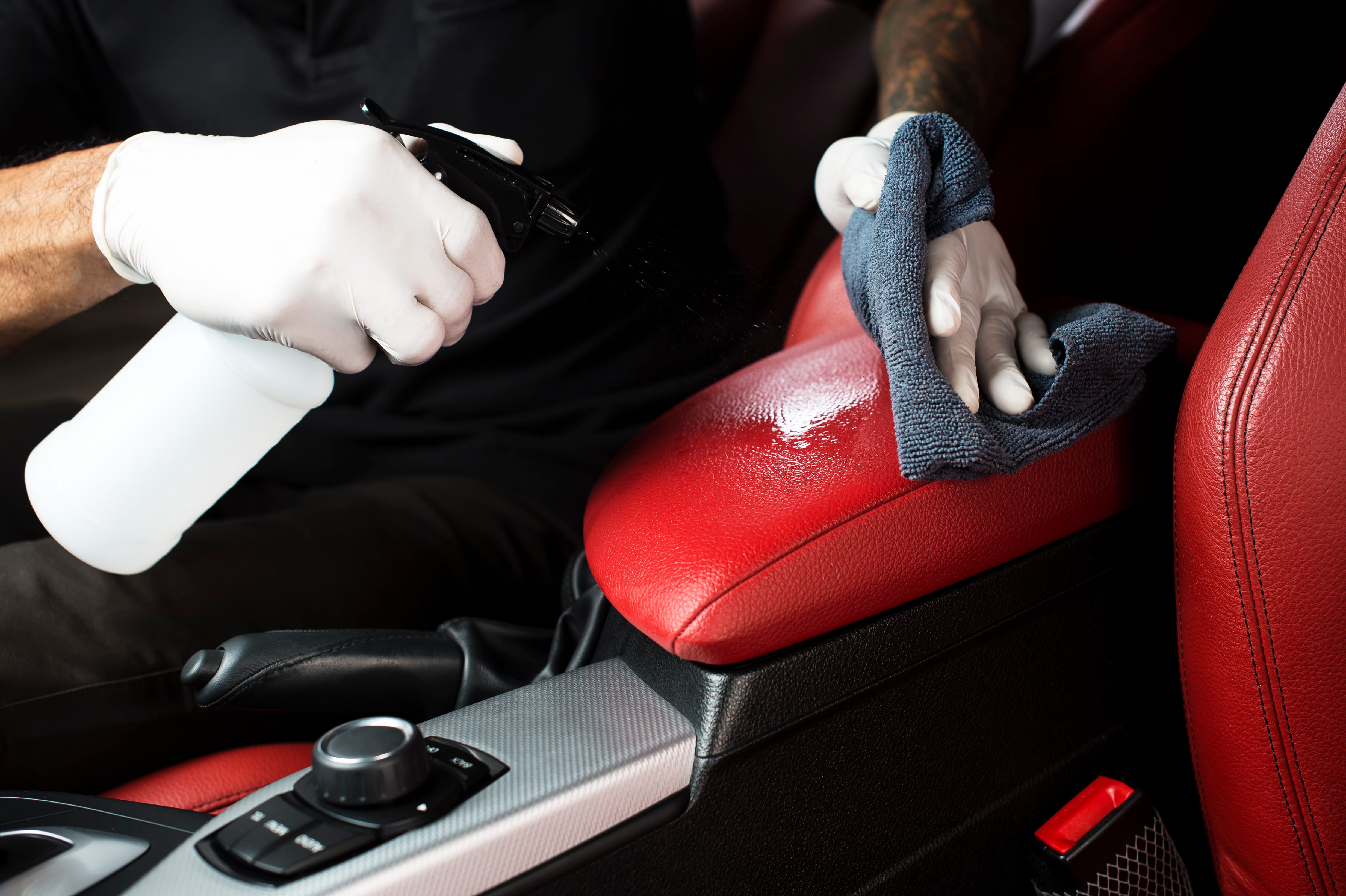 If you've ever been confused when you heard someone say, "I need to get my car detailed," then you're not alone. While car detailing is a common enough service - one soon coming to Metro Motor! -, most people don't do it nearly as often as they should. As a result, many new drivers never learn the vitality of having their car detailed.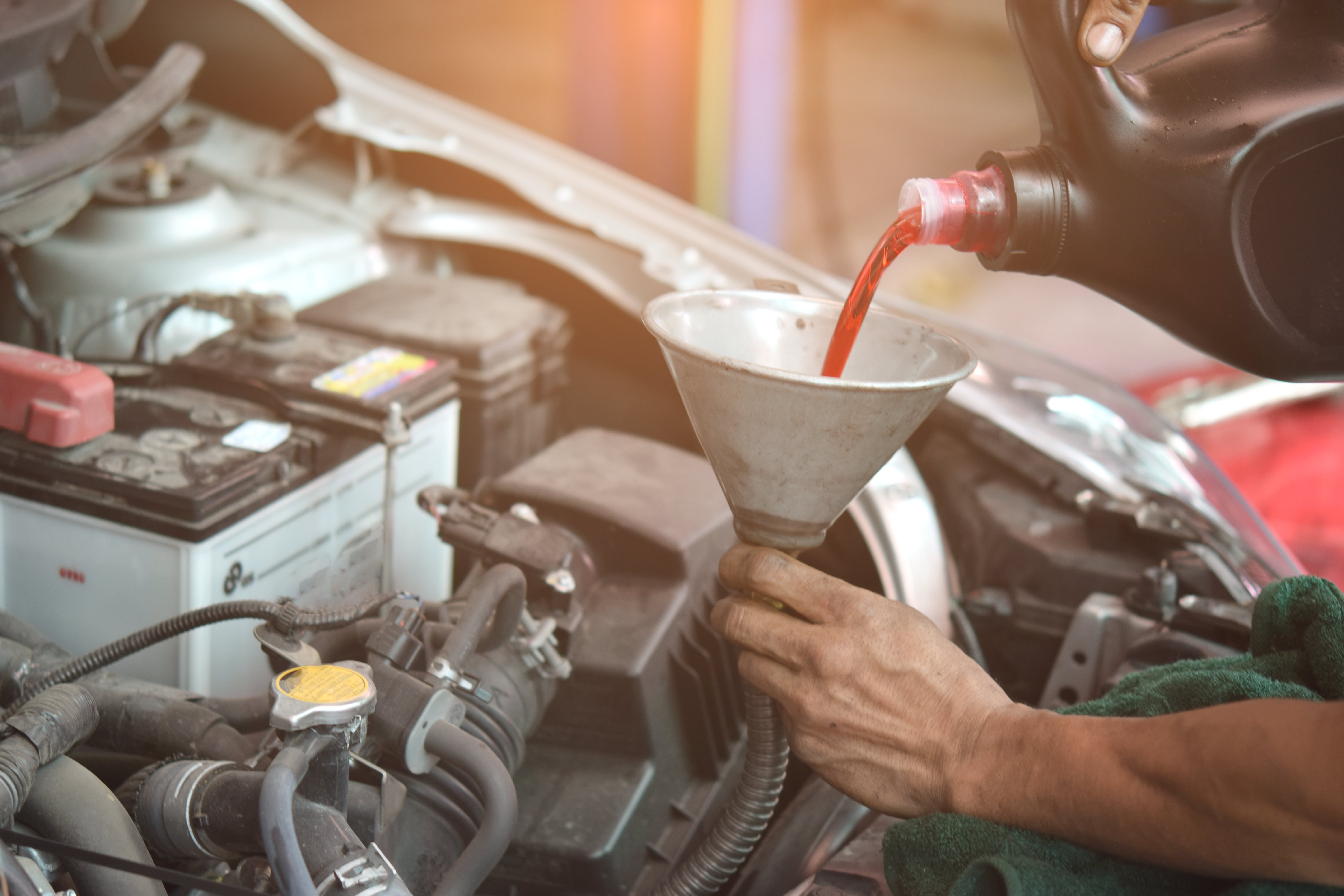 While it may not be the first thing that comes to mind when you think of routine preventative maintenance for your vehicle, making sure that there are no issues with your transmission is a very important step in ensuring that your vehicle continues to function properly and safely for years to come.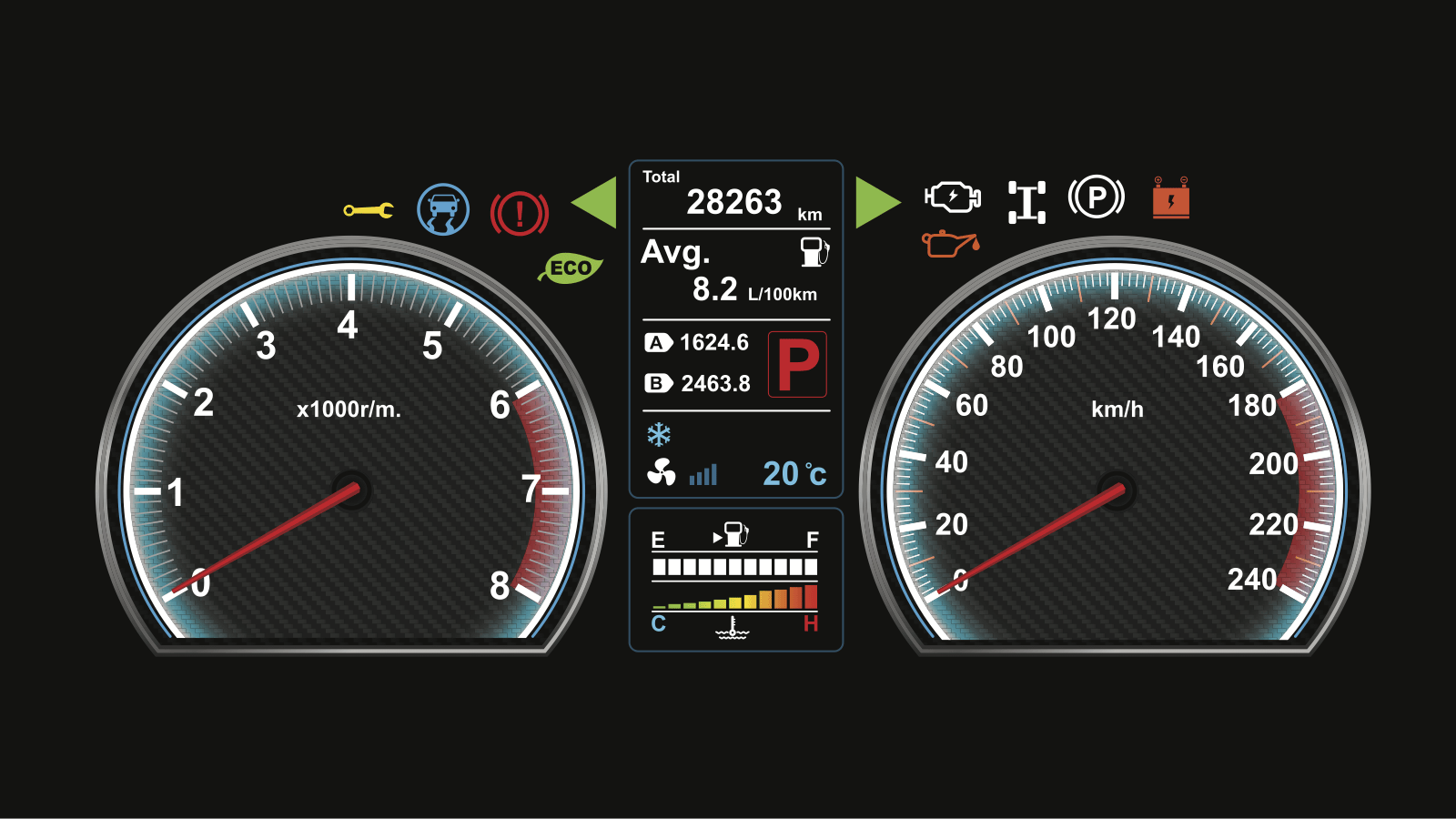 Your dashboard has a variety of displays and warning lights that serve as helpful indicators of the sometimes complicated and delicate systems of your vehicle.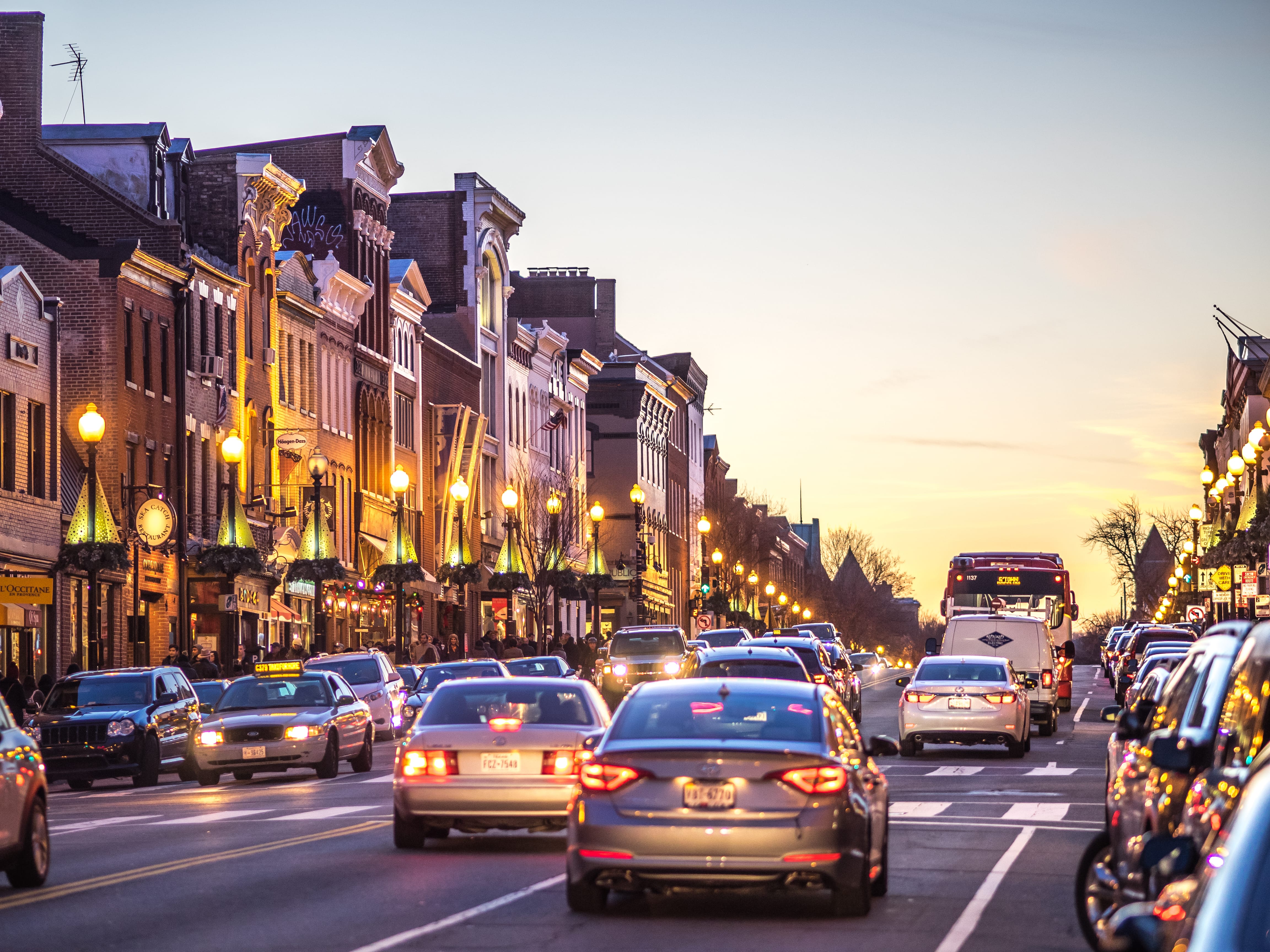 As a company that has multiple stations across the DC Metro Area, we recognize how important it is we use our position in the community to give back. One of the ways we do this is by partnering with several local establishments and organizations. In the giving spirit of the holidays, here are some of our staple partnerships that we hope our readers will also take the time to support this season.
Find Your Local Metro Motor Auto Service Center