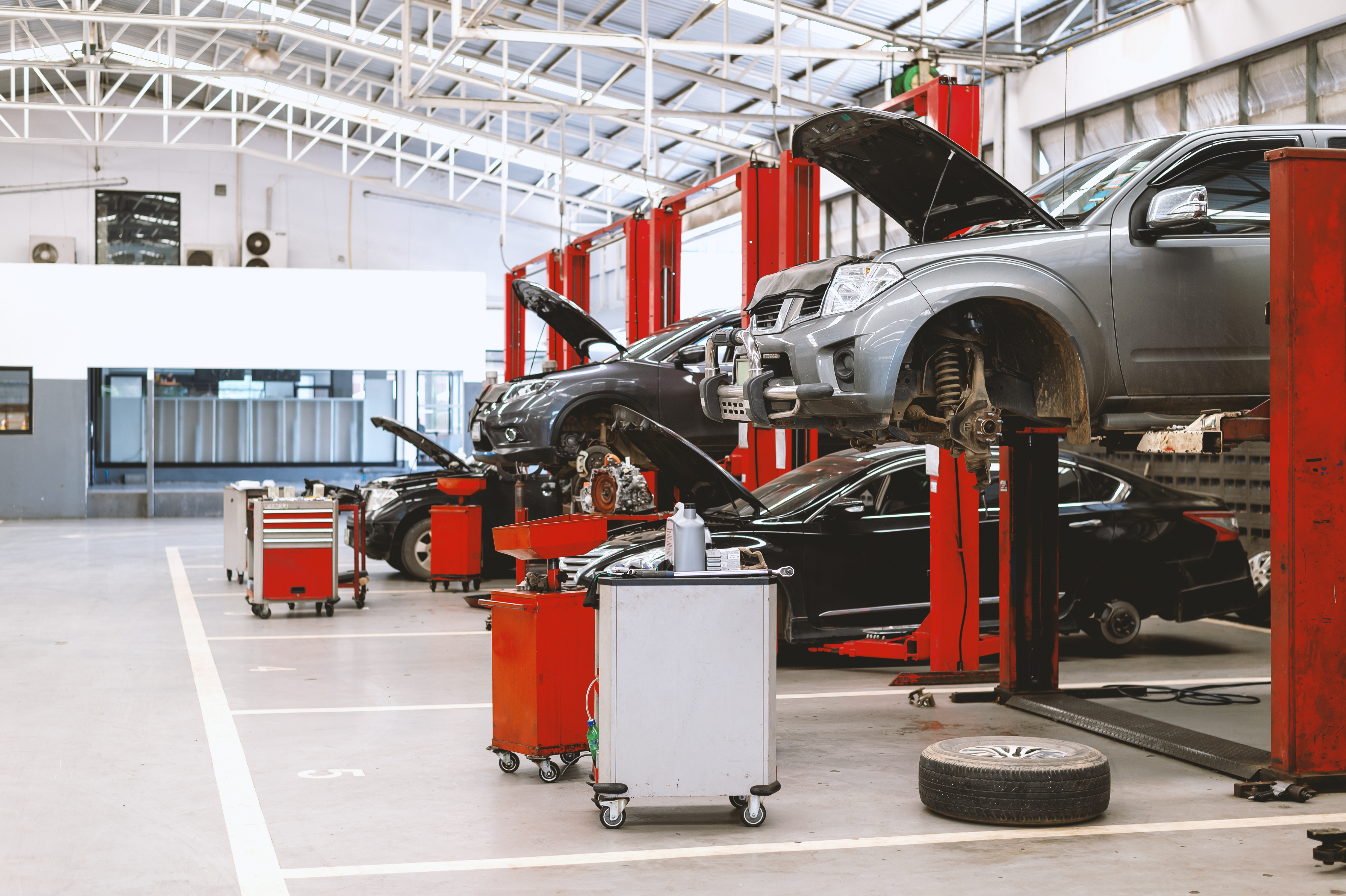 The saying "You get what you pay for," is incredibly true when it comes to auto repairs. Still, getting the bill after your car starts making a funny noise can be a bit of a shock, we know. Why exactly do mechanics cost so much? It highly depends on a few main categories: the cost of car parts, the cost of an expert auto technician, the cost of not maintaining your vehicle, and the cost of operating an auto repair shop.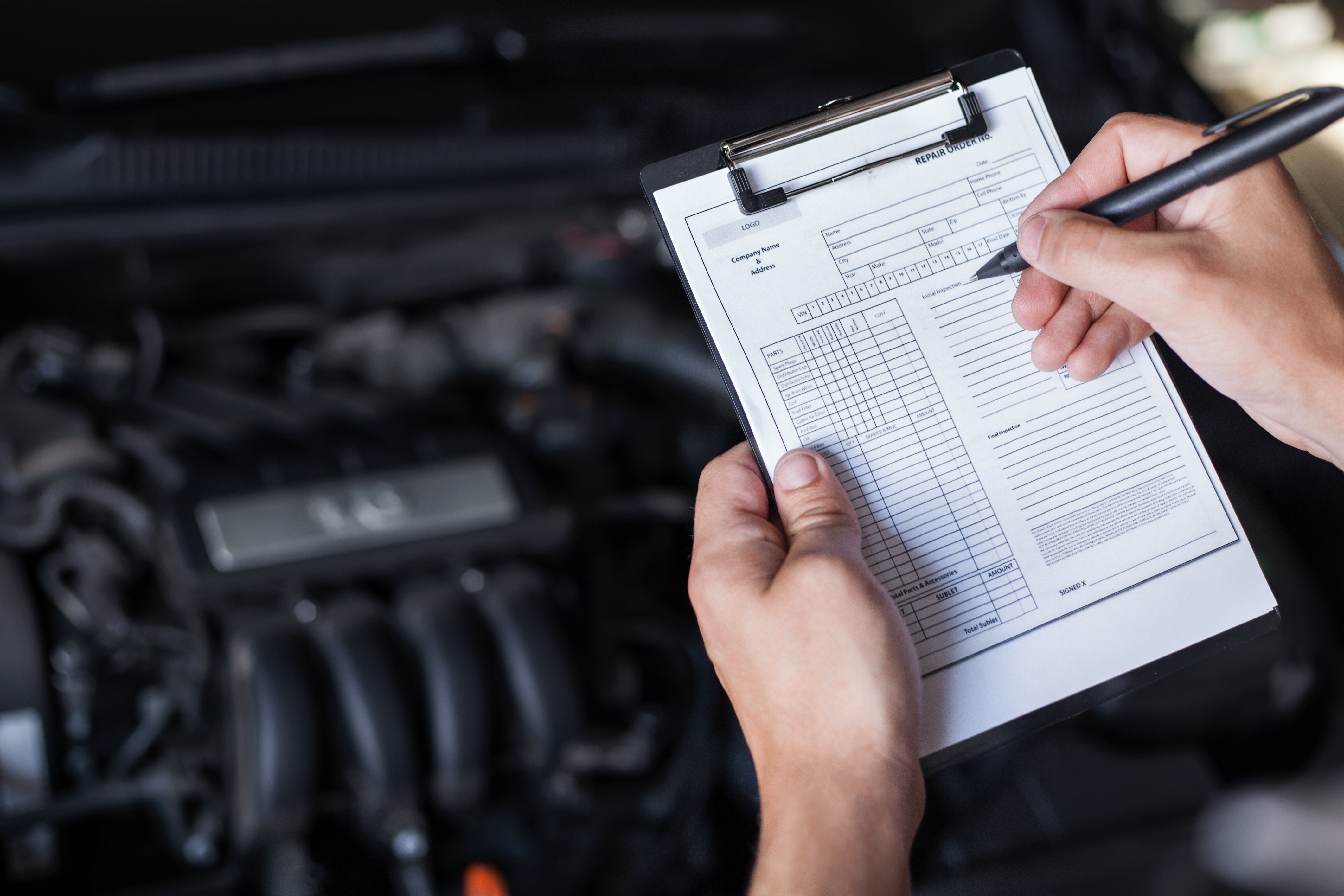 When you're a new driver, one of the first maintenance tasks you need to be aware of is having your car inspected annually. In fact, having a VA vehicle safety inspection each year not only helps you maintain proper care and makes driving safer for you and others, it is also required by law.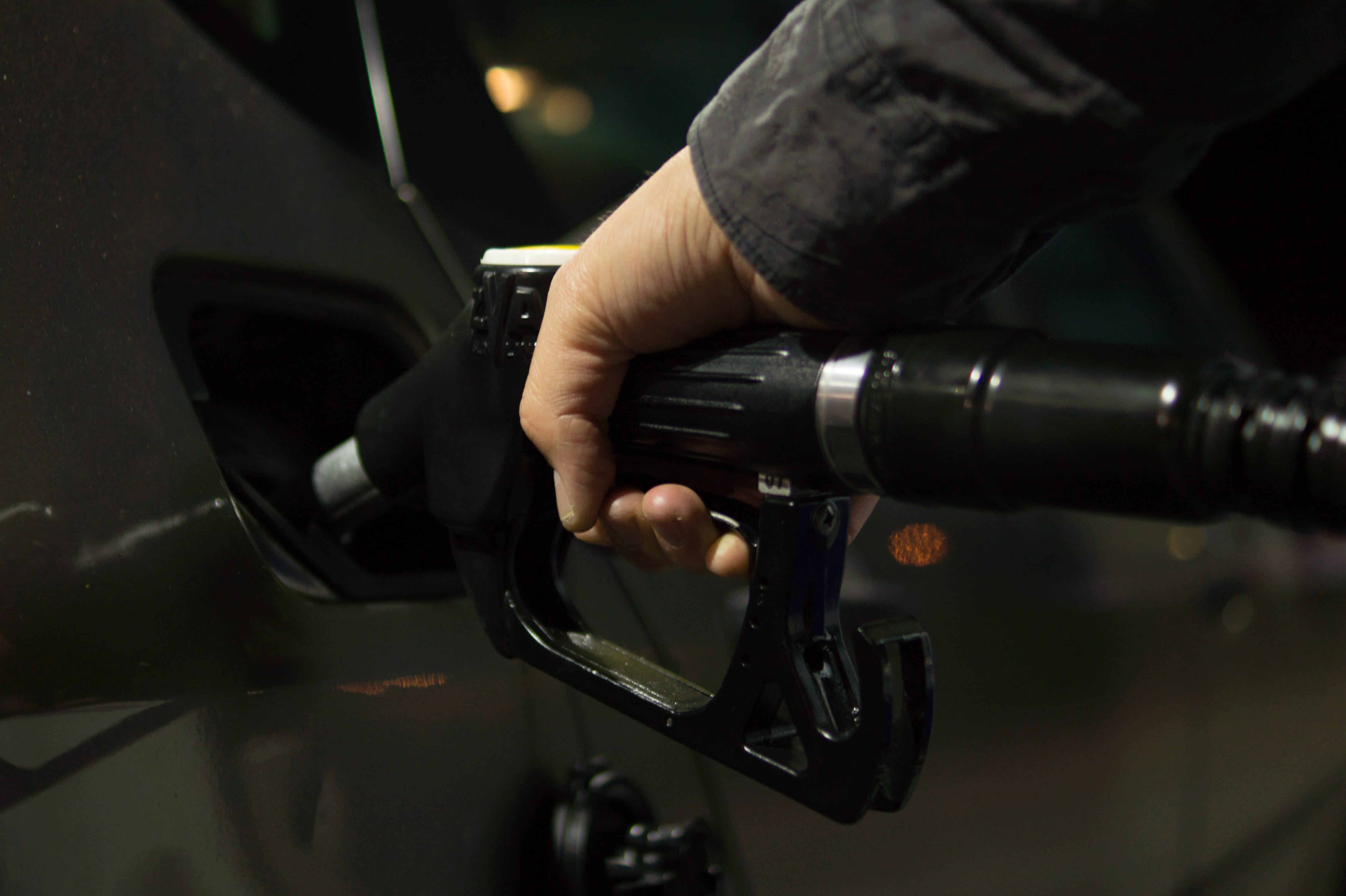 As any money-saving or environment-conscious person knows, fuel is something that needs to be used as efficiently as possible. To help you save money, (and the planet!) we have compiled a few of our favorite tips for saving fuel.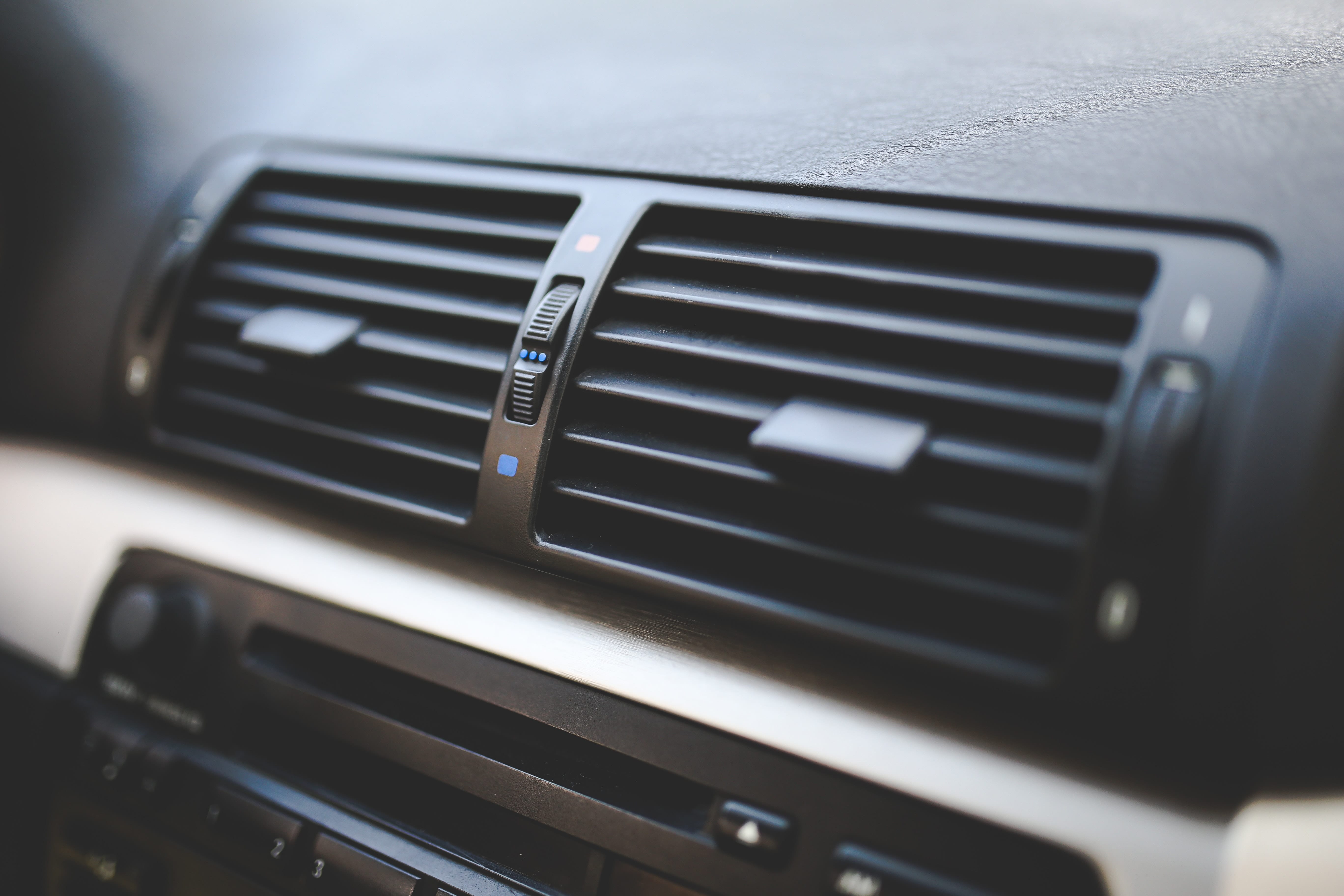 The spring weather may still bring a chill, but don't be fooled. The annual heat of a DC summer is around the corner. Now is a good time to think about what that means for your car, in particular what sort of service your car's air conditioning system could need to be fully prepared. So, what are some signs your A/C system is in need of a tune up?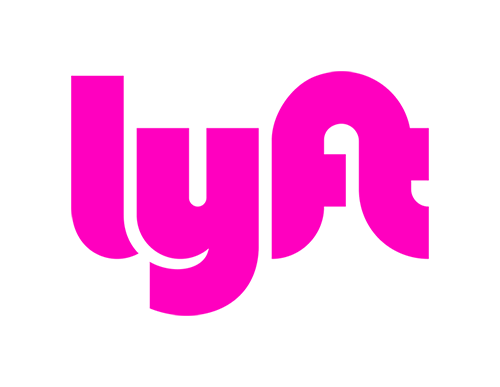 We completely understand: having your car in the service shop can be a hassle. You've got places to be, things to do! That's why Metro Motor, DC's leading automotive specialist of AAA-approved and ASE-certified technicians, has partnered with Lyft to lend you a hand.
Every Washington, DC car owner who has taken their car in for an oil change has been told that their engine air filter's dirty.
So you love your job, and your family life is great. Congratulations! You have achieved balance. But can you say the same for your wheels? Washington DC car owners can tell if their tires are out of balance by vibrations at higher speeds on Washington DC highways. If one of the front tires is out, you feel the vibration in the steering wheel.
Your vehicle's suspension system has two important jobs: to prevent the passengers from getting tossed around inside the vehicle every time it hits a bump in the road and to keep the tires firmly planted on the road around every corner and over every bump.
If you've ever heard a squealing sound under your late model vehicle hood, chances are it was your serpentine belt. Your serpentine belt is a long belt that's driven by your engine. It winds around several accessories that power important automotive systems in your late model vehicle. Let's go over them.
Why are wheel bearings essential for Washington DC car owners? It's simple: your wheel bearings keep the wheels on your vehicle. In today's Metro Motor post, we'll discuss more about wheel bearings and how you can make sure they can do their very important job while you drive around the DMV.
Find Your Local Metro Motor Auto Service Center